USSD - REAL TIME | INTERACTIVE | VERSATILE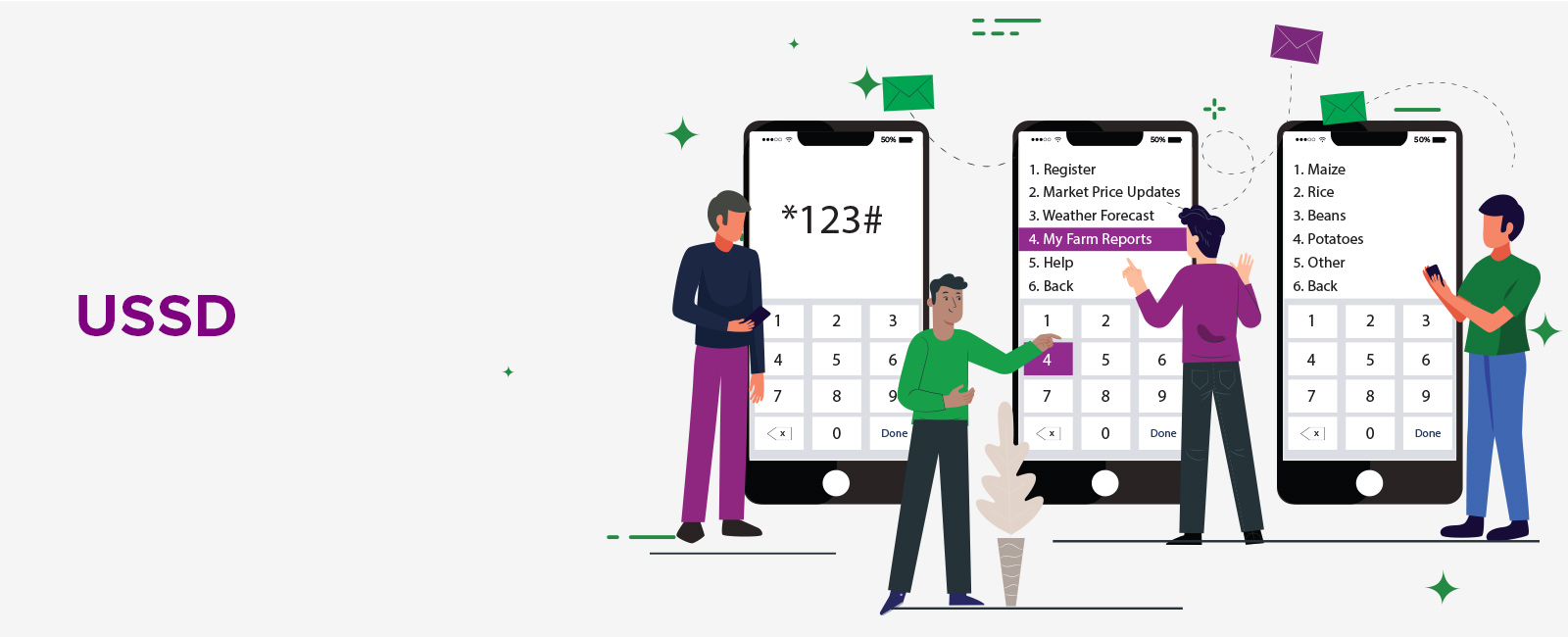 Real Time And Interactive Communication With Your Customer
Unstructured Supplementary Service Data (USSD) is a telecommunication technology used for interactive communication.  USSD Interaction, which is usually menu-based, involves sending text between a mobile phone and an application program in the network. 
With the use of a unique USSD code like *123#, customers can quickly and easily navigate the menu system on their mobile devices for a variety of reasons like data collection and for self-care. User examples include checking bank account balance, paying utility bills, mobile polling, surveying, requesting of certain information etc. USSD service is extremely user friendly, comprehensive and easy to use on all mobile devices, including feature phones and does not require internet connectivity.
Bongo Live offers organizations an alternative communication channel with our unique USSD solutions across multiple countries. Organizations can setup personalized and interactive surveys, data collection forms, information-on-demand services, self-help services and much more to allow subscribers to access services instantly on any device and network by designing and launching menus directly via our easy to use APIs or via web interface.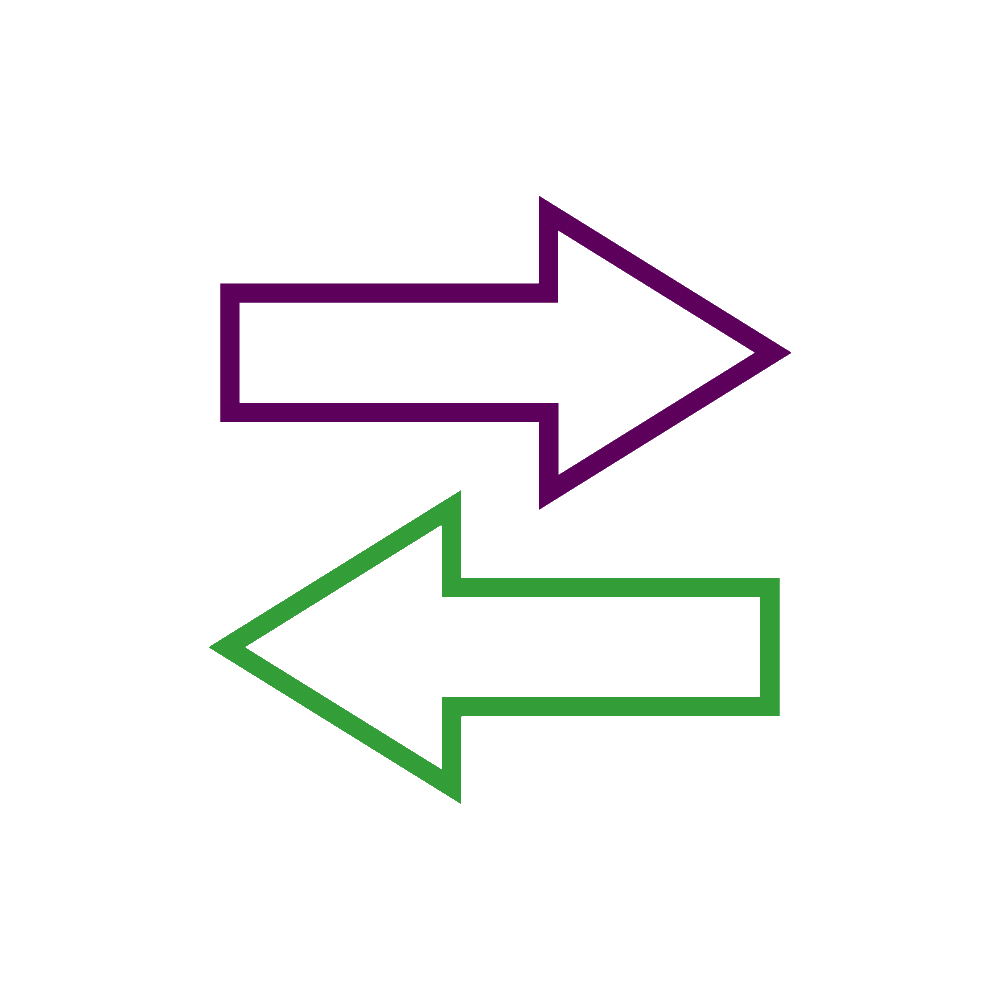 Two-way communication channel with menu-options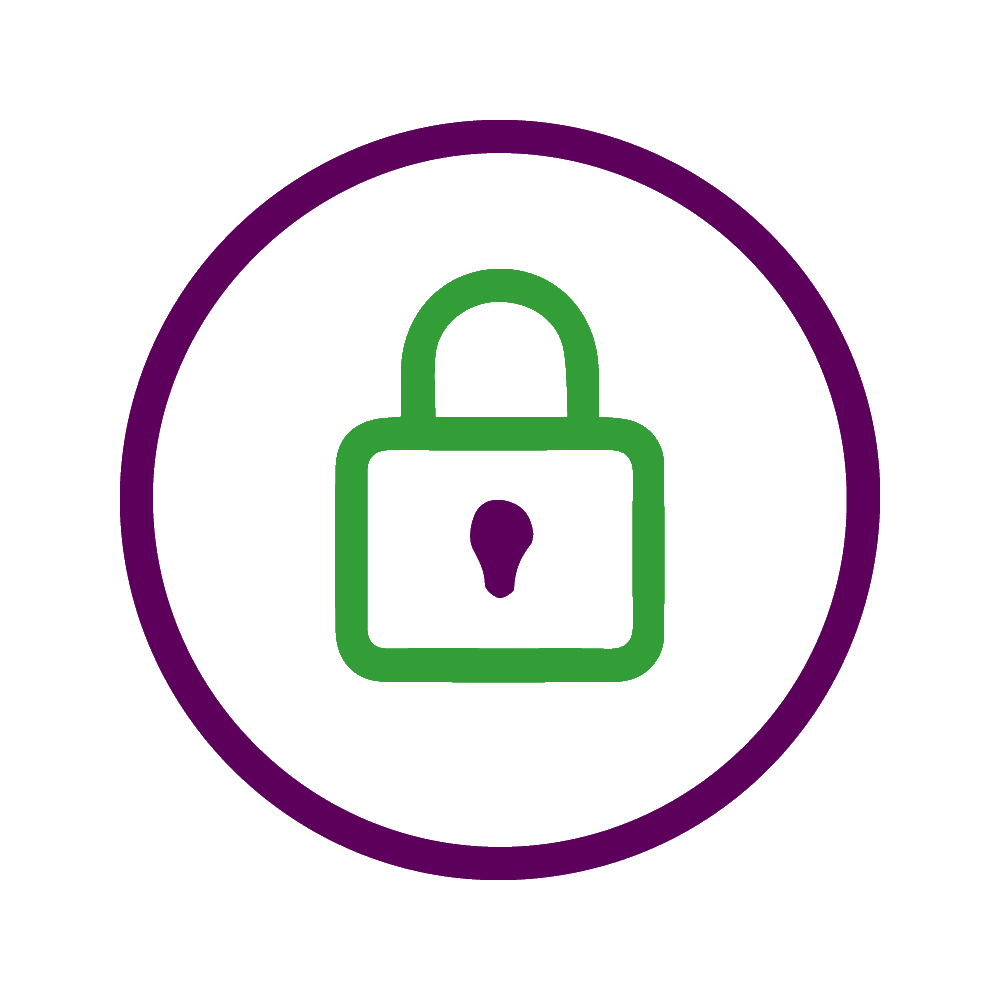 Save, track and collect user inputs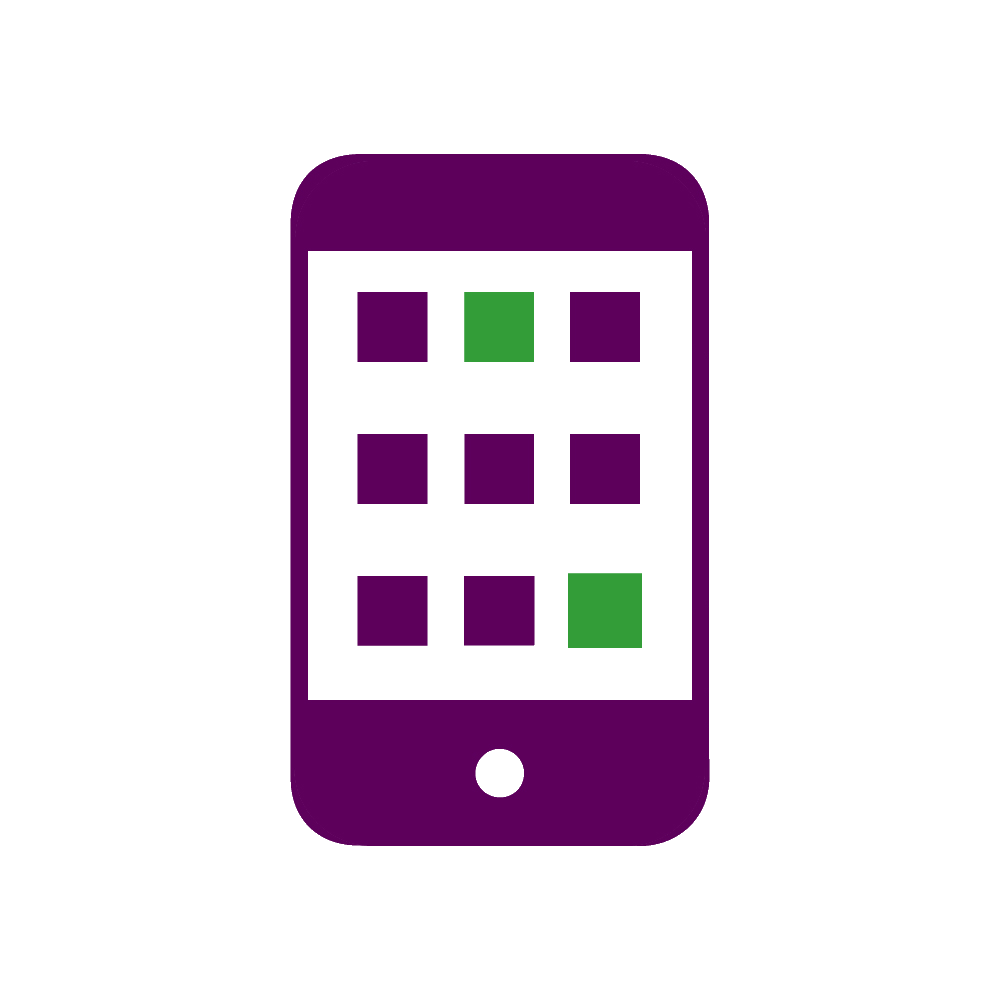 Customized USSD menu to suit your business needs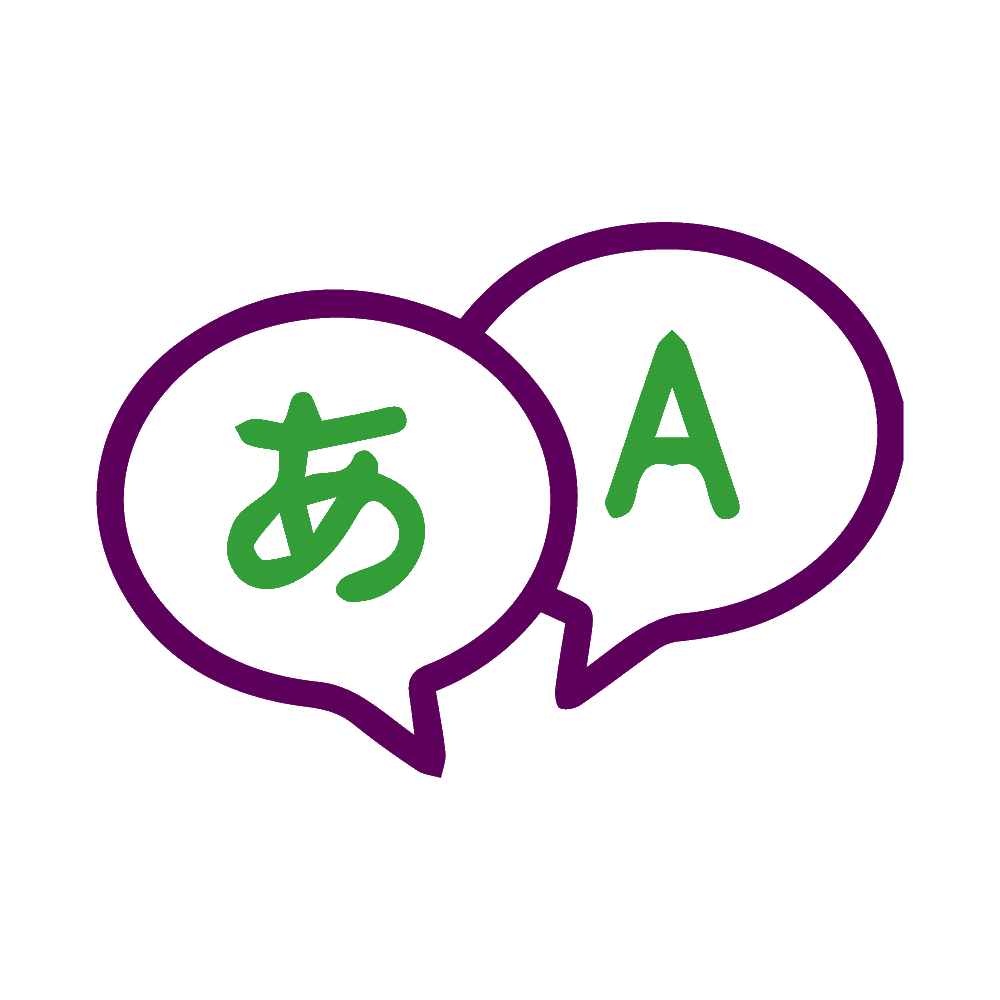 Multi-lingual.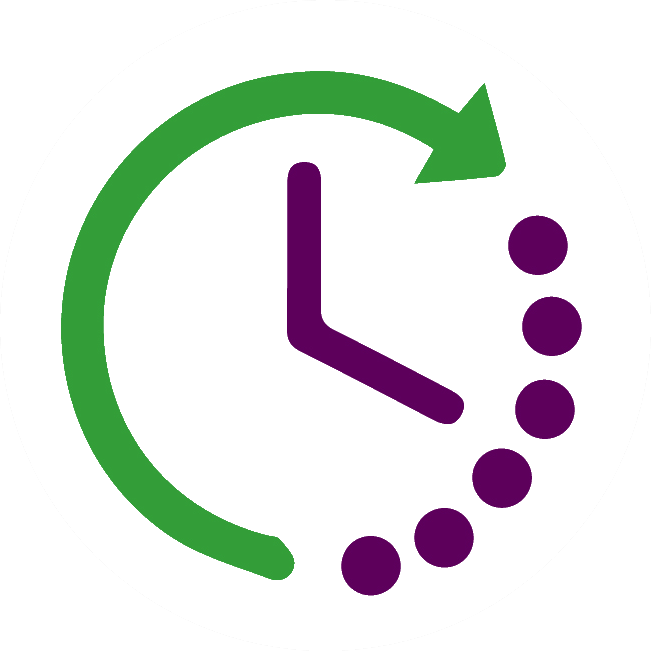 Real time access and fast navigation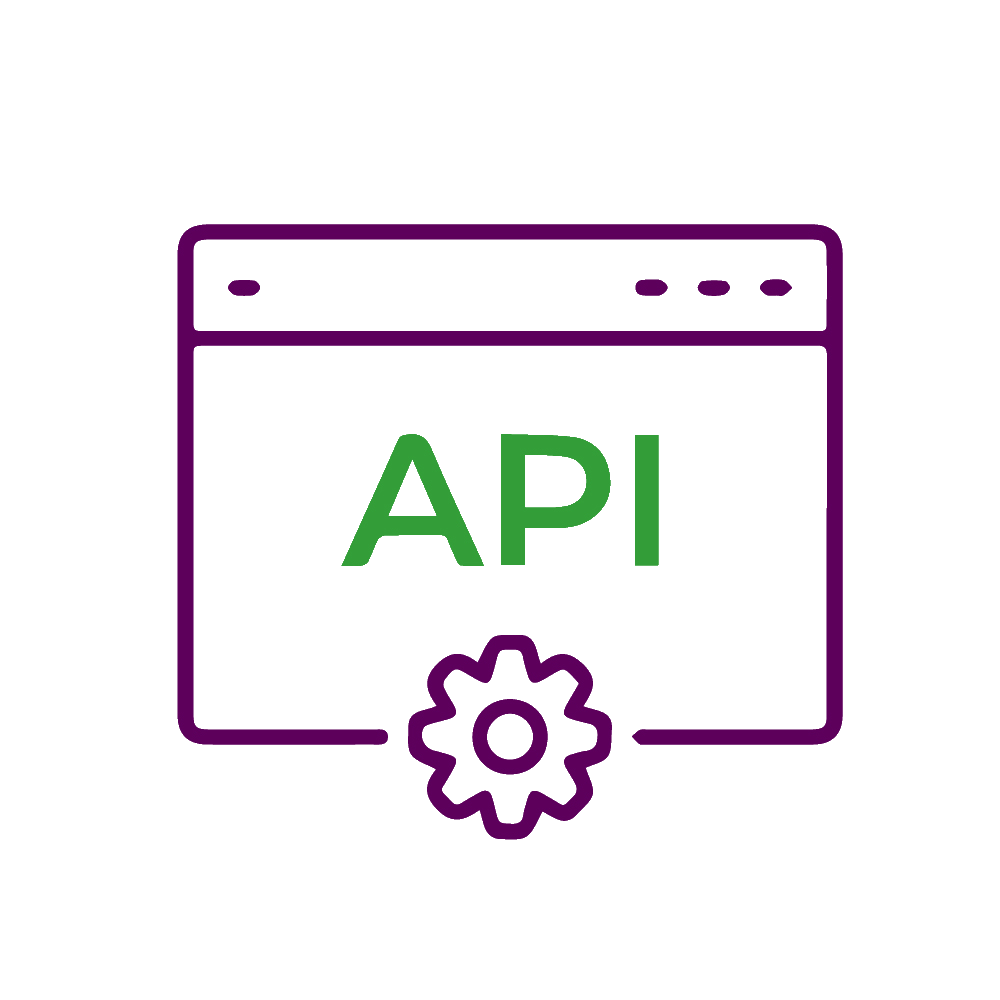 Easy to use integration API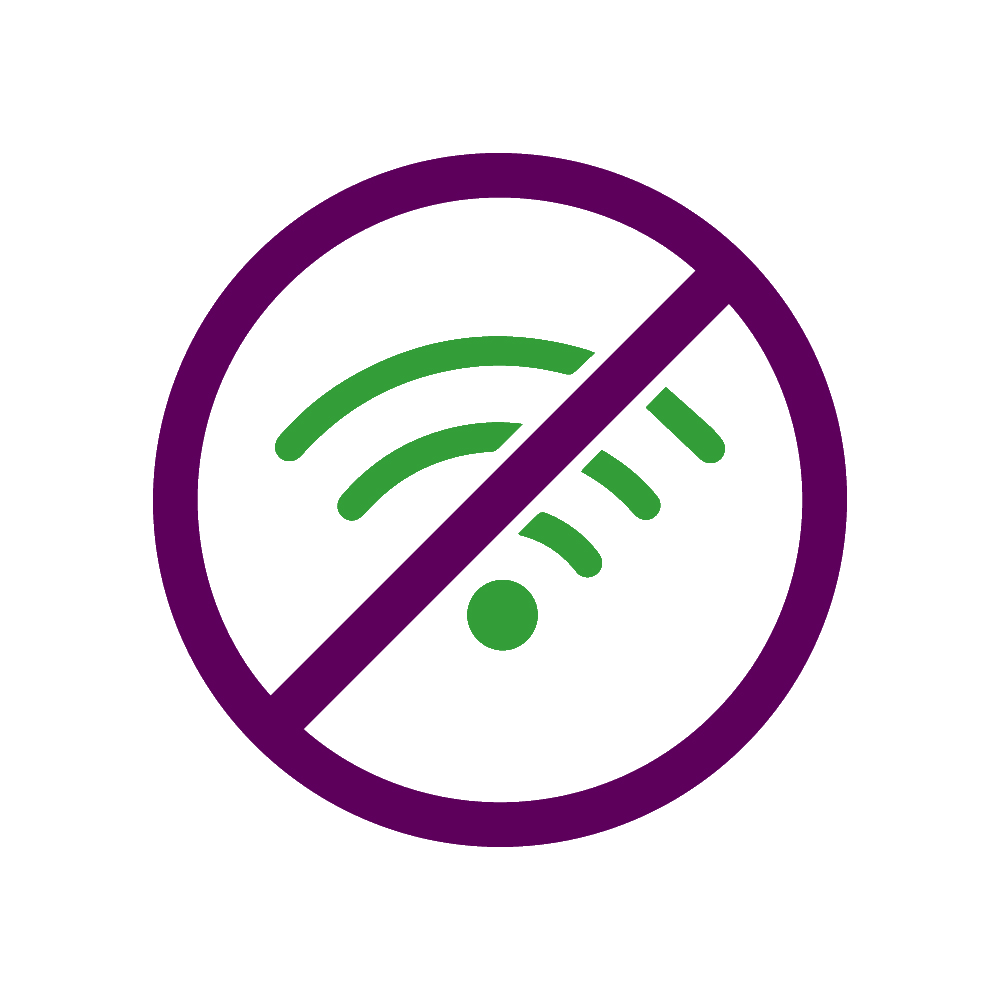 No internet connection or data required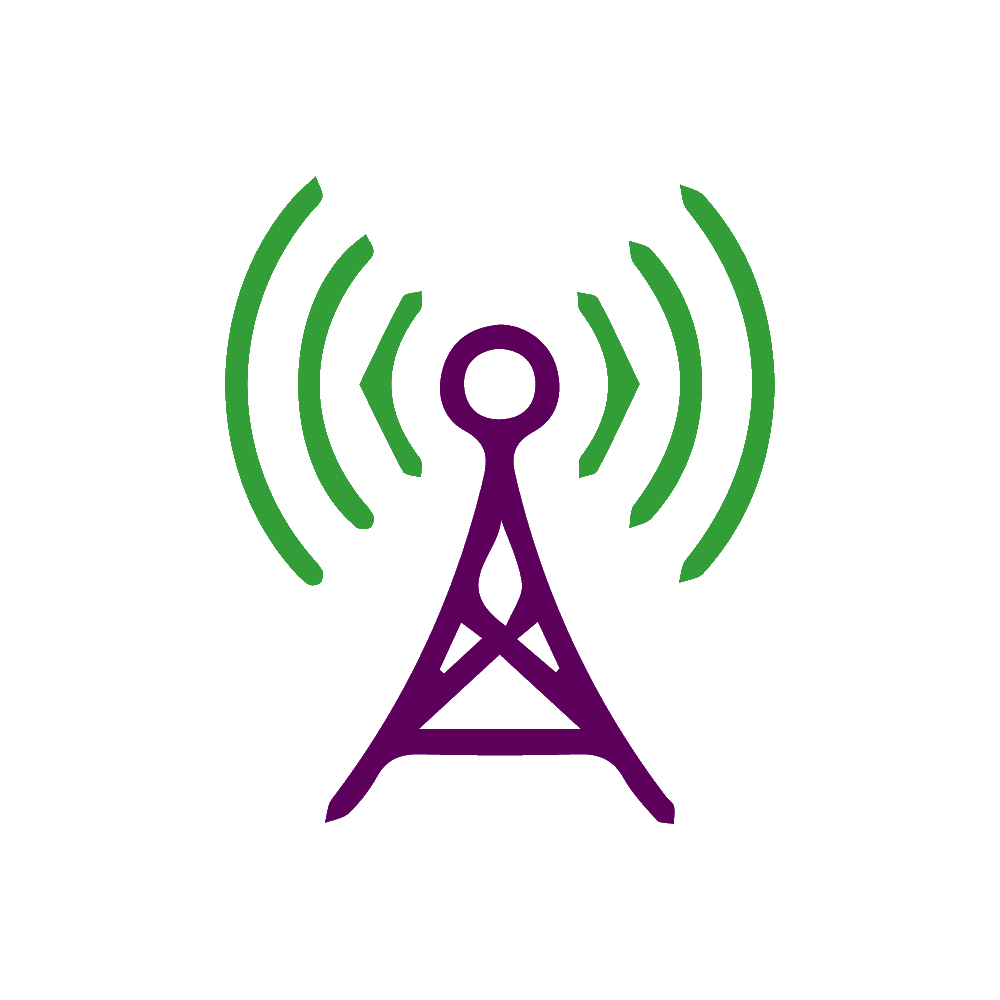 Works across all networks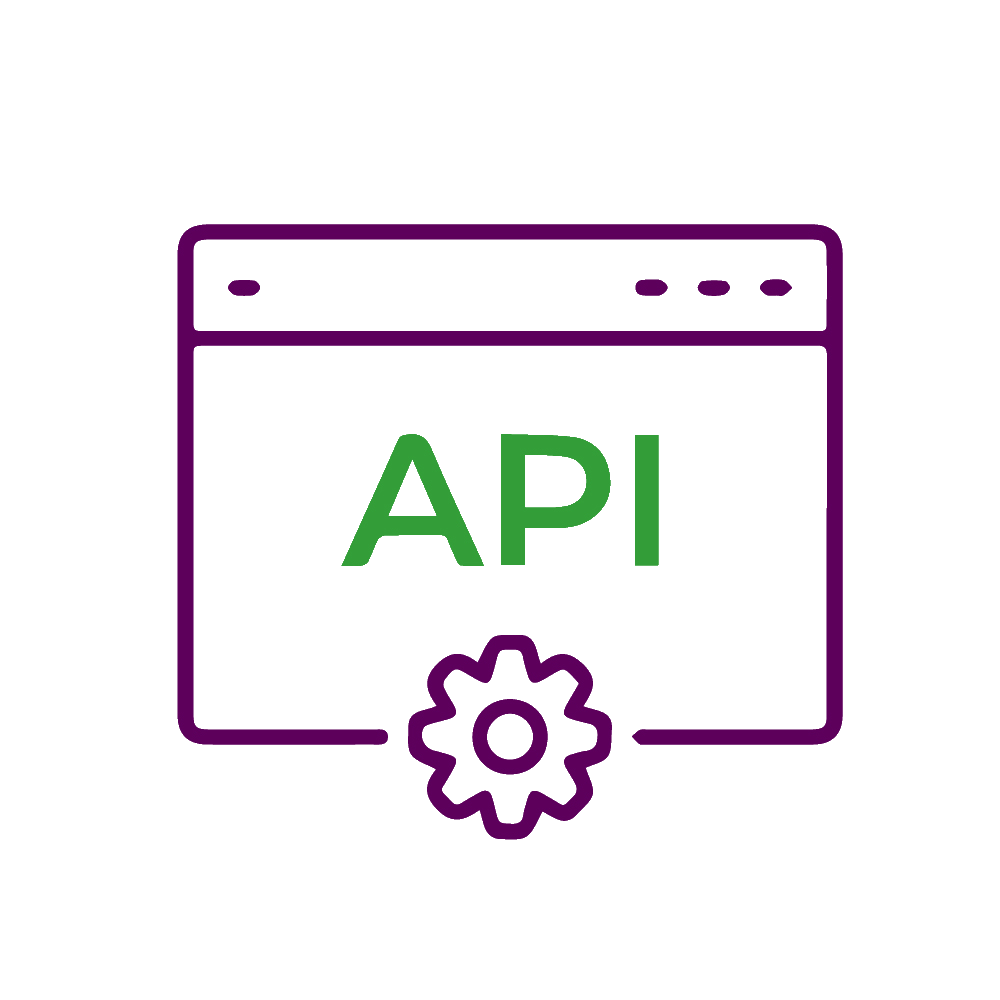 Integrate with any business system using our API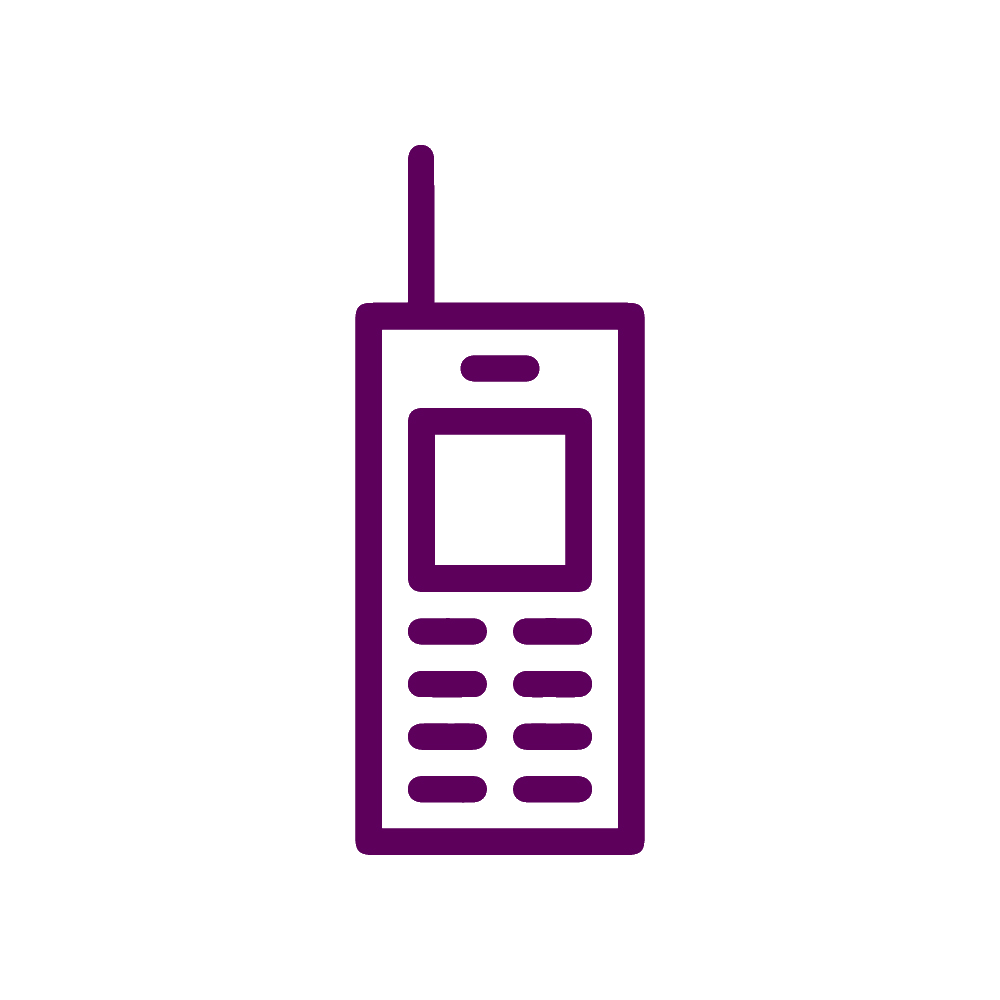 Works on any handset.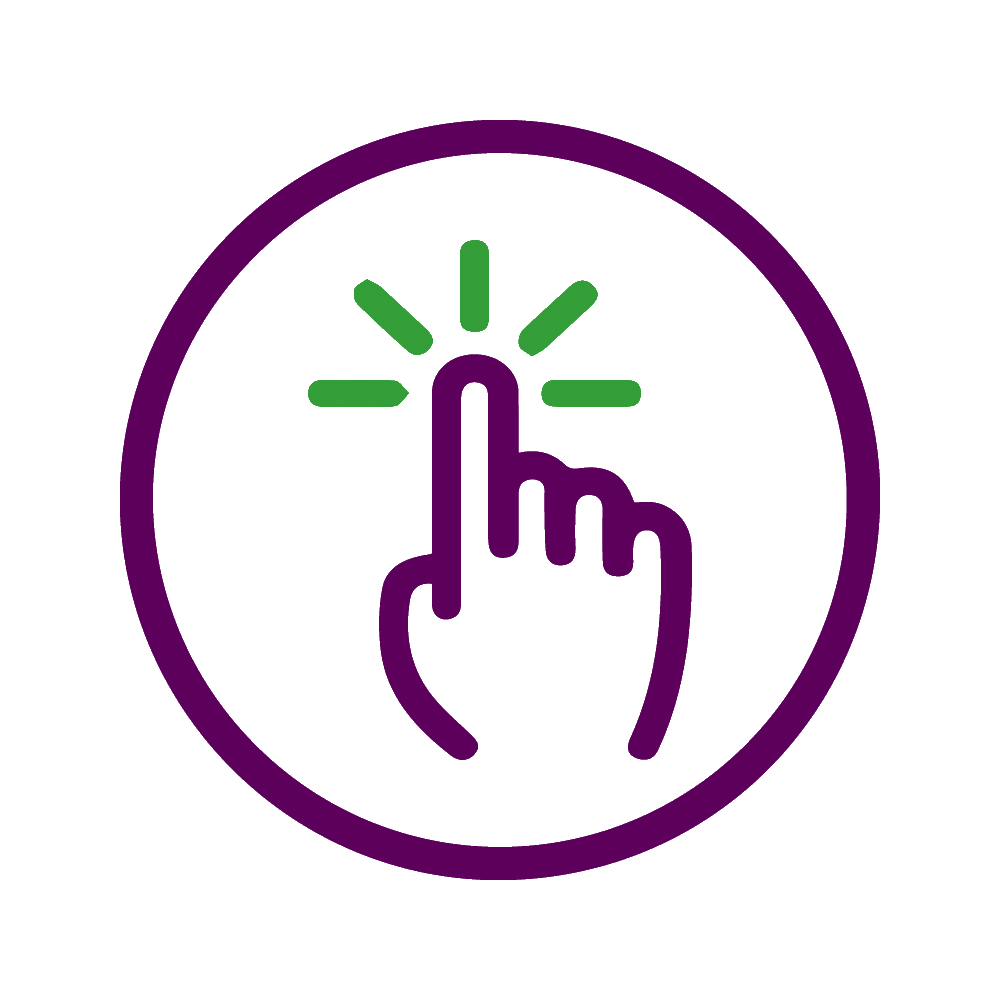 Highly interactive
INTEGRATE WITH OUR PLATFORM
Ready to start adding USSD features into your own plaform? Take a look at our comprehensive API documentation and sample code which offers multiple integration and deployment options. 
READY TO GET STARTED
Contact Us to learn more about this service or get a quote.