Our two way SMS solution allows organizations to interact and engage with clients via a long code (e.g 255784845874) or short-code (e.g 15352). This is a great way to extend your services or systems to receive user input for data collection, voting, feedback etc.
Manage incoming sms logs and history through Bongo Live account
Export incoming SMS history to excel
Match incoming SMS to address book contacts
Dedicated support to monitor SMS receipts
Optionally forward incoming SMS to your application via HTTP Post.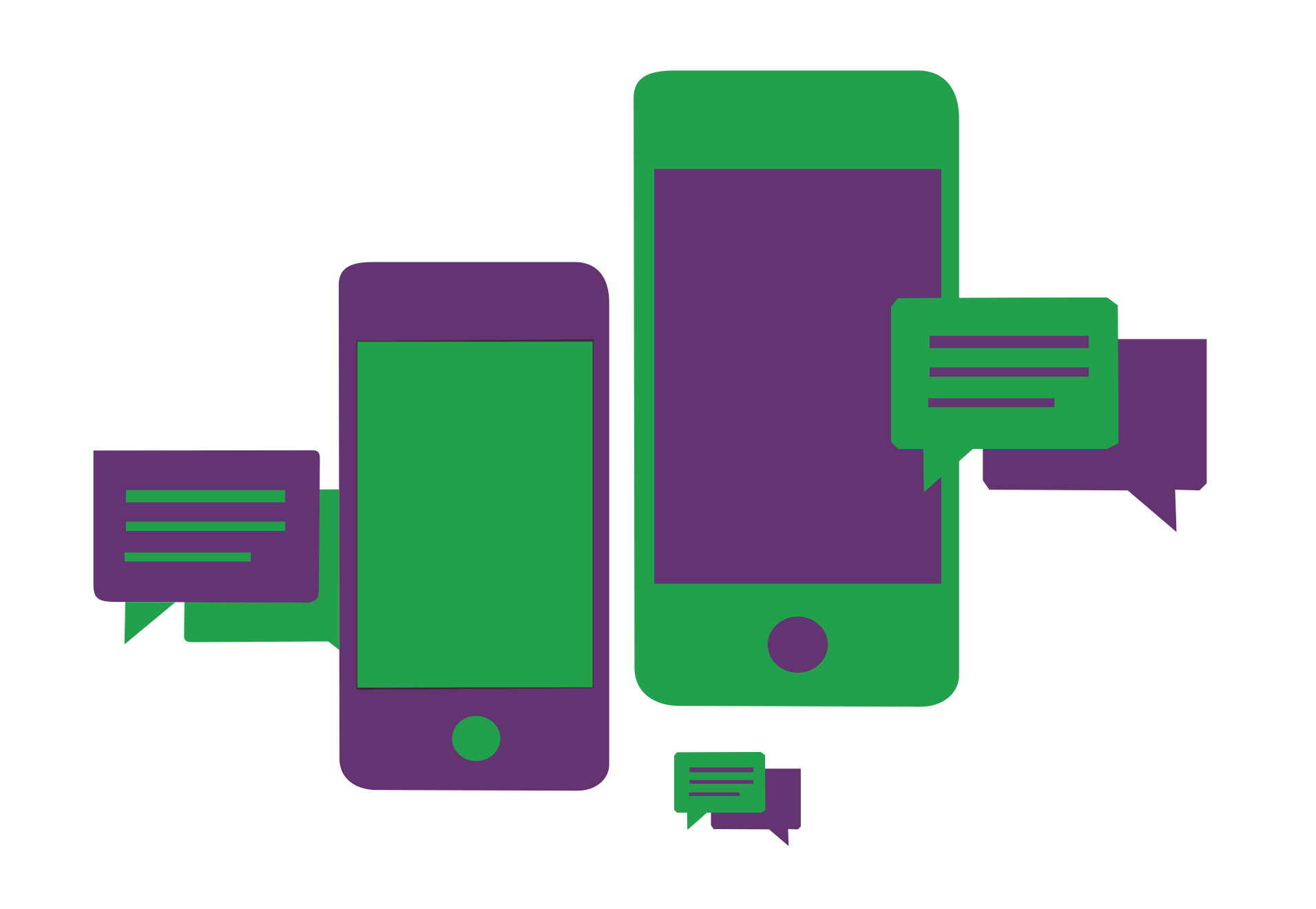 INTEGRATE WITH OUR PLATFORM
Ready to start adding Two Way SMS features into your own plaform? Take a look at our comprehensive API documentation and sample code. Our APIs provide you with detailed instructions and comprehensive tutorials to quickly integrate SMS messaging services into your solutions.