TWO-WAY SMS MESSAGING - INTERACTIVE | INSTANT | AUTOMATED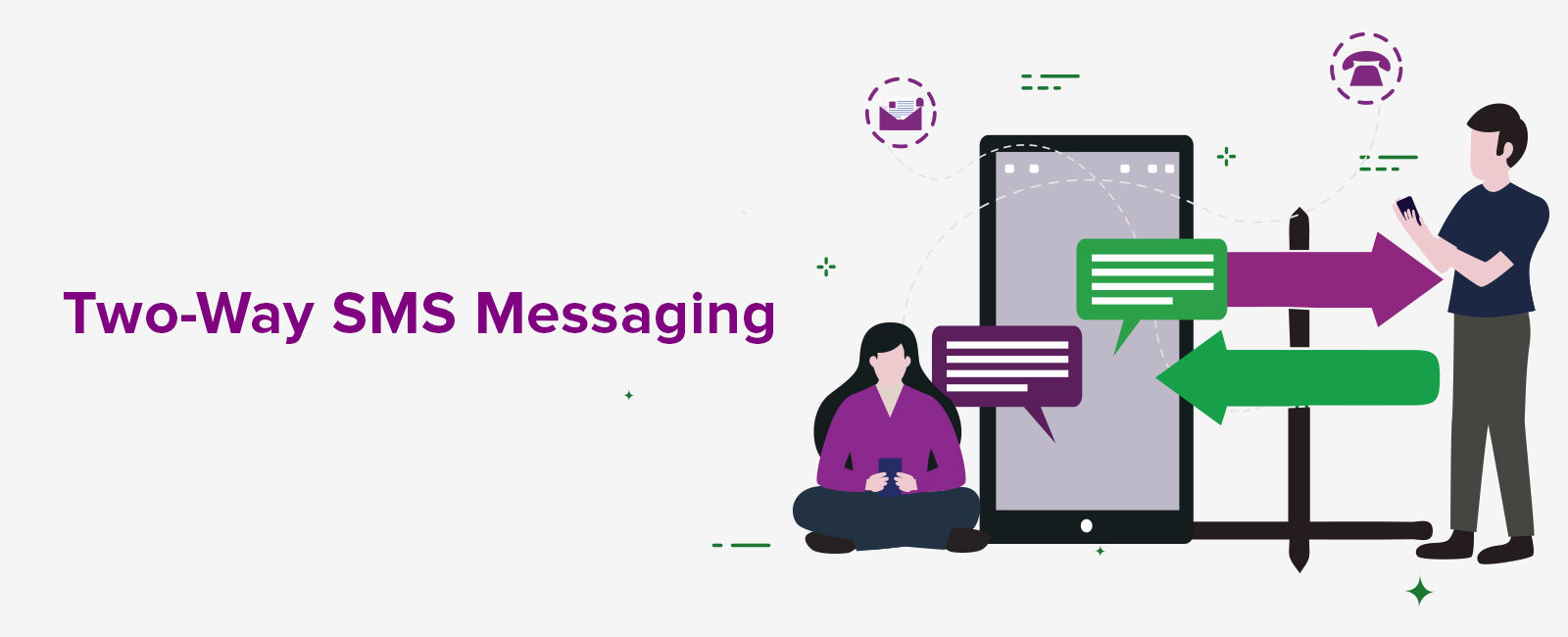 IMPROVE CUSTOMER ENGAGEMENT & LOYALTY, ACHIEVE BUSINESS GROWTH
The current business environment is evolving due to digitalization and globalization as well as economic forces. Advancements in technology are changing how enterprises interact with their customers and keep up to their ever-changing needs in an attempt to increase loyalty and ensure consumer retention over the long-run. 
Two-Way messaging services enable enterprises to automate engagement in real-time and improve overall customer satisfaction. Bongo Live's Two-Way SMS solution allows enterprises to send messages and receive instant replies, follow up on responses with ease, collect data and track who has responded and when. This is especially important for businesses that want their customers to respond.
Long Code
Also known as Virtual Mobile Numbers (VMN), these resemble normal mobile numbers, which can encourage replies if you are doing a marketing campaign or chat service with your customers. Usually 10-16 characters in length for example (255784845874)
SMS sent to longcodes are usually charged to subscribers themselves at standard sms rates, but toll free longcodes are available in certain countries.
Short Code
A short code is a virtual number provided by mobile network operators/carriers, usually 5-6 digit numbers for example (15320) and are easy to remember for marketing purposes, competitions and other services. A short code can either be dedicated, meaning that it solely belongs to you or shared, which means that it is used by multiple users and differentiated by a keyword. For example, a retail shop and pharmacy can both use the same short code e.g 12345 differentiated by the keywords "RETAIL" and "DAWA" respectively.
The short code can either be premium/standard rate which means that customers pay to send you a message via the short code or Free to End User (FTEU), also known as Toll Free short code which means that it is free for the end user to send a message/reply to the short code and the enterprise takes on complete charges for any messages sent and received on the short code.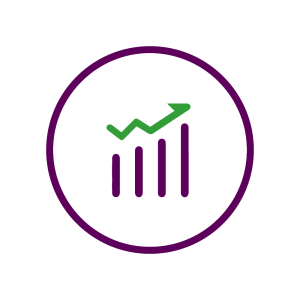 EFFECTIVE 
Allow you to send messages to any network and receive replies back to your application.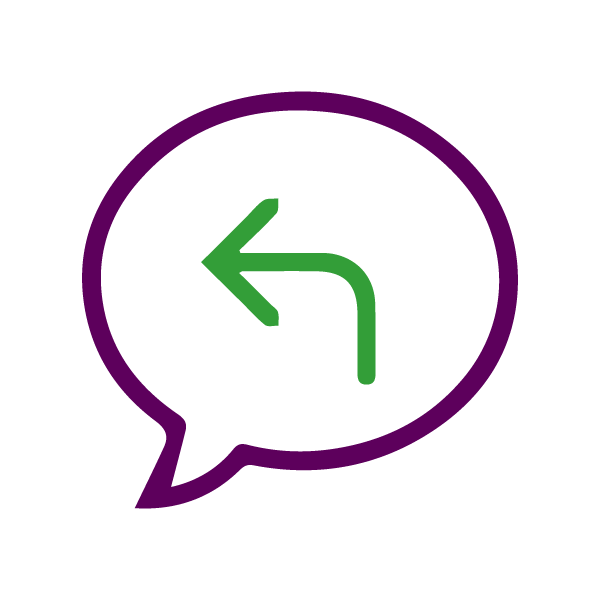 AUTOMATE RESPONSES
Automate inbound campaigns through keyword-based auto-responses, optionally forward incoming SMS to your application via our API.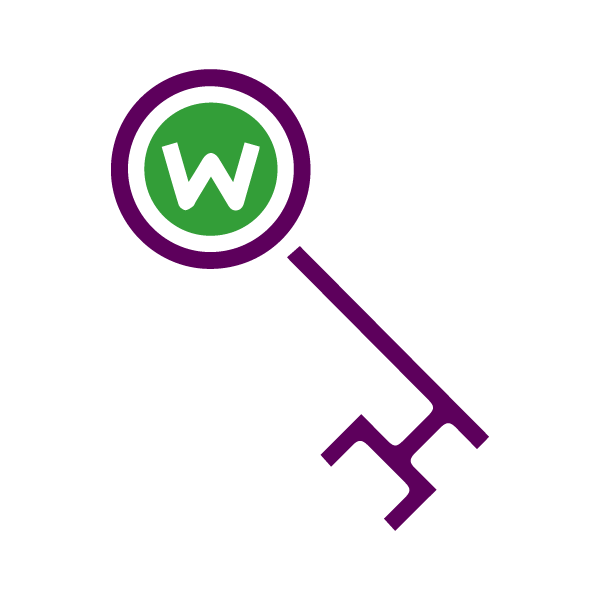 KEYWORDS
Prioritize your interaction with predefined keywords that would help you trigger filing and sorting of message replies based on your customer's needs.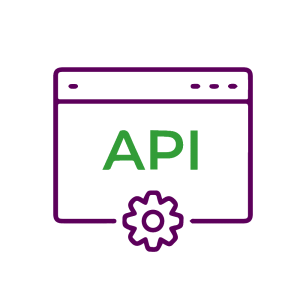 DEVELOPER API & BACK END INTEGRATION
Connect your apps and backend software with our easy to use Developer API.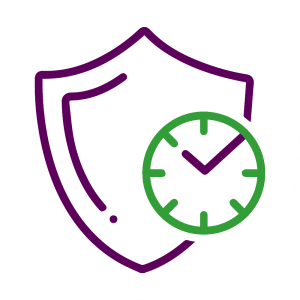 SCALABLE & RELIABLE
Our platforms process millions of transactions each month with an industry standard uptime and SLA.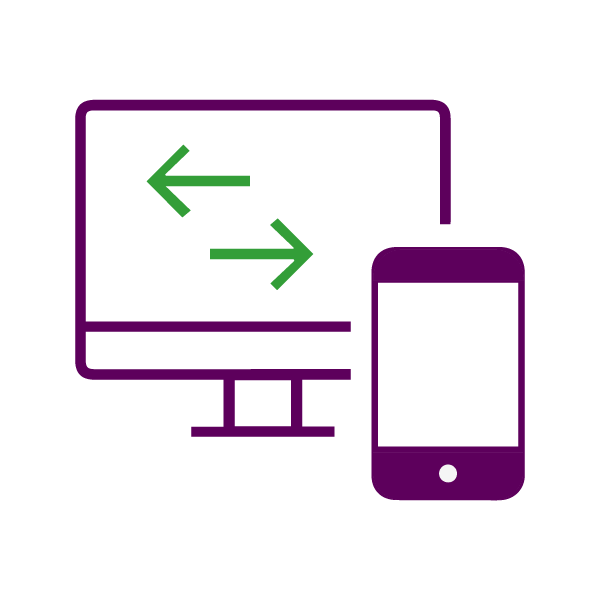 FRIENDLY PLATFORM
Manage, monitor and report on all your two-way sms from an intuitive platform.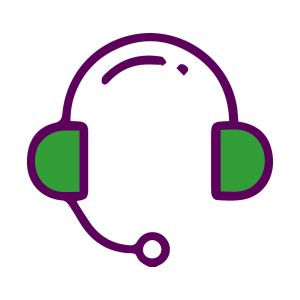 DEDICATED SUPPORT TEAM
Our experienced team is on hand to help you easily integrate our API into your software.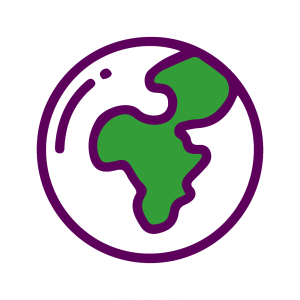 WIDE & RELIABLE COVERAGE/REACH
We provide coverage for two way sms across 10+ countries.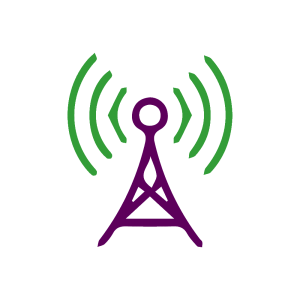 BRING YOUR OWN NUMBER
Bring your own registered number and leverage our existing mobile operator connectivity to launch your service faster.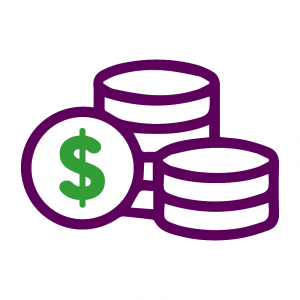 COMPETITVE PRICING
We offer competitive and flexible pricing based on your requirements and transaction volumes.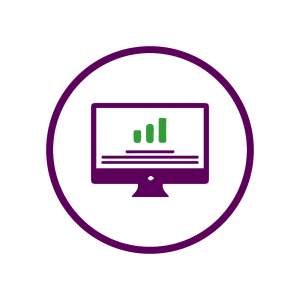 TRANSACTION REPORTS
Assess the efficiency of your campaigns by retrieving the history log of your messages and tracking their delivery status, optionally export the sms history in an excel file.

For any new two way number, the first step is to purchase a new virtual number for the country where you wish to use it. This can be from a regulator or directly from the mobile network operators. This number then has to be set up with each mobile network and then configured on our platform for your account. When using a shared or existing two way number, these steps would be skipped.
The number can either be used as the sender ID in your SMS communication, enabling your audience to respond to your sent messages, or be promoted as a part of a competition or a contact method for your business. Any messages received to your virtual number can be viewed on your Bongo Live Control Panel or sent to a API callback URL of your choice.
Integrate Inbound And Two-Way SMS Messaging Into Your Business. Over 10+ Countries Now Available
 Benin
 Botswana
 Cameroon
 Egypt
 Ethopia
  Ghana
 Kenya
Malawi
Mozambique
Nigeria
Rwanda
South Africa
Tanzania
  Uganda
Zambia
READY TO GET STARTED
Do you want to communicate directly with your customers and receive instant replies? Contact us to discuss your requirements and get a tailored quote.