TWO-WAY SMS MESSAGING - INTERACTIVE | INSTANT | AUTOMATED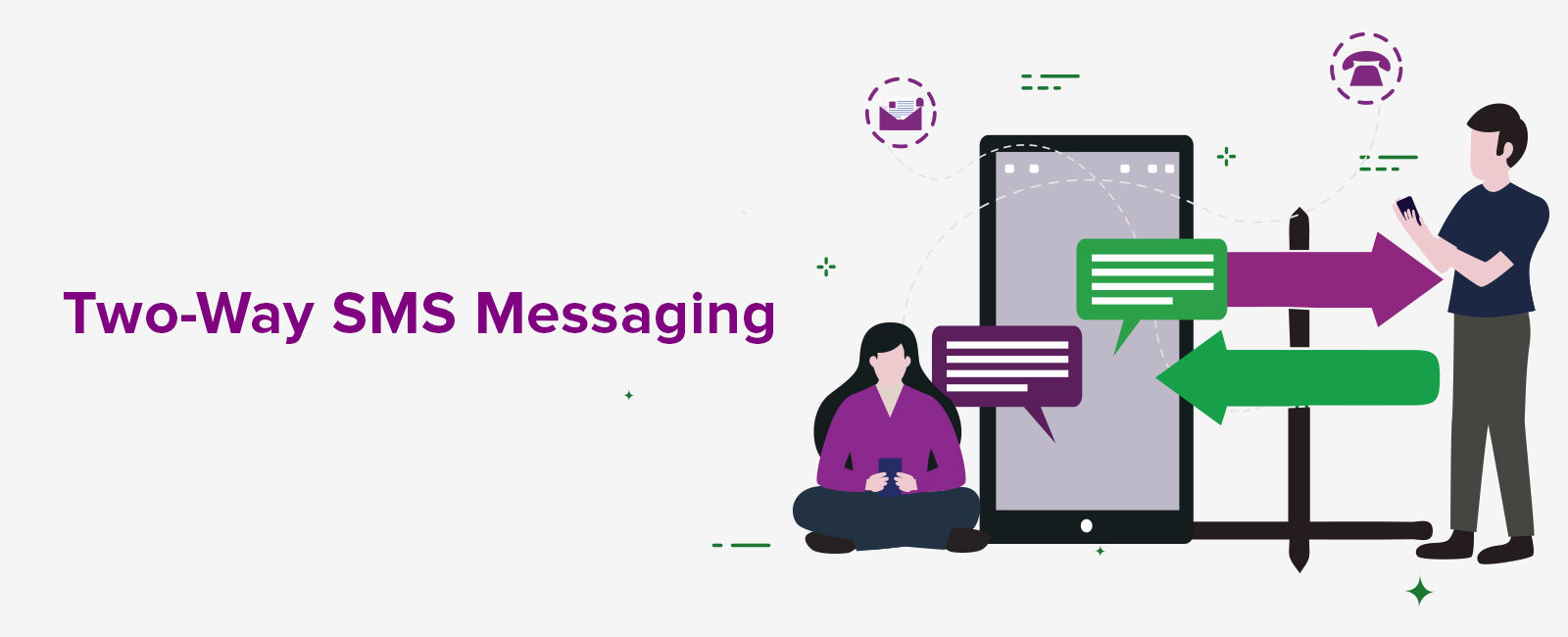 IMPROVE CUSTOMER ENGAGEMENT & LOYALTY, ACHIEVE BUSINESS GROWTH
The current business environment is evolving due to digitalization and globalization as well as economic forces. Advancements in technology are changing how enterprises interact with their customers and keep up to their ever-changing needs in an attempt to increase loyalty and ensure consumer retention over the long-run. 
Two-Way messaging services enable enterprises to automate engagement in real-time and improve overall customer satisfaction. Bongo Live's Two-Way SMS solution allows enterprises to send messages and receive instant replies, follow up on responses with ease, collect data and track who has responded and when. This is especially important for businesses that want their customers to respond.
Long Code
Also known as Virtual Mobile Numbers (VMN), these resemble normal mobile numbers, which can encourage replies if you are doing a marketing campaign or chat service with your customers. Usually 10-16 characters in length for example (255784845874)
SMS sent to longcodes are usually charged to subscribers themselves at standard sms rates, but toll free longcodes are available in certain countries.
Shortcode
A shortcode is a virtual number provided by mobile network operators/carriers, usually 5-6 digit numbers for example (15320) and are easy to remember for marketing purposes, competitions and other services. A short code can either be dedicated, meaning that it solely belongs to you or shared, which means that it is used by multiple users and differentiated by a keyword. For example, a retail shop and pharmacy can both use the same shortcode e.g 12345 differentiated by the keywords "RETAIL" and "DAWA" respectively.
The shortcode can either be premium/standard rate which means that customers pay to send you a message via the shortcode or Free to End User (FTEU), also known as Toll Free shortcode which means that it is free for the end user to send a message/reply to the shortcode and the enterprise takes on complete charges for any messages sent and received on the shortcode.
Do you want to communicate directly with your customers and receive instant replies? Send an email to [email protected] in order to discuss your requirements and to understand what suits your use case.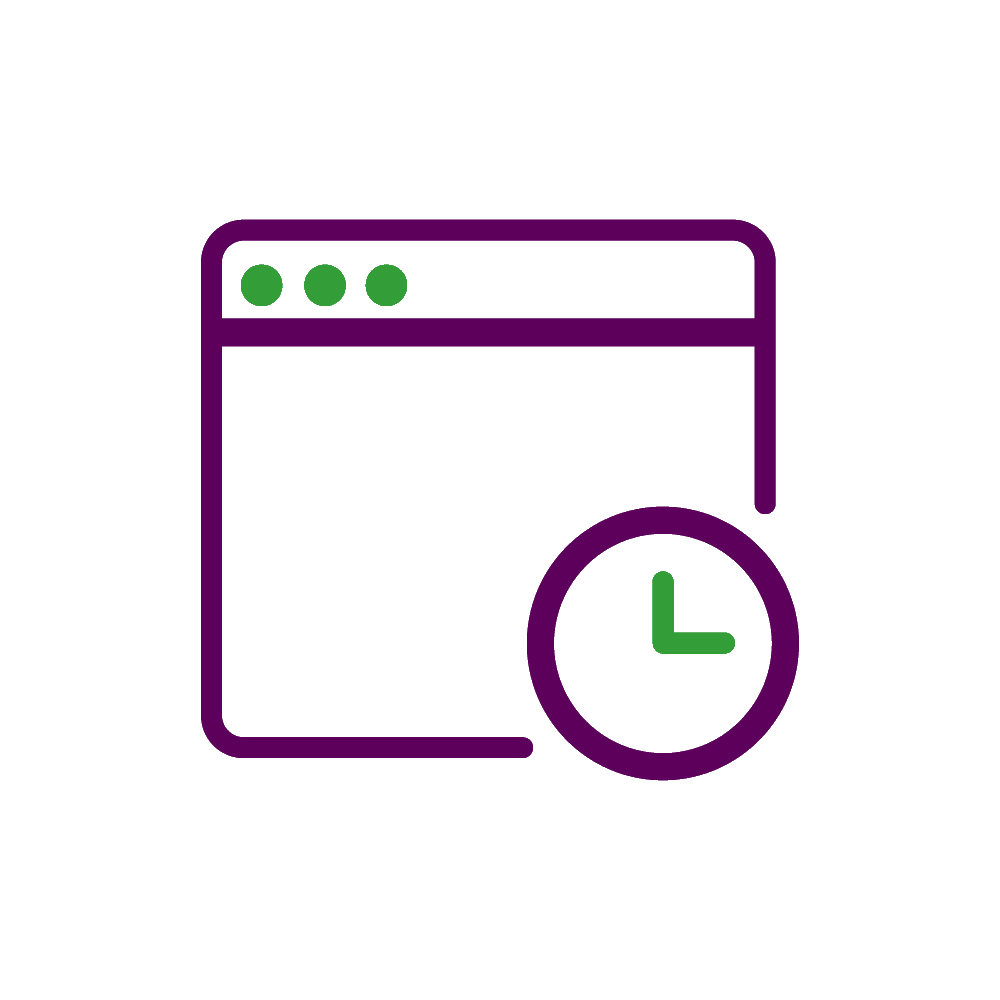 Manage incoming sms logs and history through Bongo Live account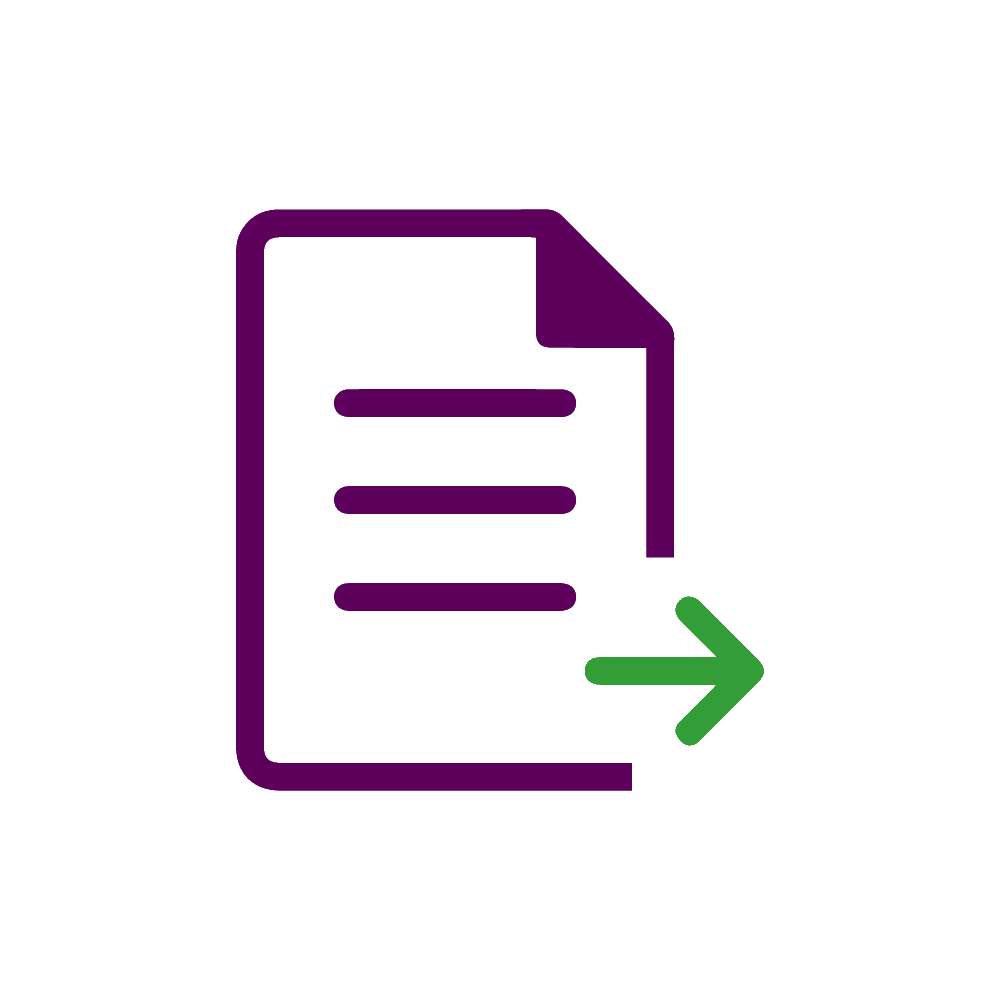 Export incoming SMS history to excel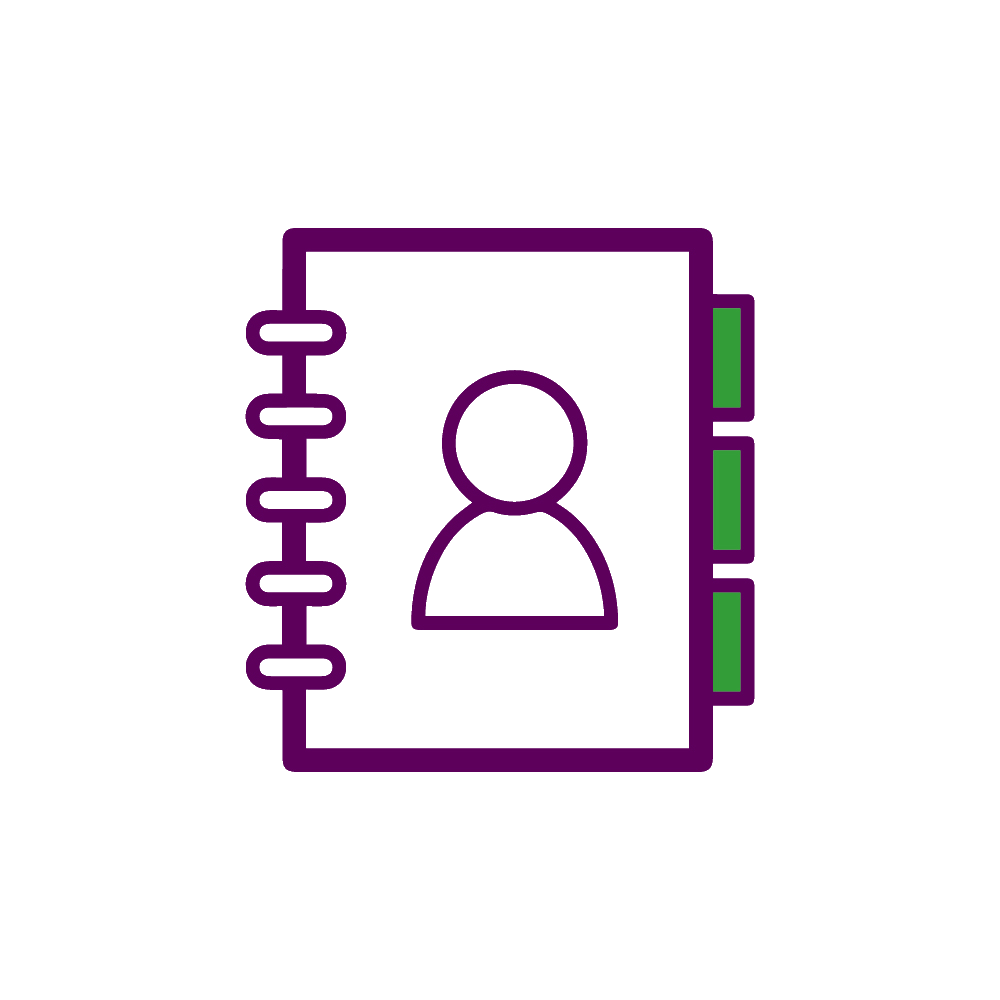 Match incoming SMS to address book contacts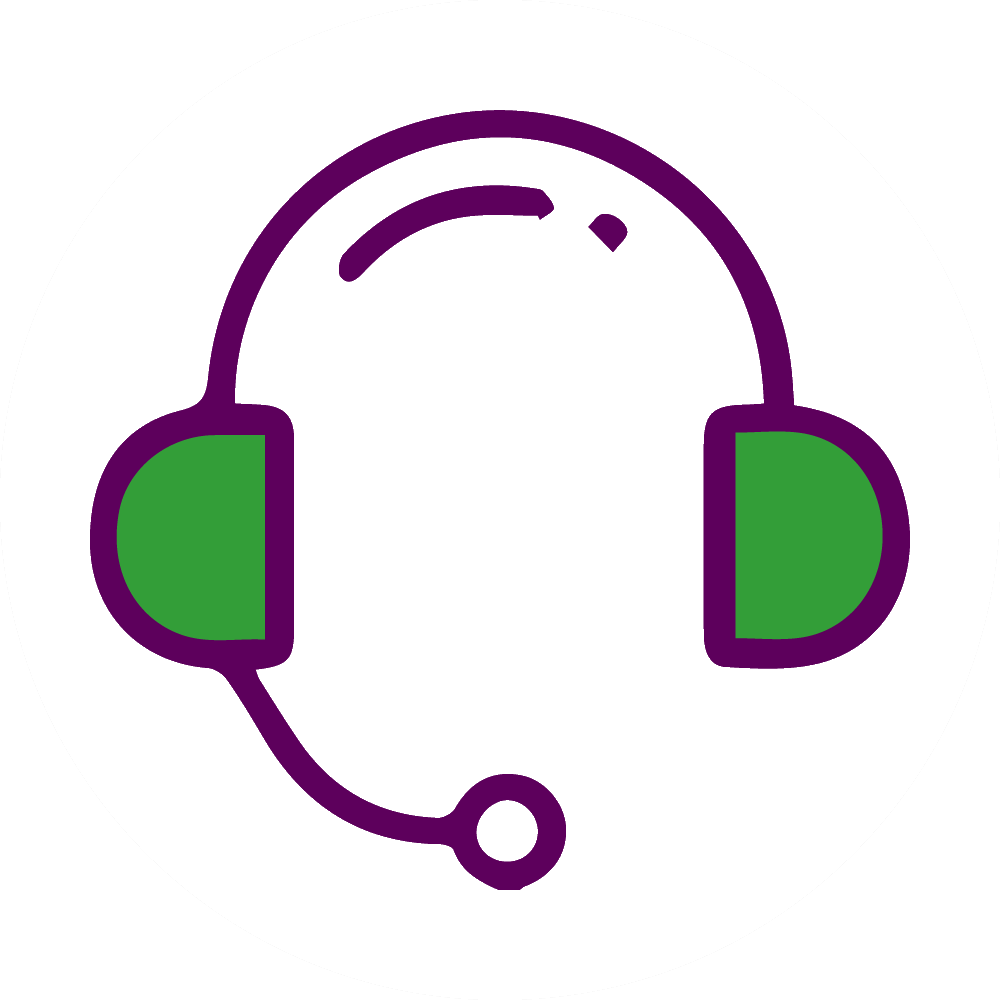 Dedicated support to monitor SMS receipts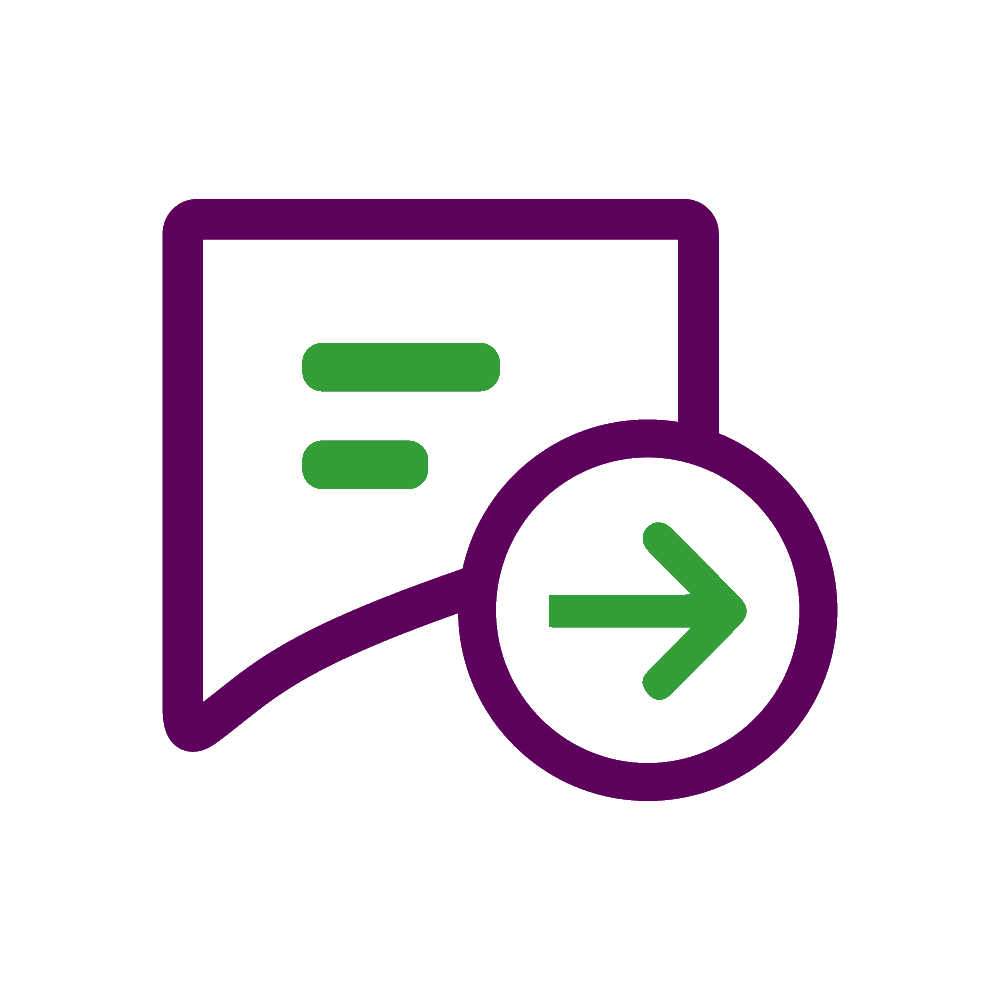 Optionally forward incoming SMS to your application via HTTP Post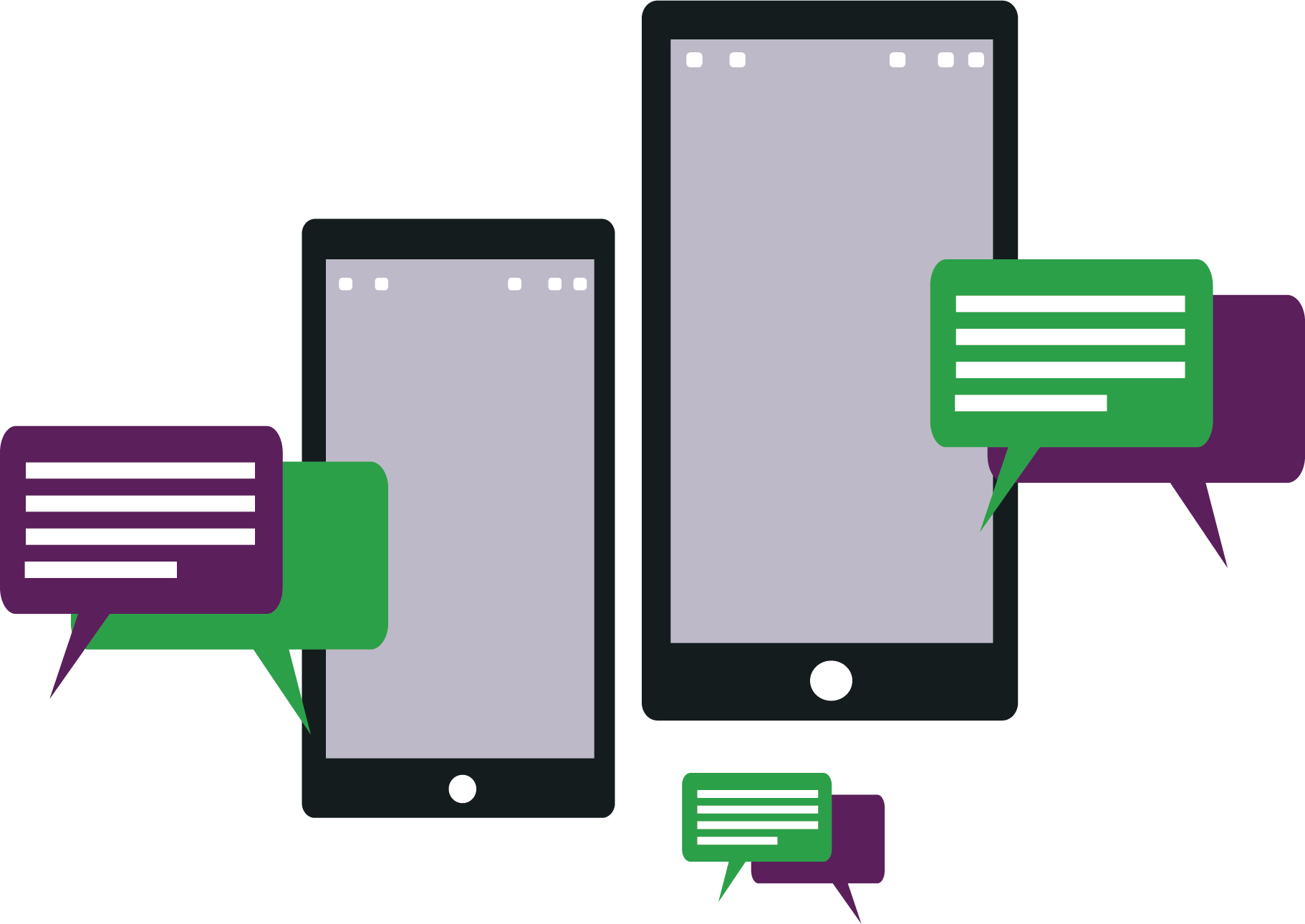 INTEGRATE WITH OUR PLATFORM
Ready to start adding Two Way SMS features into your own plaform? Take a look at our comprehensive API documentation and sample code. Our APIs provide you with detailed instructions and comprehensive tutorials to quickly integrate SMS messaging services into your solutions. 
READY TO GET STARTED
Do you want to communicate directly with your customers and receive instant replies? Sign up for a FREE account 
Contact Us to learn more about this service, to get a quote or to discuss your requirements and understand what suits your use case.