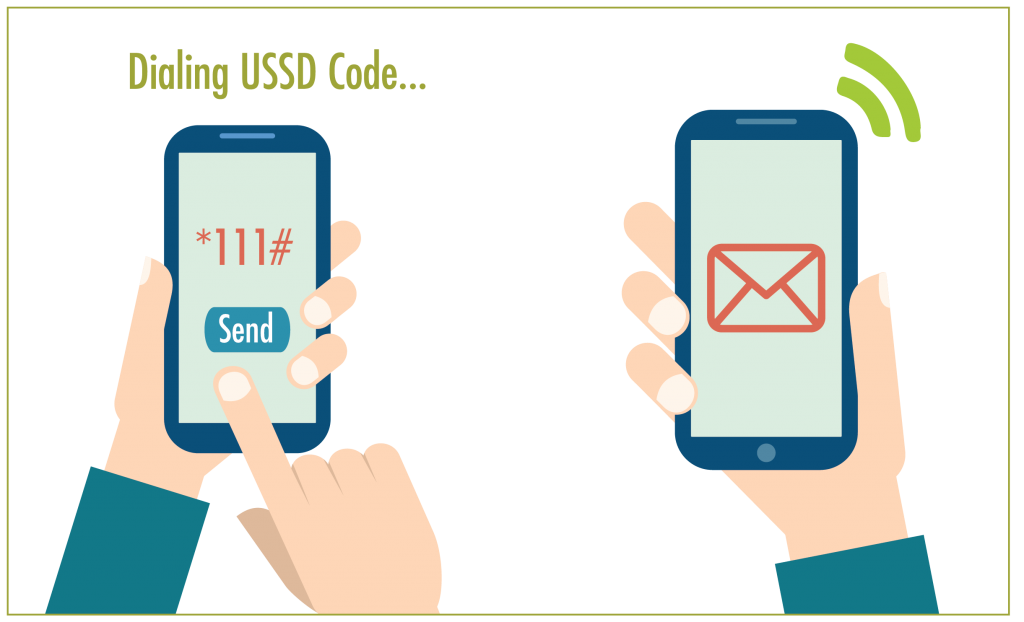 USSD (Unstructured Supplementary Service Data) in simple terms is a GSM communication technology that facilitates the message exchanges between a mobile device and the network's operating computer or the main application program.
To understand it better, think about the menu of options you encounter when dialing a specific number on your cell phone to buy airtime or purchase data bundles from your mobile network provider.
As a decade old technology, USSD is used for a variety of reasons. Its technology enables a simple browsing experience through a menu- based system on your mobile device with real-time network connections. USSD works on most mobile devices i.e. standard phones, feature phones and smart phones without the need to install any app, programme or access to mobile data.
Aside from the widely know uses like paying utility bills, crediting airtime and transferring money, USSD technology can applied in many other cases. Below are some use case examples on how Bongo Live can assist your organization or business to integrate USSD technology to benefit your customers.
Conducting Polls or Surveys
USSD is the ideal platform to use to easily poll subscribers on an infinite variety of issues. Companies can send basic marketing surveys and questionnaires that can be immediately answered by users, providing customer feedback cost-effectively and reliably.
Content and Update Portal
Commercial companies can use USSD technology to provide users with paid content such as news, sports, and weather information. As a result, this promotes data accuracy and better customer service.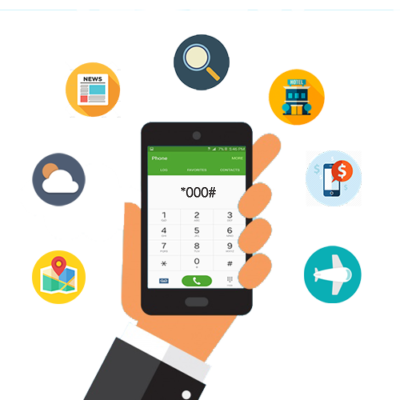 With this use case, users can manage their mobile subscription account with a USSD interface like checking phone usage, account balance, pay bills and
USSD technology is growing every single day and so does its usage among individuals and businesses. Below are other additional use case examples which include;
Changing Device Settings
Polling
Banking: Account Management
Chatting
Shopping
And more….