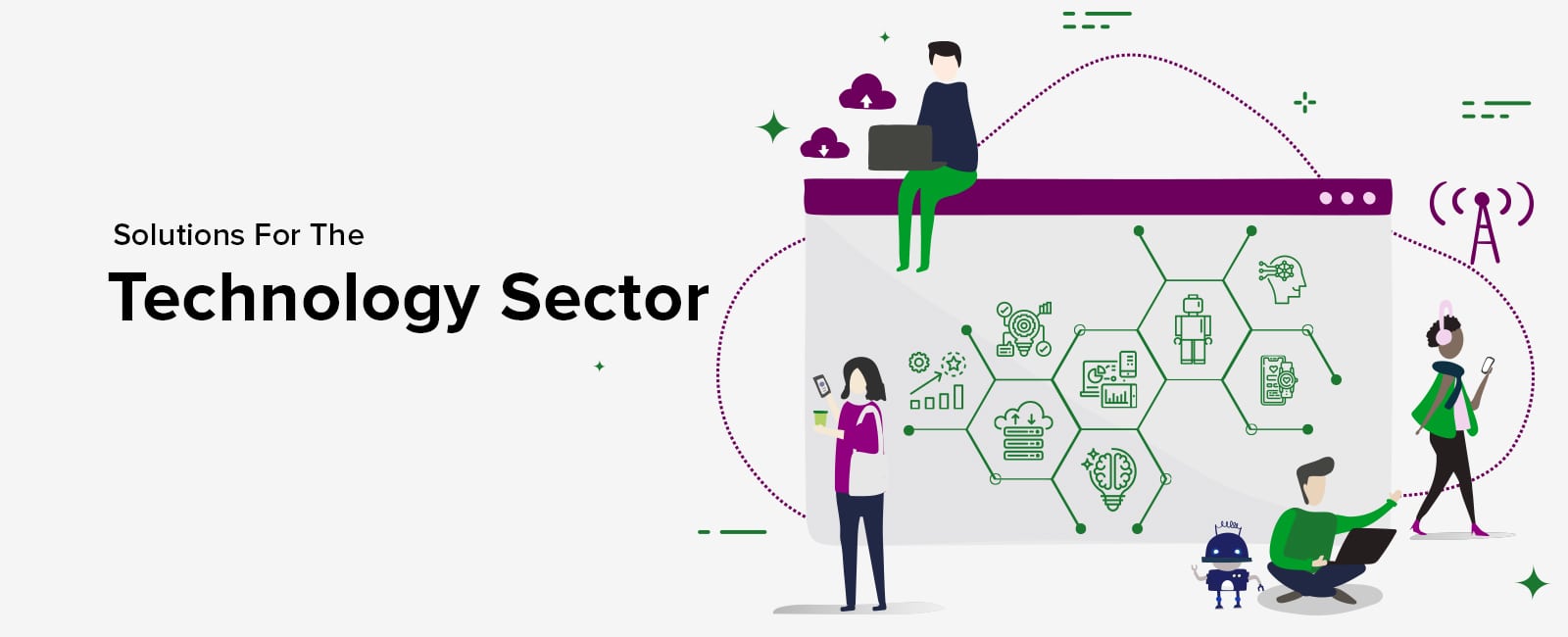 Technology Sector
Technology companies and startups are always at the forefront of innovation and developing new solutions for their customers. Leveraging the scale and reach of mobile operators can tremendously boost the usage and value of these solutions. However there are numerous challenges to working with mobile operators including the lengthy integration times, the need for dedicated infrastructure and VPNs, dedicated software developers, higher prices, fixed costs and many more. 
Bongo Live's unified platform, flexible APIs, SLA backed support and Pan-African reach allow technology companies to overcome these challenges to create amazing mobile experiences for their customers as well as open up new channels and markets.
Companies within the tech industry can leverage Bongo Live's messaging & communication services to efficiently engage with customers and for internal communication with employees in different departments.
BENEFIT FROM OUR WIDE RANGE OF SOLUTIONS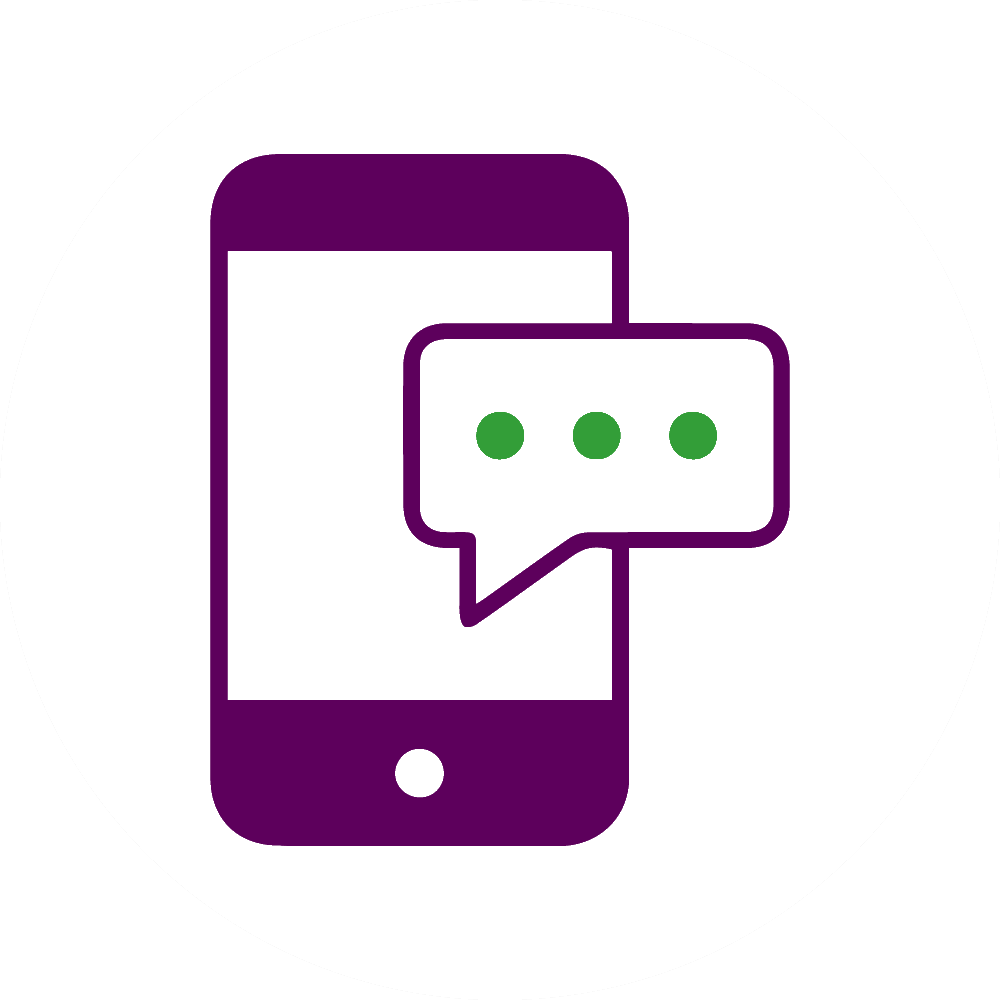 Keep Your Customers Informed
Leverage our messaging services to enhance and offer real-time customer service and keep customers informed. Send out coupons and deals to loyal customers, transaction notifications, one-time passwords, new product or services alerts and more.
Authentication & Security
With our SMS messaging solutions, technology companies are able to verify their customers and protect them against fraud. Send SMS alerts as one time password for login, inform them of any fraudulent, irregular activities on their accounts in real time and much more.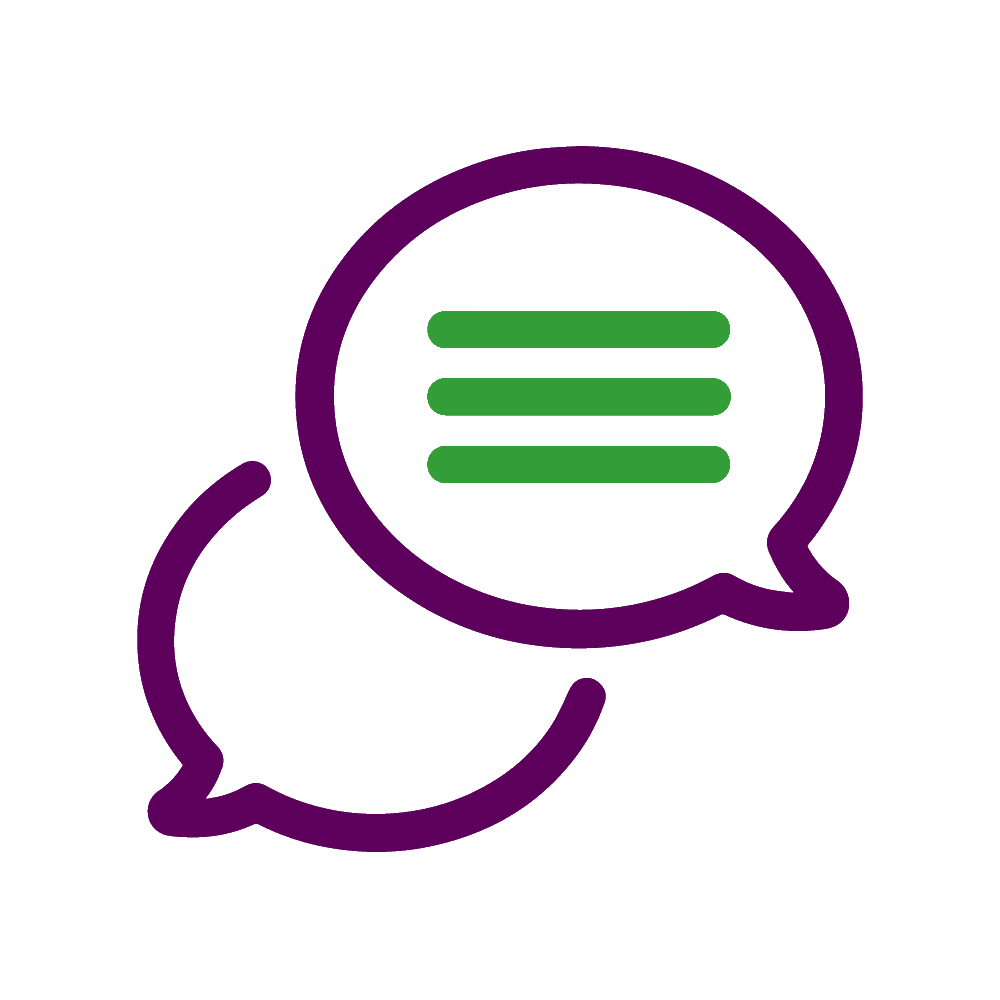 Receive Replies And Interact With Your Customers
Create unique interactions by adding two way messaging capabilities into your existing applications. Use our APIs to receive incoming sms instantly and add custom logic and workflows for your services.
This is a great way to extend your services  to receive customer feedback, as a fallback communication when there is no data and much more.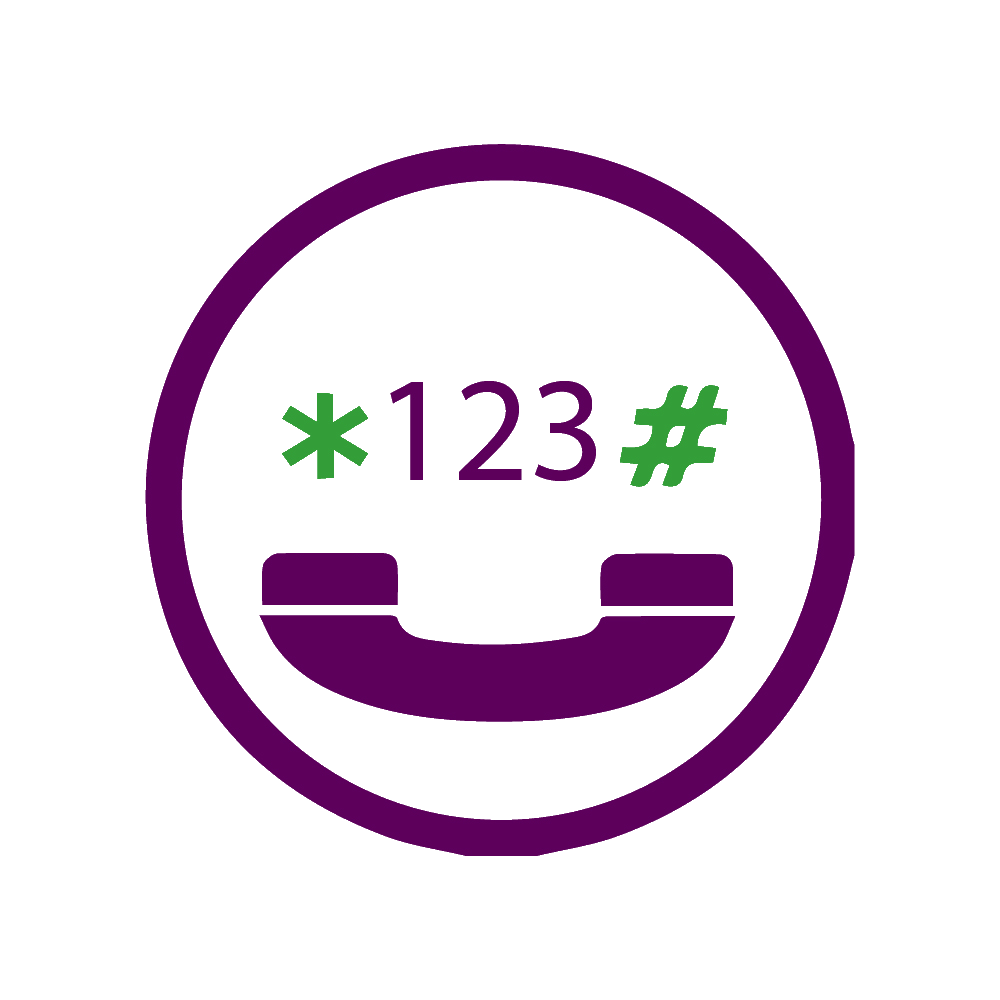 Allow Subscribers To Access Financial Services In Real Time
Leverage our unified API to build custom USSD menus across all mobile operators and give customers access to your platform offline and in real-time. Integrate these menu's with your own apps and add custom logic and workflows for surveys, order collection, self-care and much more.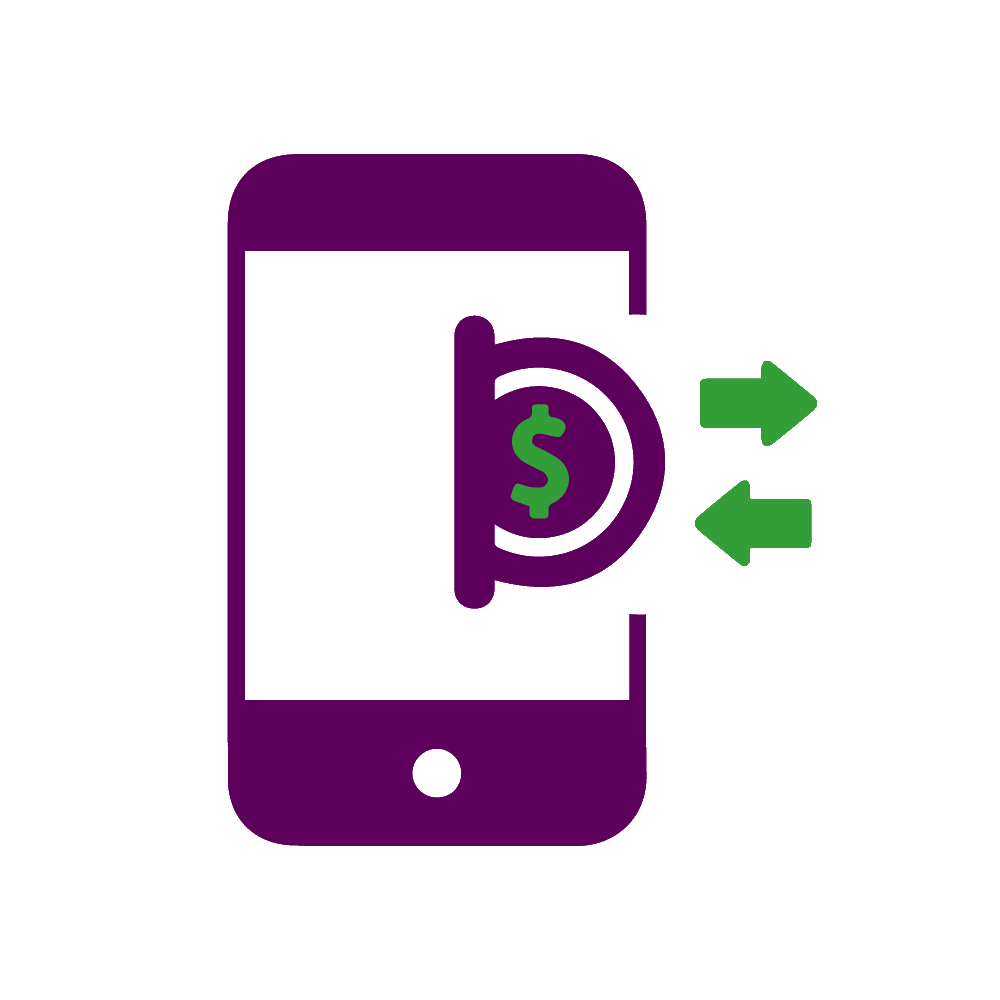 Incentivize Your Customers With Ease
Easily send mobile airtime top up, rewards or micro-payments to employees, customers as loyalty rewards and much more via our easy to use APIs or in bulk via our web interface. Incorporate airtime purchases directly from customer accounts to earn commissions and create a new revenue stream.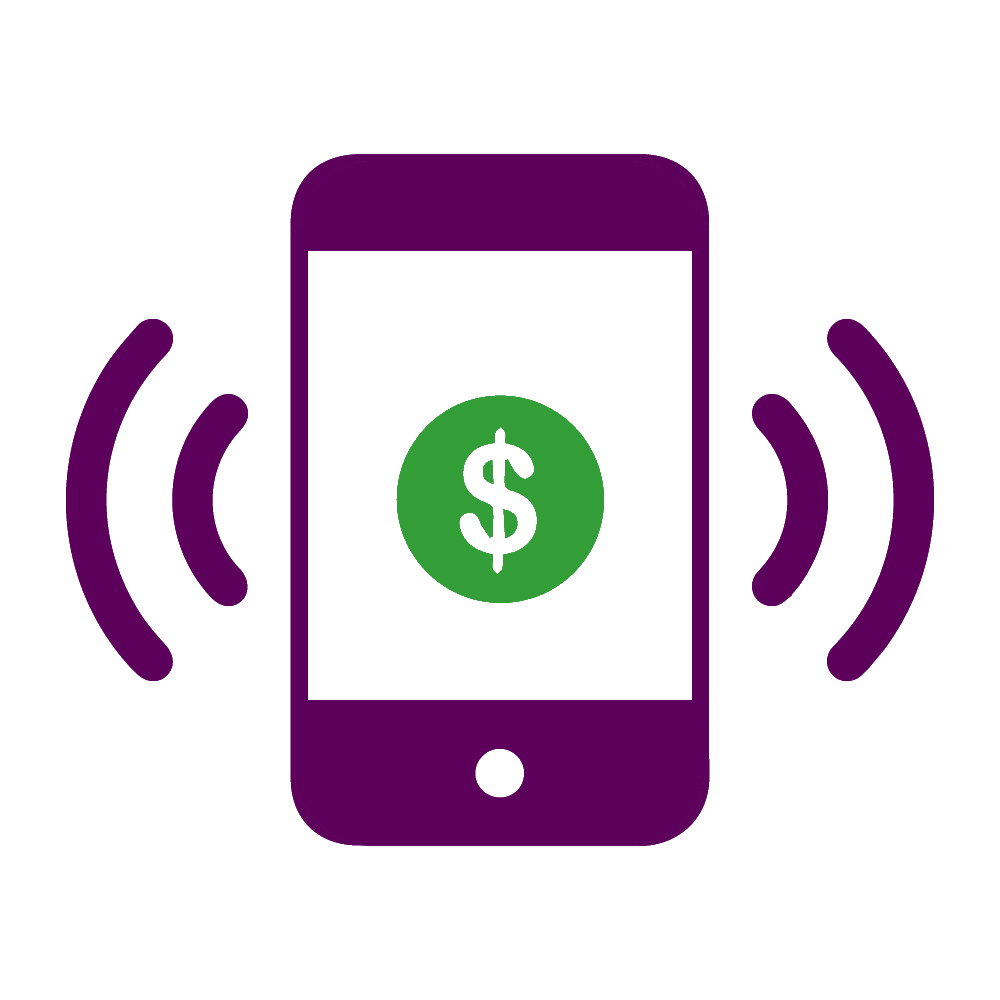 Collect & Disburse Funds With Ease
Simplify your checkout processes to make transactions safer and easier for customers. Integrate our unified APIs directly into your apps to reconcile and update client accounts with payments in real time.
Add fund disbursement capabilities to multiple mobile networks into your apps with just one API integration. Send funds directly into subscribers mobile money wallets for payments, reimbursements, refunds, funds transfers, loans and much more.