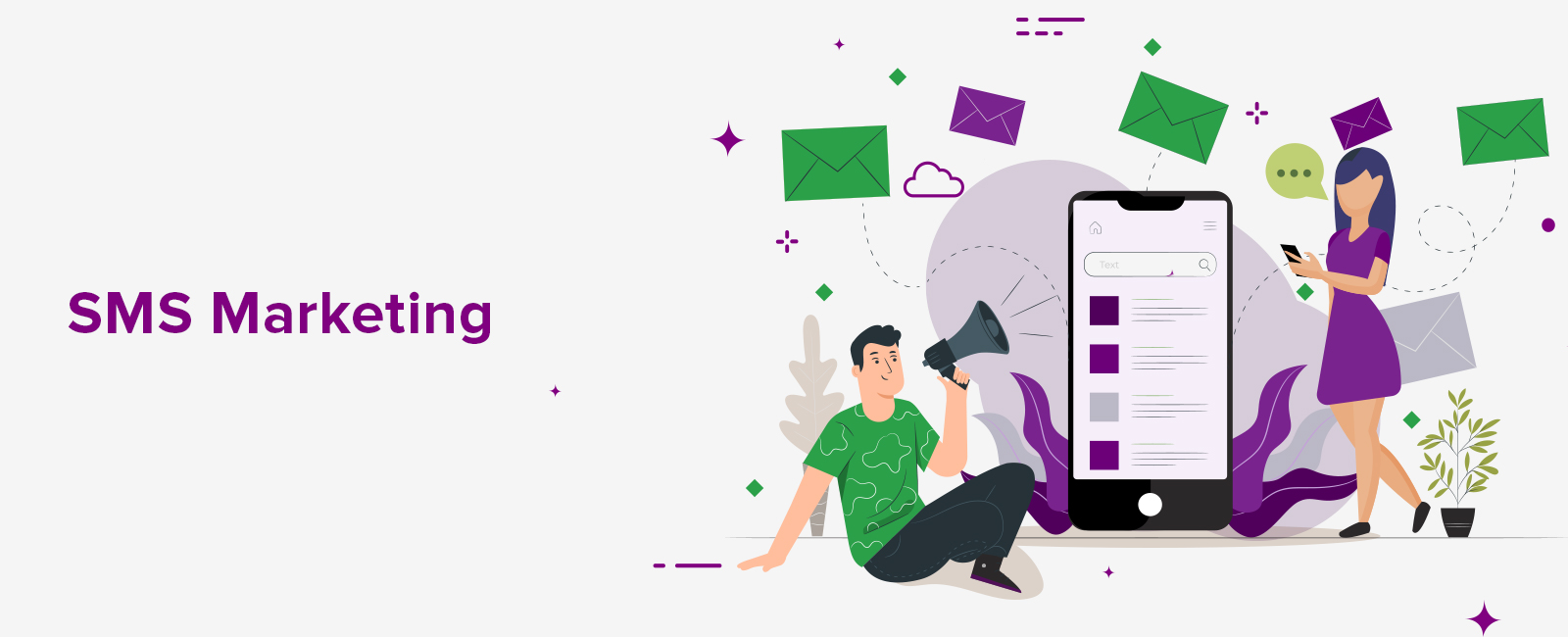 SMS MARKETING MADE EASY
Are you losing customers to competitors? Want to see real results from marketing? SMS marketing is an innovative advertising medium that brings the power of the mobile and pervasiveness of SMS to businesses. Bongo Live's proprietary system allows businesses to reach new customers anywhere in Tanzania directly on their mobile phone.
Bongo live has many individuals who have subscribed on our platform to receive our sms adverts. We collect a variety of information about subscribers including details about their demographics as well their interests. That ensures that subscribers only receive adverts relevant to them and of their interest. Advertisers in return get better targeting and higher responses from their marketing.
If you are concerned about your budget, don't be. Bongo Live can tailor your campaign to fit within your budget whilst ensuring a high impact marketing campaign that brings you new customers. This applies to businesses large and small, no matter what your size Bongo Live's campaigns can meet your needs.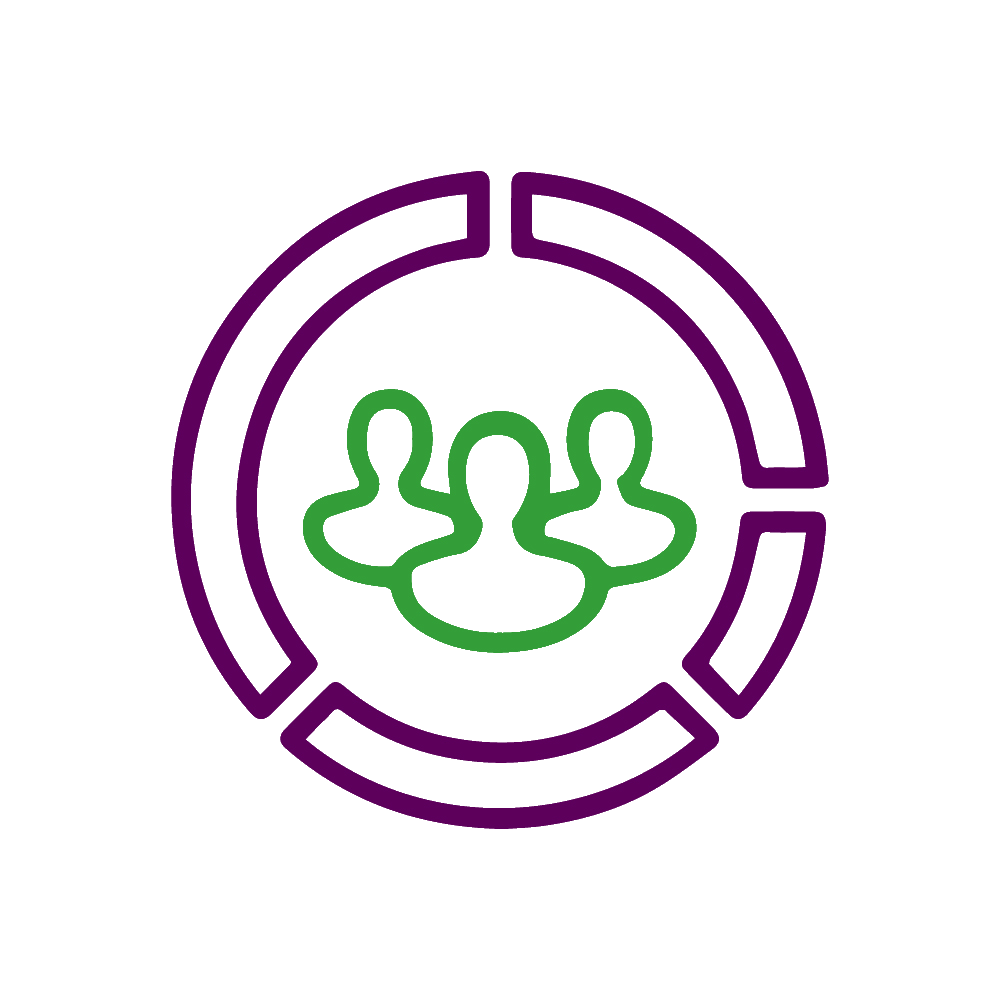 Demographic profiling such as age, gender, occupation, location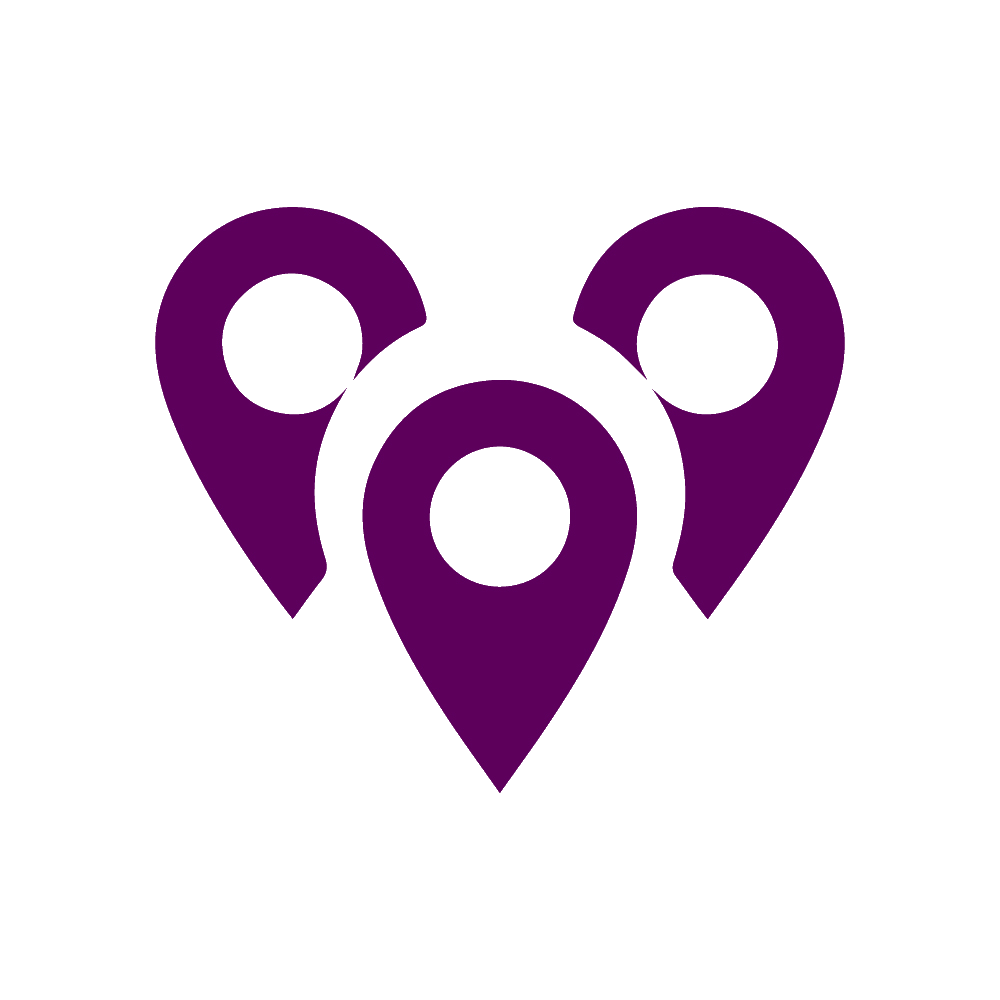 Nationwide coverage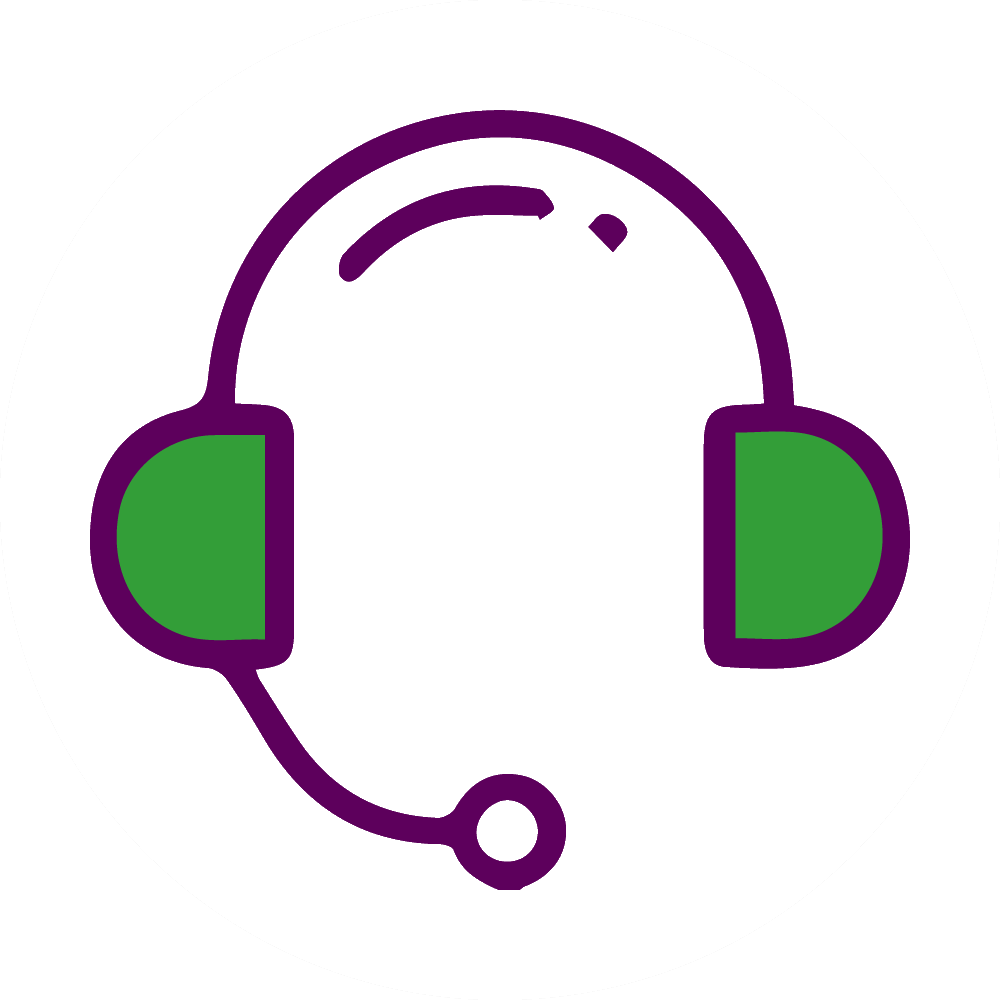 Support for ALL mobile operators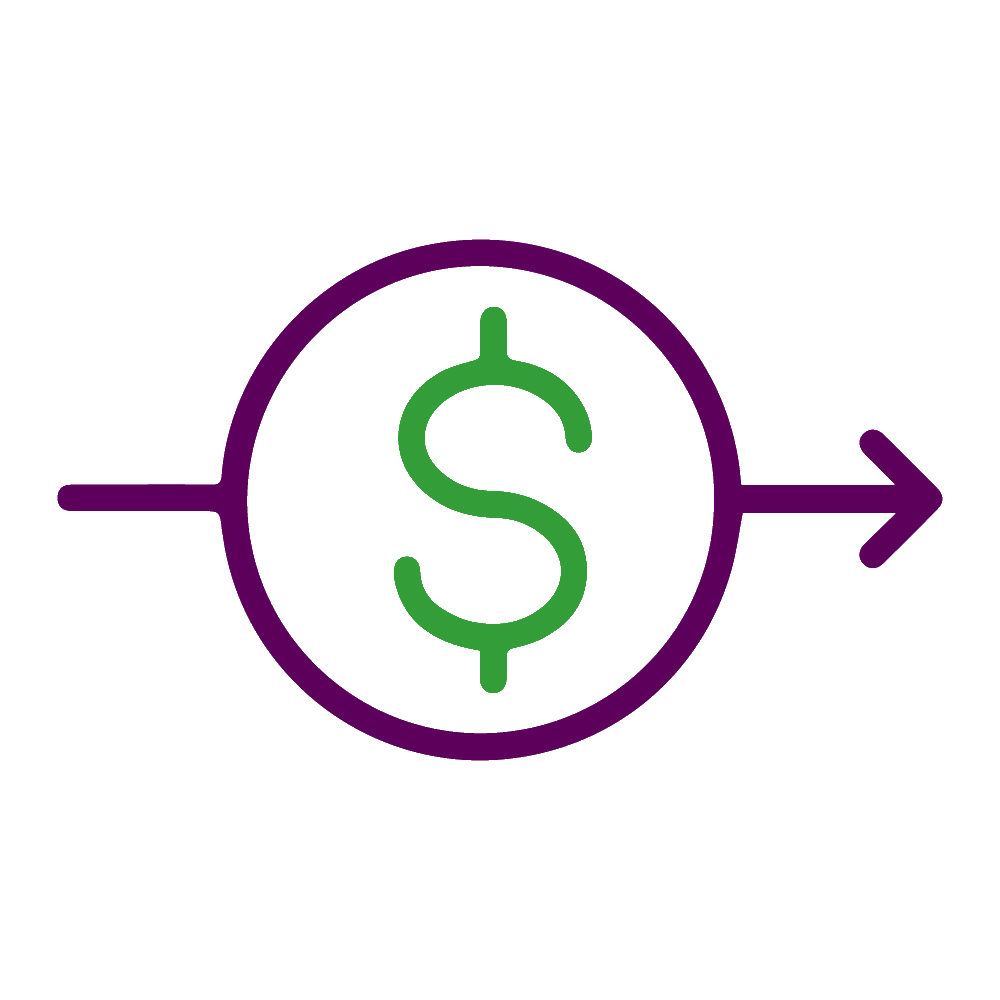 Flat rate per SMS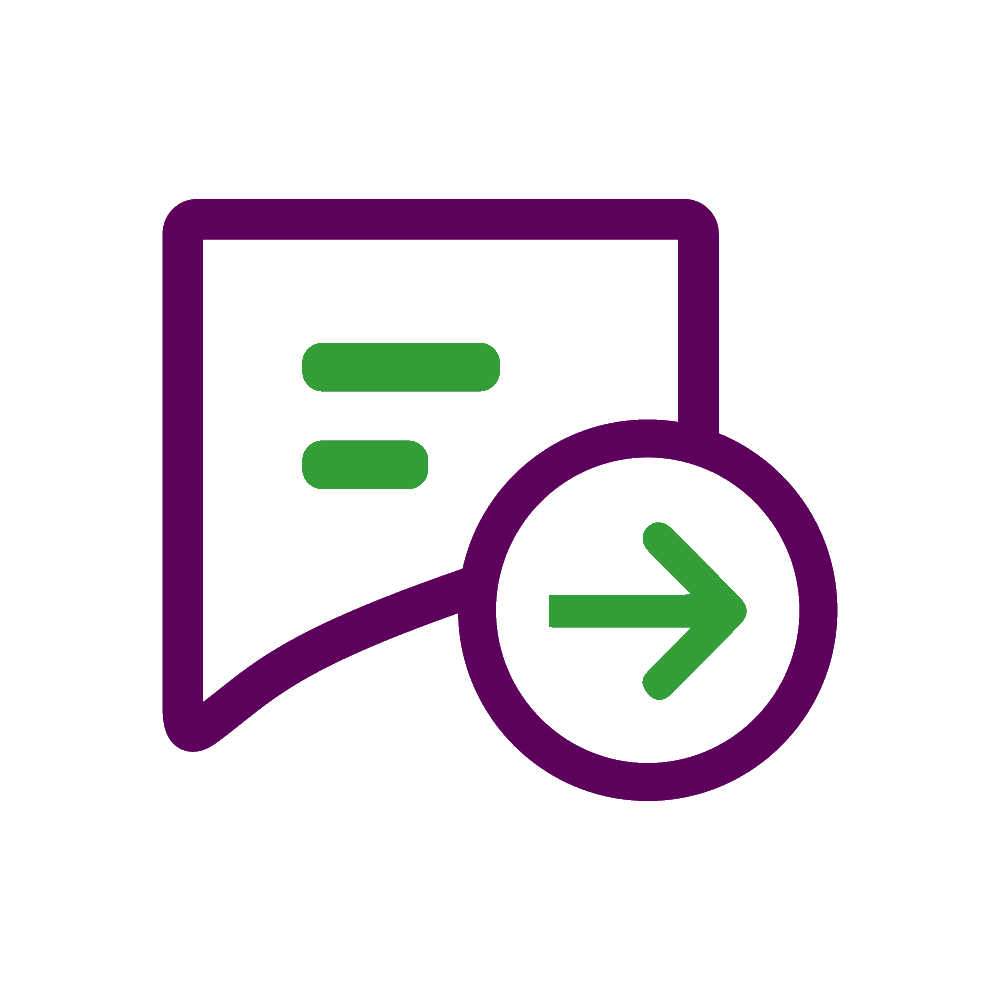 Great response rate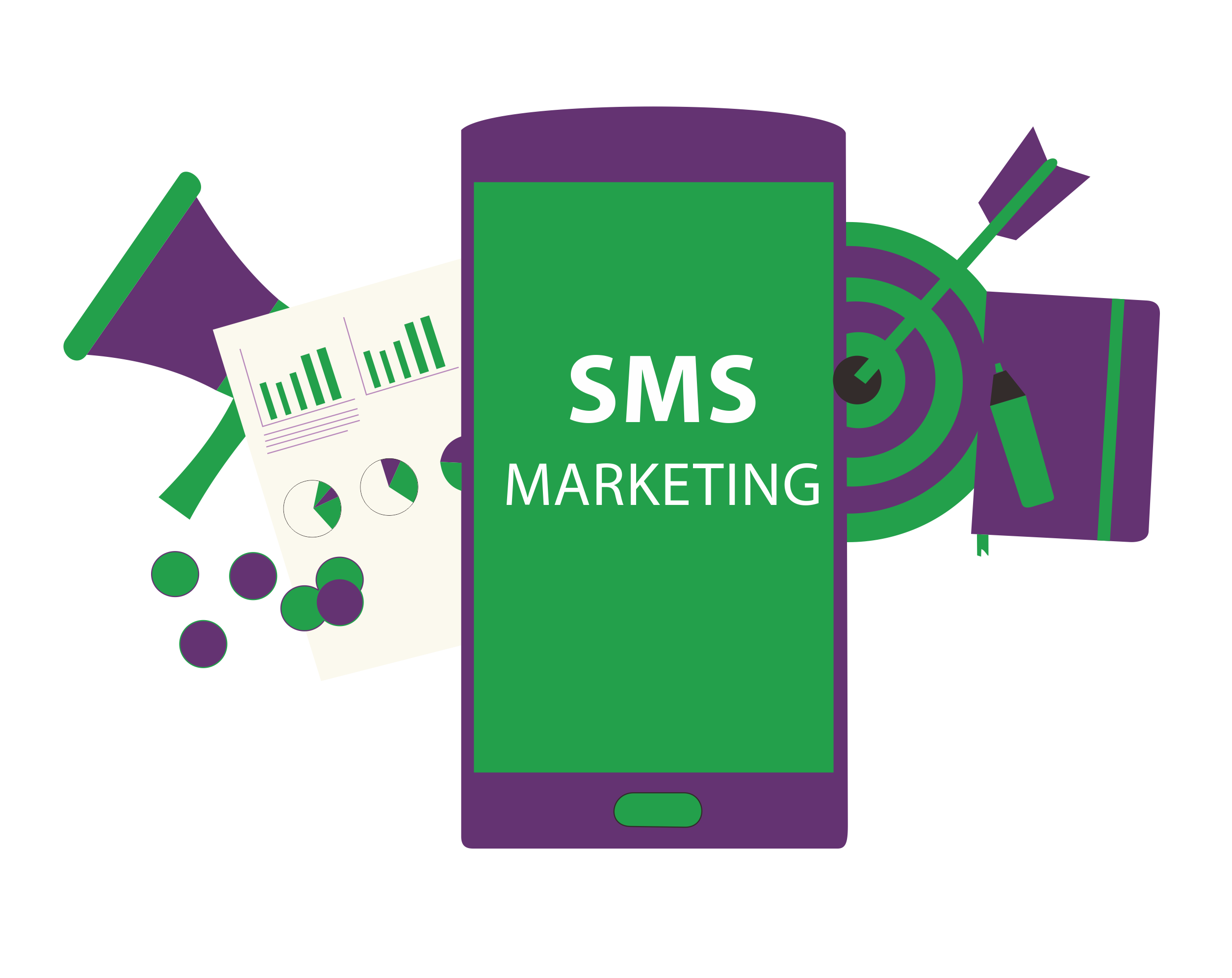 READY TO GET STARTED
Sign Up for a FREE account to send your first sms.