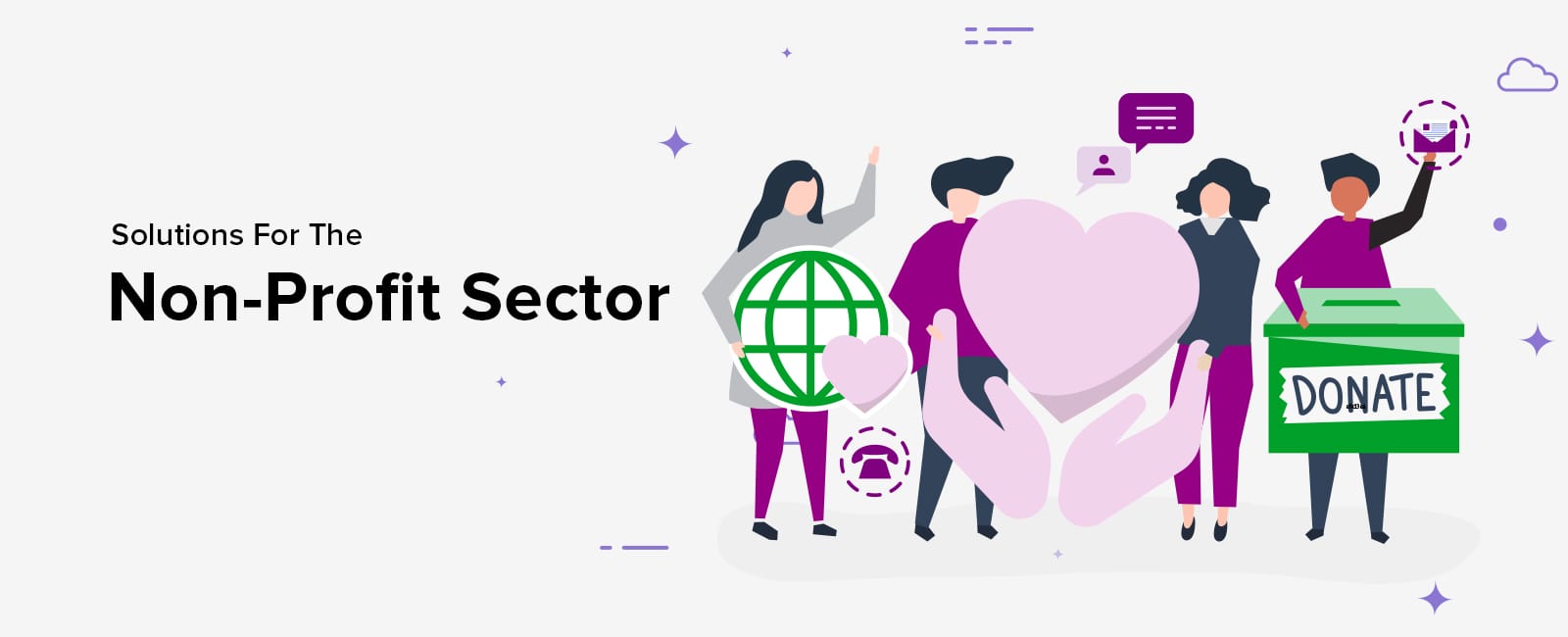 Non Profit Sector
Non profit organizations and religious institutions work with citizens across multiple areas such as health and sanitation, education, agriculture, entrepreneurship, environment e.t.c. and need to interact with citizens constantly to deliver their services efficiently. Furthermore, their target audience is usually geographically dispersed and often in low network coverage areas.
Non profit organizations can leverage Bongo Live's messaging and communication services to convey information and keep in touch with citizens, donors, volunteers, organization members, congregations and internal staff. Through our unified platform and suite of communication tools, these organizations can easily reach more citizens, stay in touch more often, measure the effectiveness of their work increase donations and much more.
BENEFIT FROM OUR WIDE RANGE OF SOLUTIONS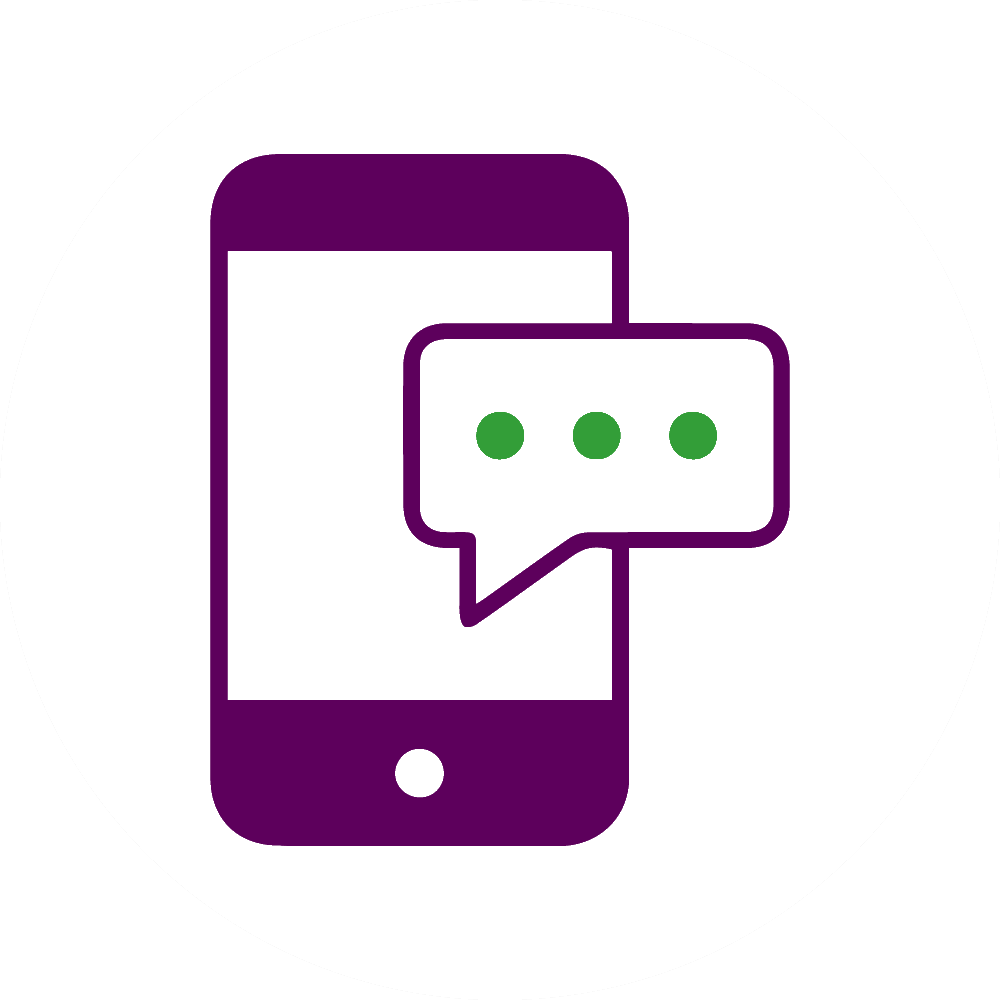 Engage With Your Audience With Ease
Leverage our messaging services to simplify and personalize large scale conversations while saving costs, time and effort. Keep members, citizens and beneficiaries informed with timely reminders, tips, emergency and disaster alerts, event updates, training announcements and much more.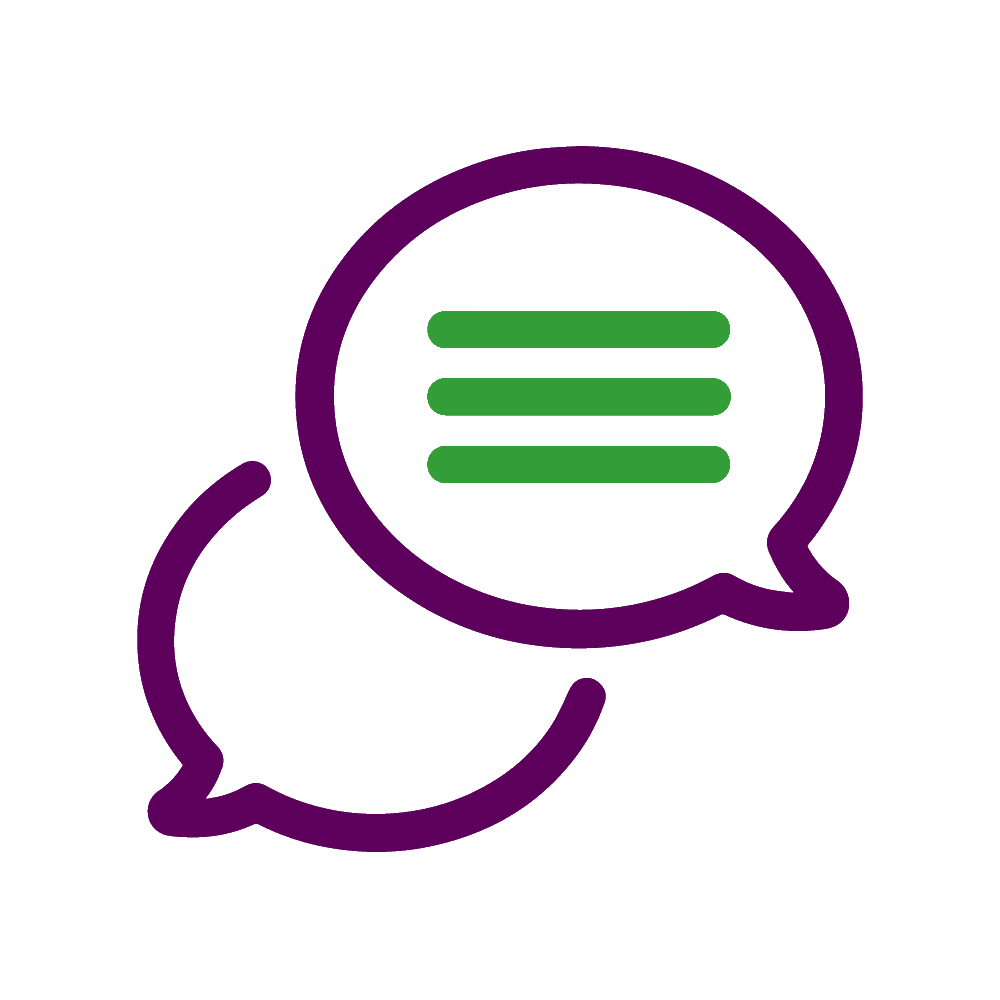 Receive Replies And Interact With Your Audience
Seamlessly interact and engage with subscribers via short code and long code. Our platform allows interactive two way SMS as well as pre-built tools for auto-replies using keywords. This is a great way to collect survey results for monitoring and evaluation, gather feedback from campaigns, generate leads and much more.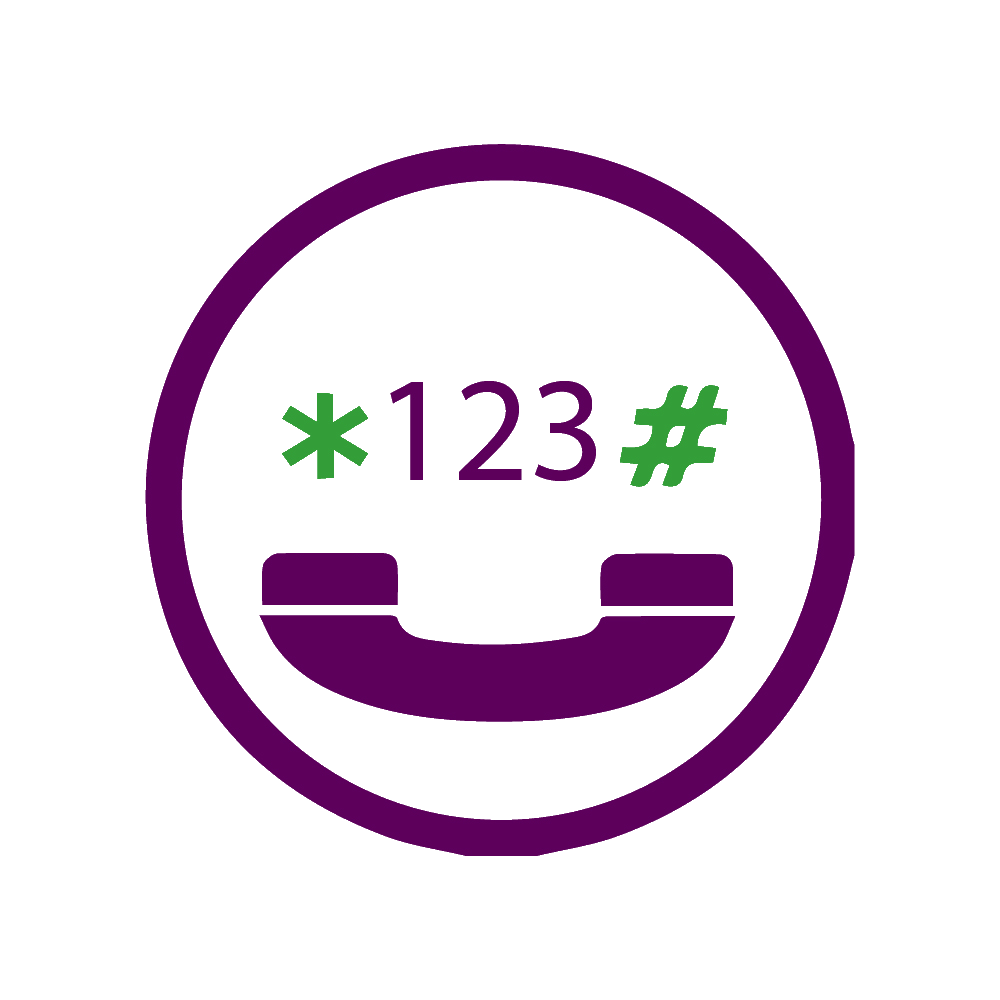 Allow Subscribers To Access Information In Real Time
Create a unique USSD code that allows your organization to extend the reach of your services to all citizens with a mobile phone. USSD can be used to register people for programs or trainings, accessing health or other awareness information, lookup locations or services nearby and much more.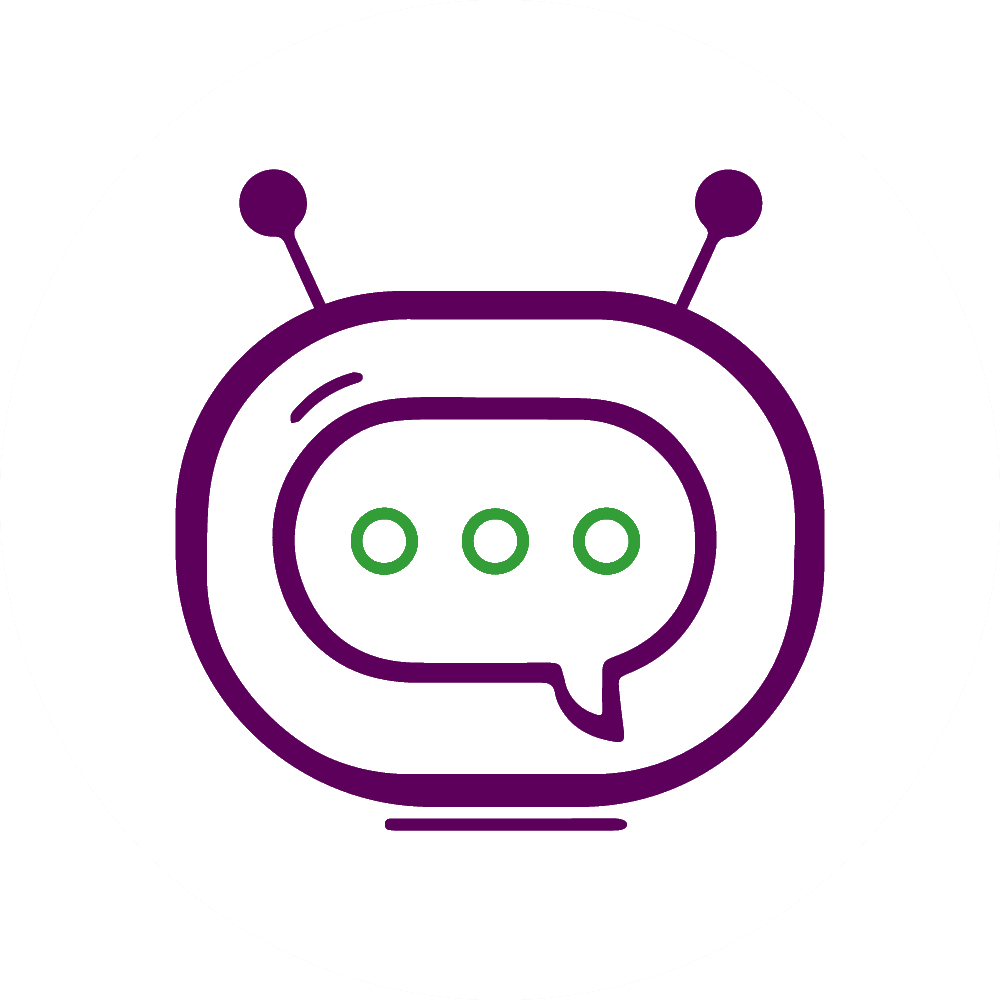 Provide Instant Support to All Your Audience Inquiries
Leverage our chatbots services to engage with beneficiaries with richer content and create intelligent, personalized and contextual chatbots that allow for text, audio and video communication on multiple channels including SMS, WhatsApp, Google RCS & Facebook Messenger.
Give health awareness information, onboard or sign up participants, train people, recruit volunteers and much more.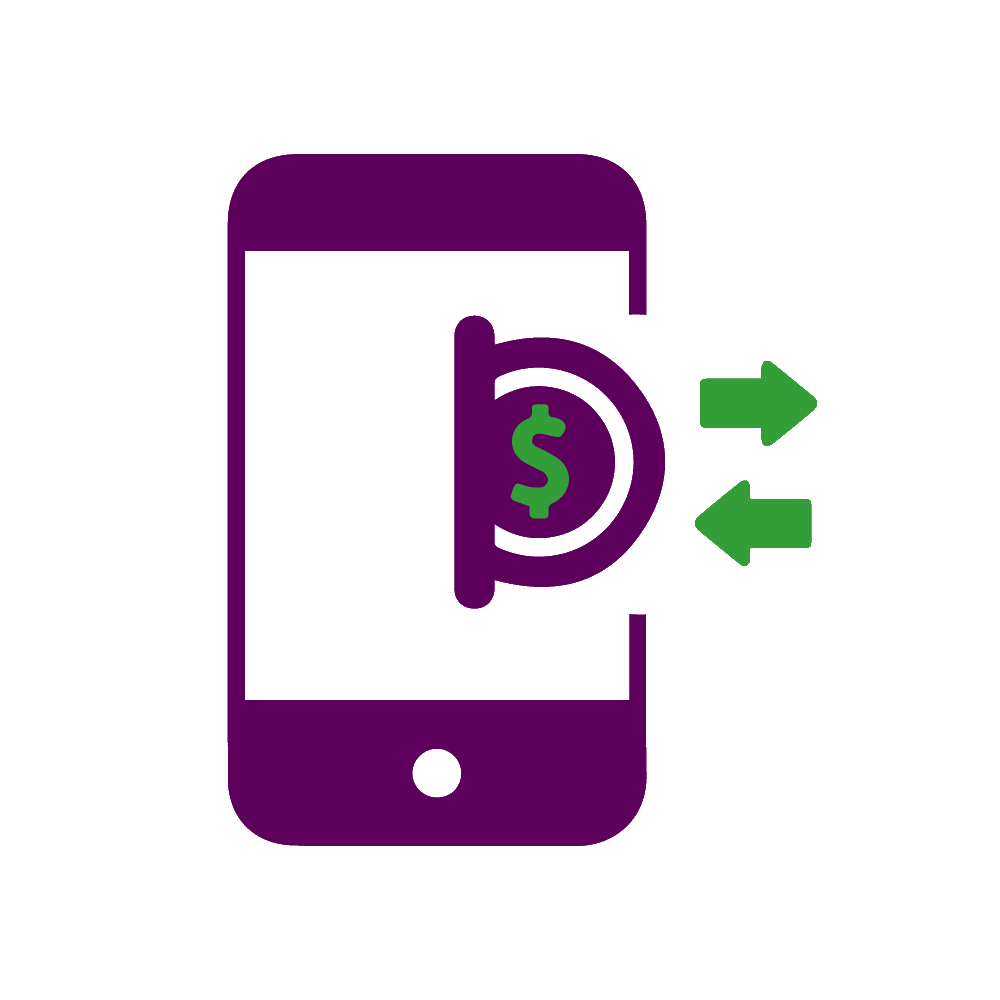 Incentivize Your Audience With Ease
Easily send mobile airtime top up, rewards or micro-payments to beneficiaries, volunteers, members and  internal staff via our easy to use APIs or send in bulk using our web interface.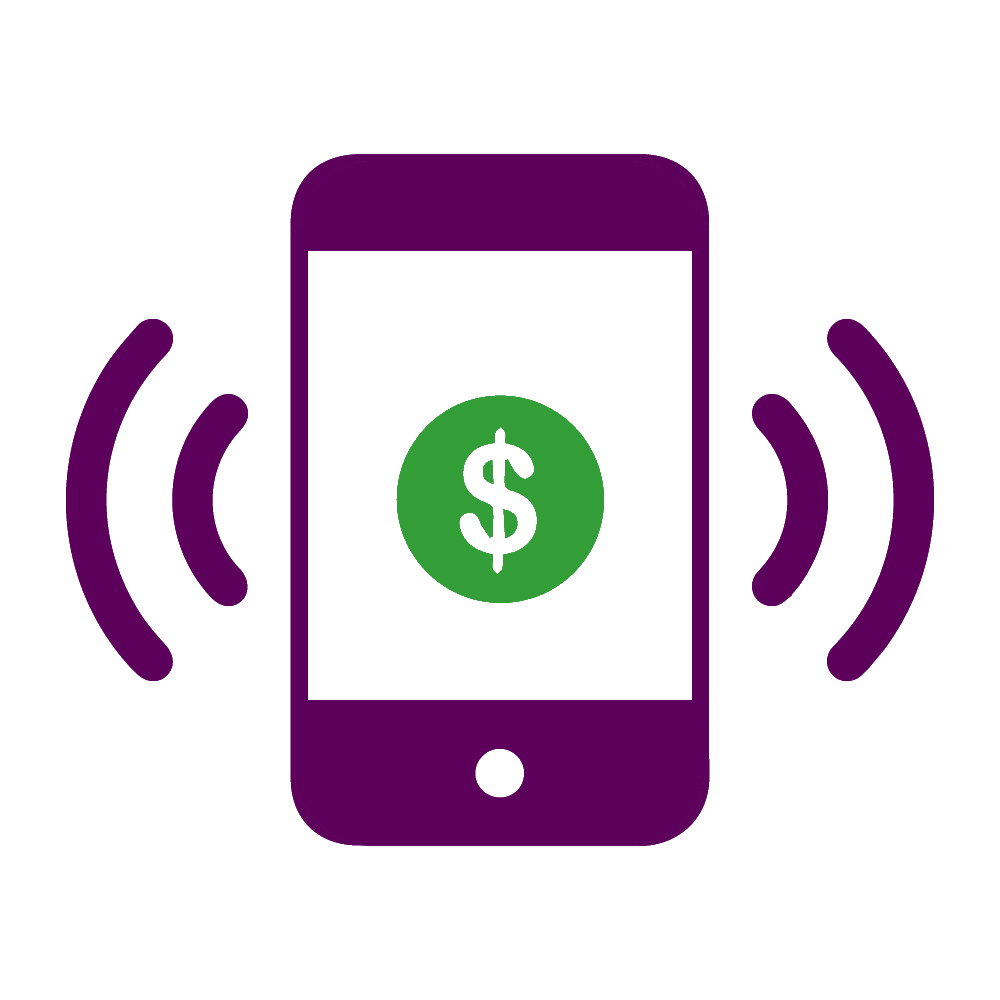 Collect & Disburse Funds With Ease
Leverage our mobile money collection service to collect funds and donations in realtime and from all mobile subscribers.
Also use our disbursement service to efficiently send cash transfers, expense reimbursements, salaries  and more directly into subscribers mobile money wallets with detailed tracking, audit trail and easy management.