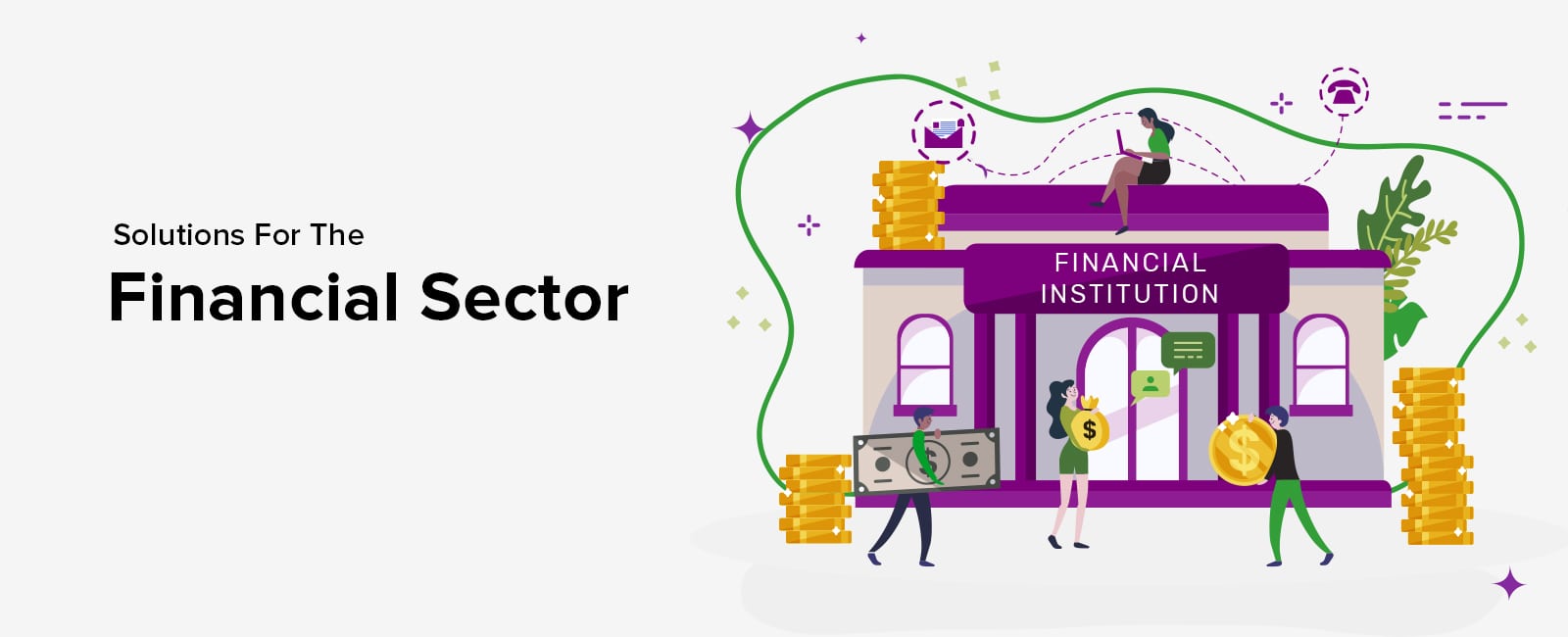 FINANCIAL SECTOR
Financial institutions such as banks, microfinance companies, insurance companies and even fintech companies can leverage Bongo Live's messaging & communication services to interact easily with customers. Our unified platform and suite of communication tools open up a range of use cases from authenticating and securing customer accounts to helping the marketing team reach more customers. Leveraging our comprehensive web platform, flexible APIs, SLA backed support and Pan-African reach allow you to create amazing mobile experiences for your customers as well as open up new channels and markets.
BENEFIT FROM OUR WIDE RANGE OF SOLUTIONS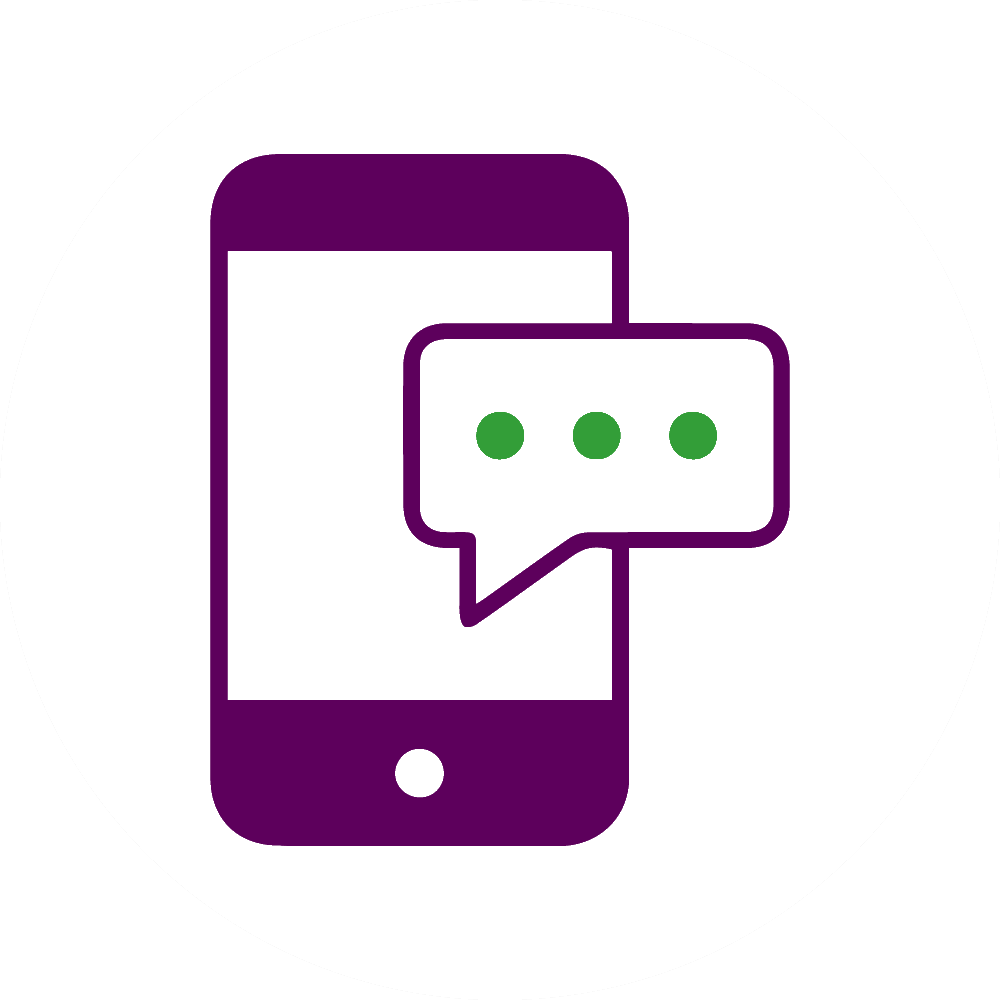 Keep Your Customers Informed About Their Finances
Leverage our messaging services to offer real-time customer service and keep customers informed about products and promotions. Send out one time passwords, payment reminders, greetings, account updates, balance confirmations, transaction alerts, fraud alerts, marketing offers, new branch updates and more.
Authentication & Security
With our SMS messaging solutions, financial institutions are able to verify their customers and protect them against fraud. Send SMS alerts to customers informing them of any fraudulent, irregular activities on their accounts in real time.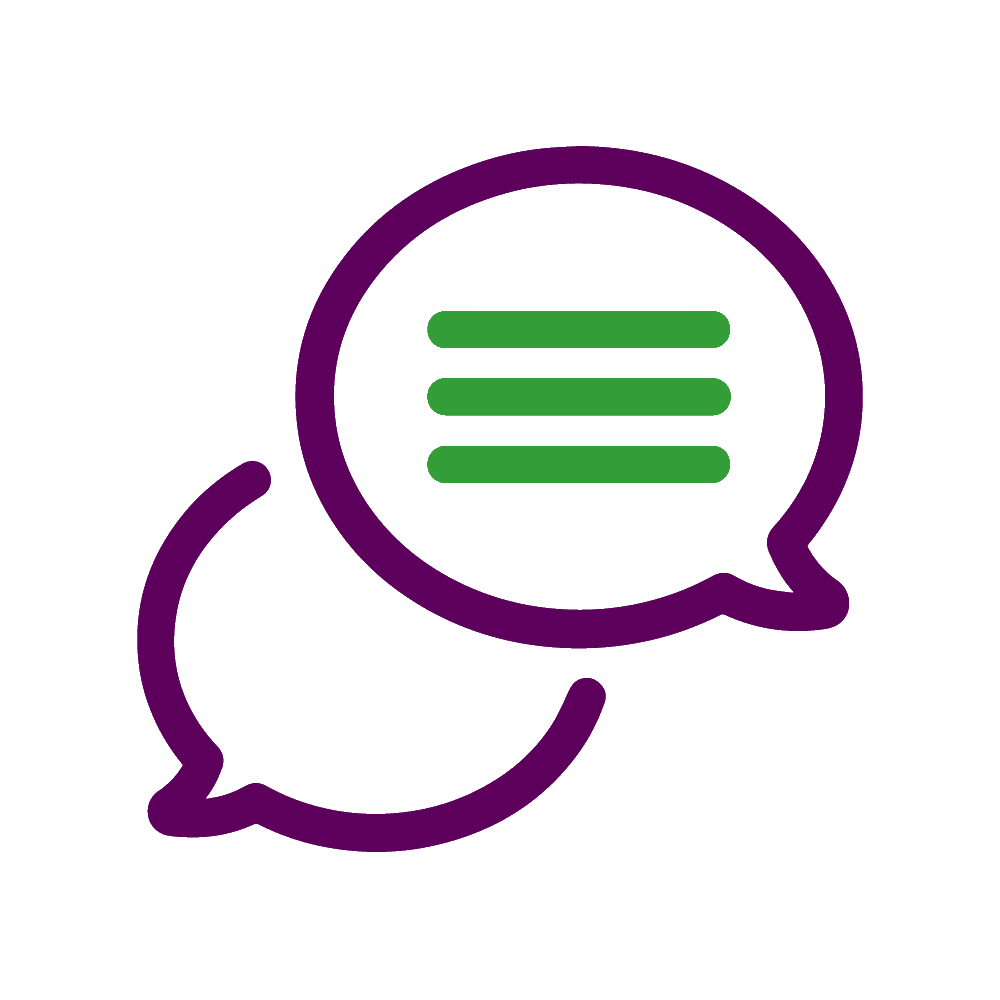 Receive Replies And Interact With Your Customers
Seamlessly interact and engage with your customers via short code and long code. Our platform allows interactive two way SMS as well as pre-built tools for auto-replies.
This is a great way to extend your services or systems to receive user input for customer feedback, instant response in cases of fraud, marketing surveys, raffles and many more.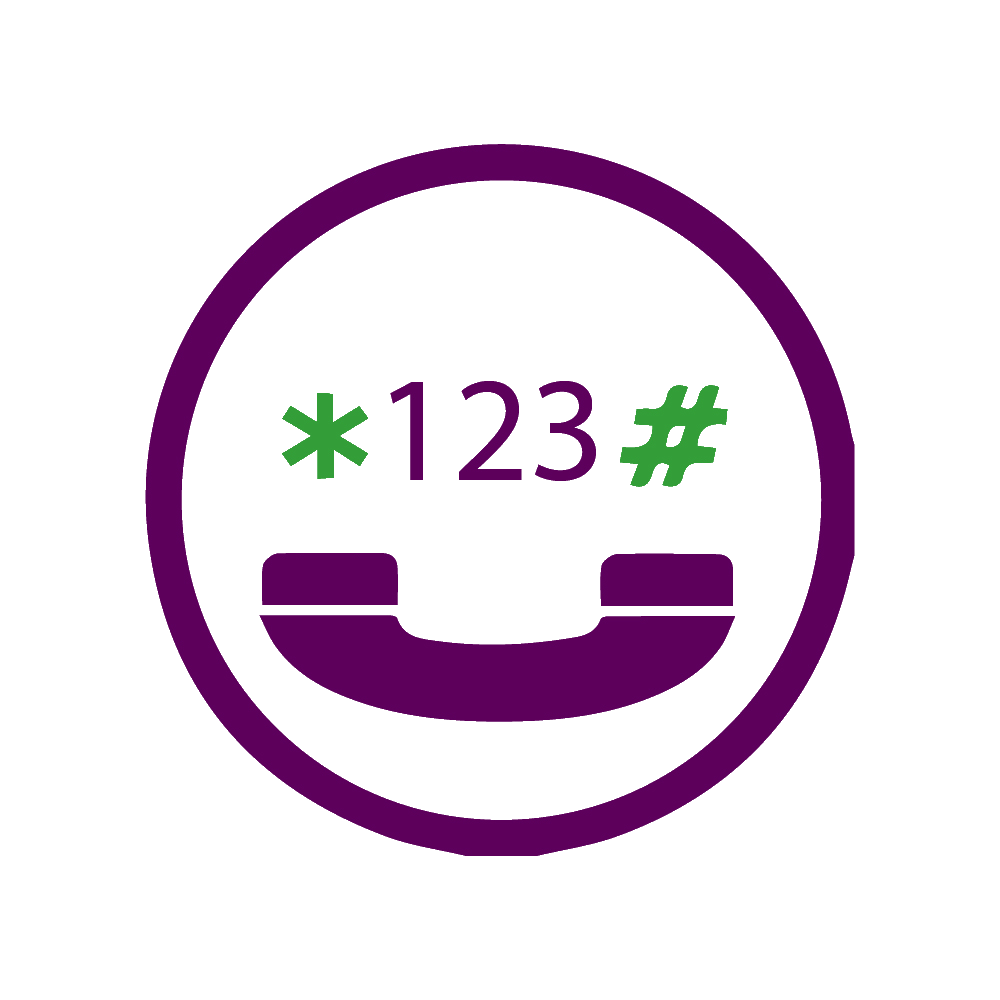 Allow Subscribers To Access Financial Services In Real Time
A unique USSD code allows customers to quickly and easily navigate the menu system on their mobile devices for a variety of reasons like data collection and for self-care.
Examples of how USSD can be used include opening a bank account, checking bank account balance, agency banking services, buying airtime, transferring money, paying utility bills, running feedback or marketing surveys and many more.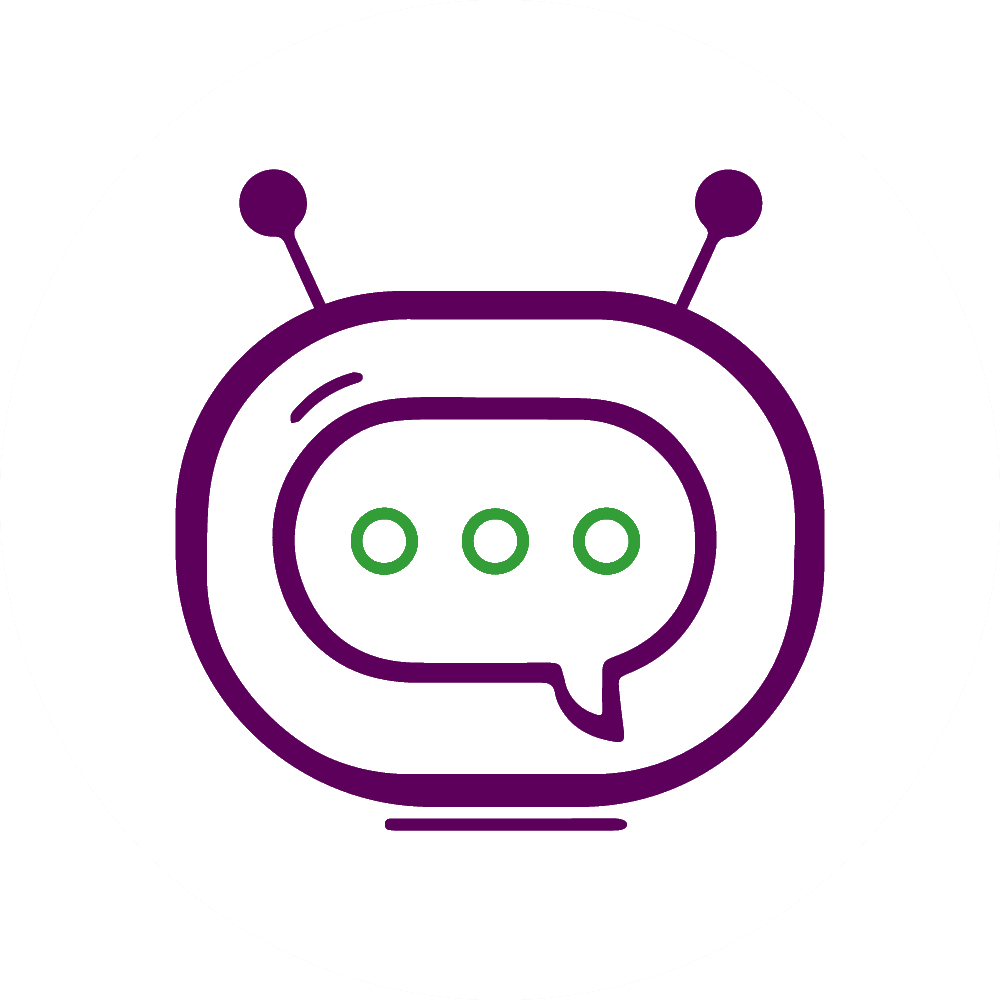 Provide Instant Support to All Your Customer's Inquiries
Create intelligent, personalized and contextual chatbots that allow for rich communication on multiple channels including SMS, WhatsApp, Google RCS & Facebook Messenger.
Various use cases include providing 24/7 personalized customer support, giving advice and informational tips i.e. how to plan and save your finances, gathering customer feedback from a survey, loan applications, lead generation and more.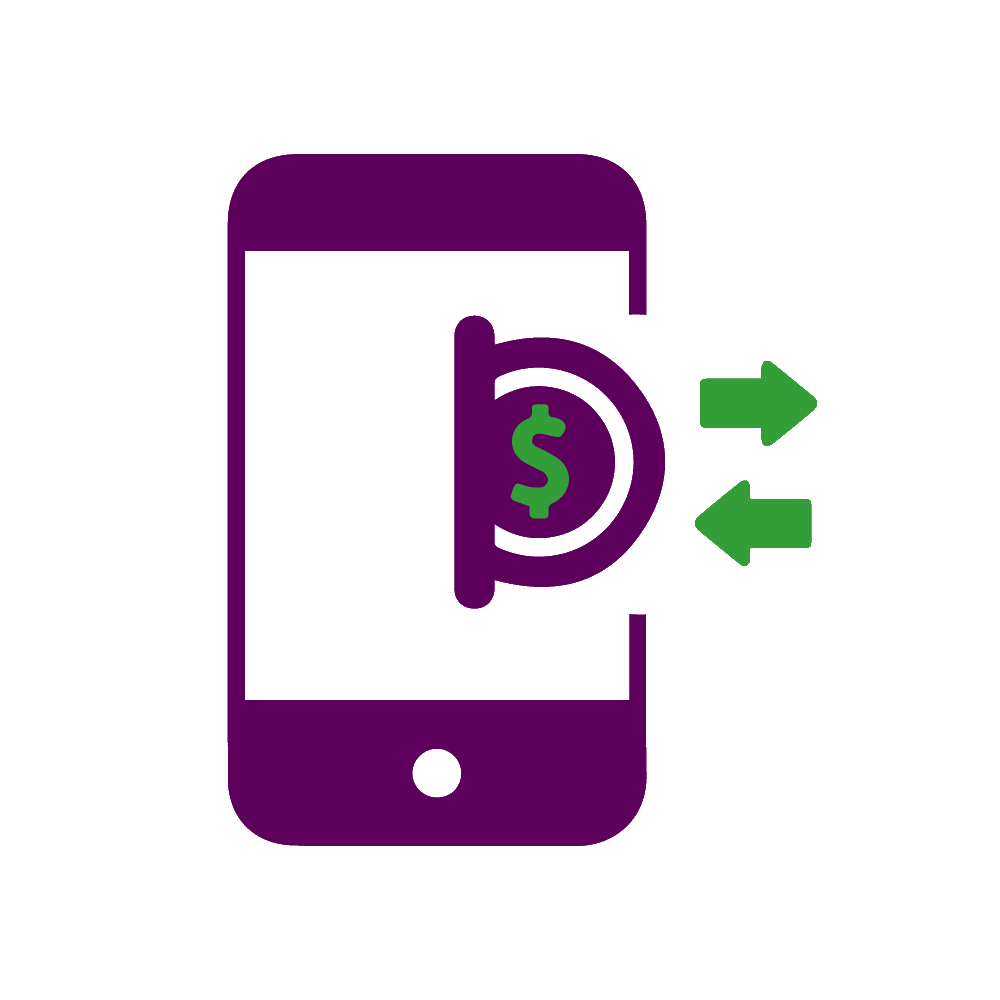 Incentivize Your Customers With Ease
Easily send mobile airtime top up, rewards or micro-payments to loyal customers and employees via our easy to use APIs or send in bulk using our web interface. Incorporate airtime purchases directly from customer accounts to create a new revenue stream.