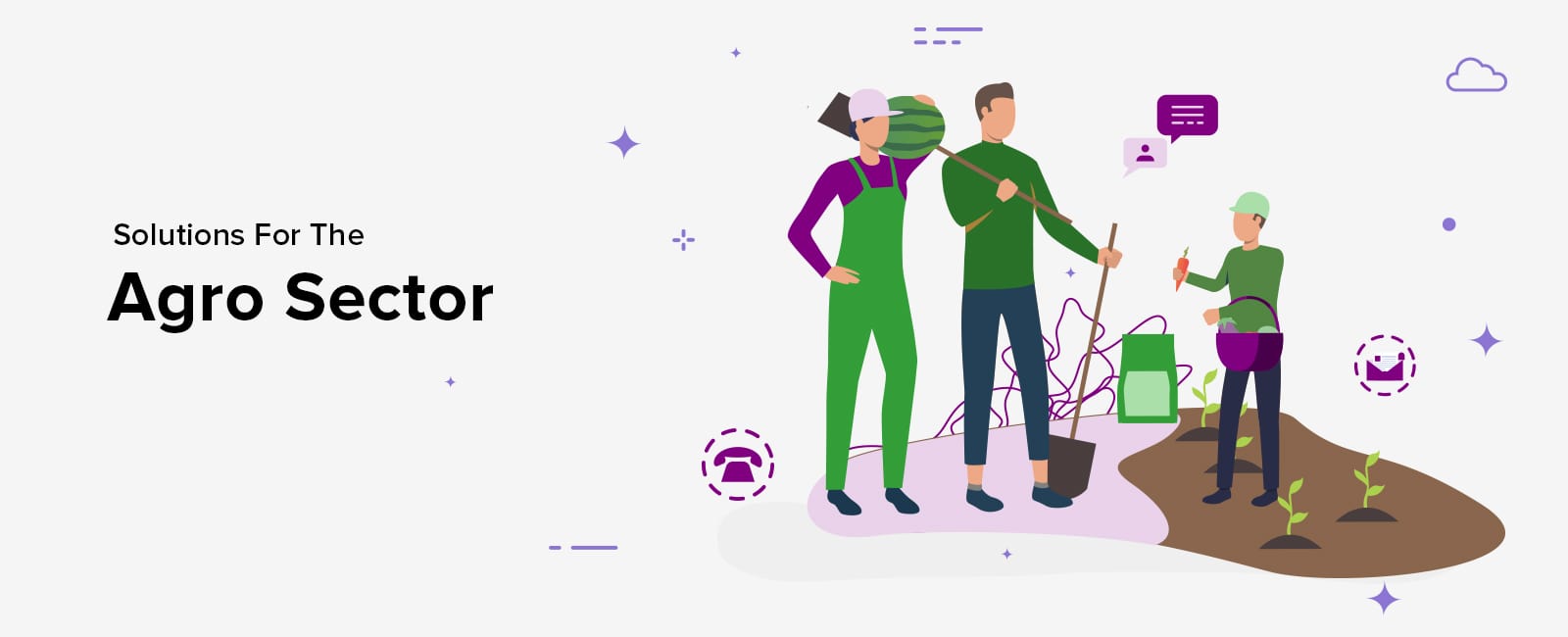 Agro Sector
Companies and organizations working in the agriculture sector such as agro processors, agriculture input distributors, seed companies and contract farming companies constantly need to interact and transact with farmers, middlemen, transporters, extension officers, etc. All of these stakeholders are usually geographically dispersed and often in low network coverage areas. 
These organizations can leverage Bongo Live's scalable and engaging communication and financial solutions to spread information, interact and transact with their target audience using channels such as SMS, USSD, Airtime and Mobile money that are available on any device and in poor network coverage areas. Our unified platform and suite of communication tools open up a range of use cases from minimizing farming risks by spreading necessary information updates, disbursing harvest payments seamlessly, providing timely weather updates and much more.
BENEFIT FROM OUR WIDE OF RANGE OF SOLUTIONS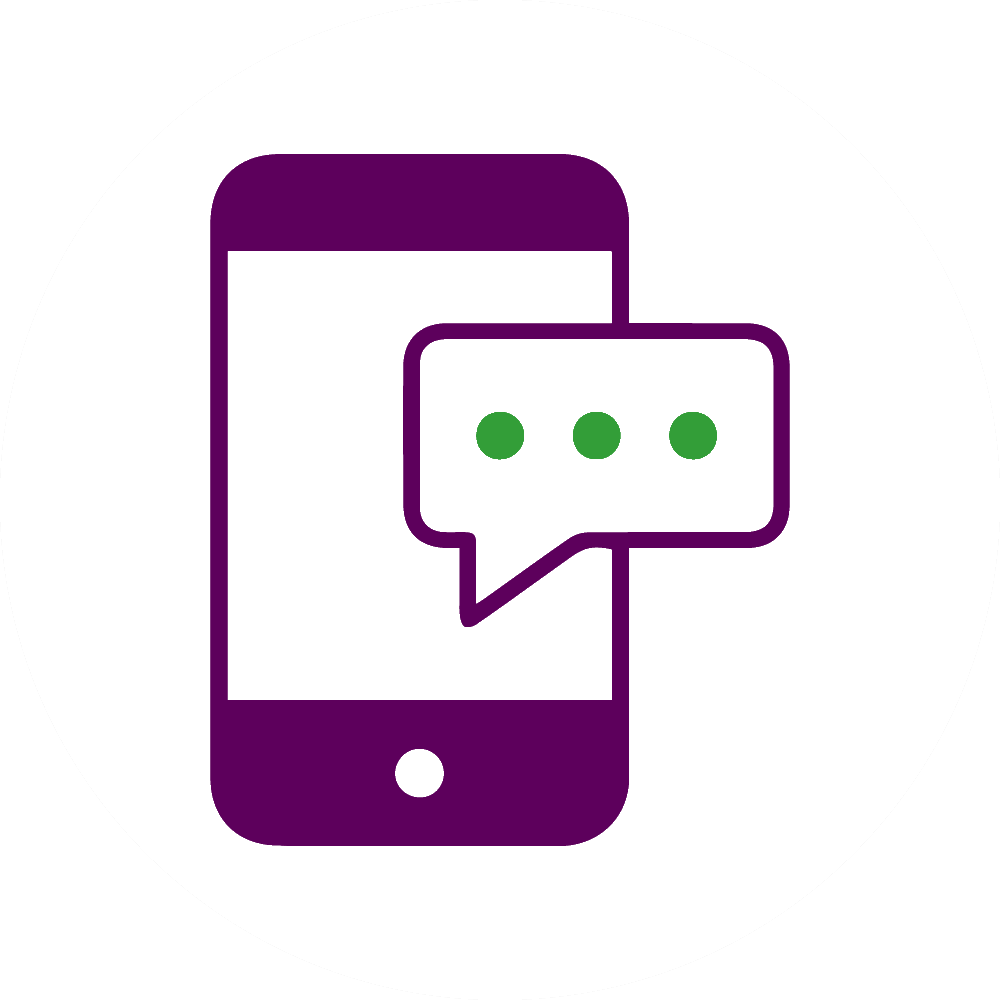 Engage With Your Audience With Ease
Leverage our messaging services to send out timely and locally relevant information to farmers, small scale agricultural producers and agencies that will help increase productivity levels. Convey information at a single go by sending out general market information, weather updates, crop prices, planting times, local news and events among other relevant information.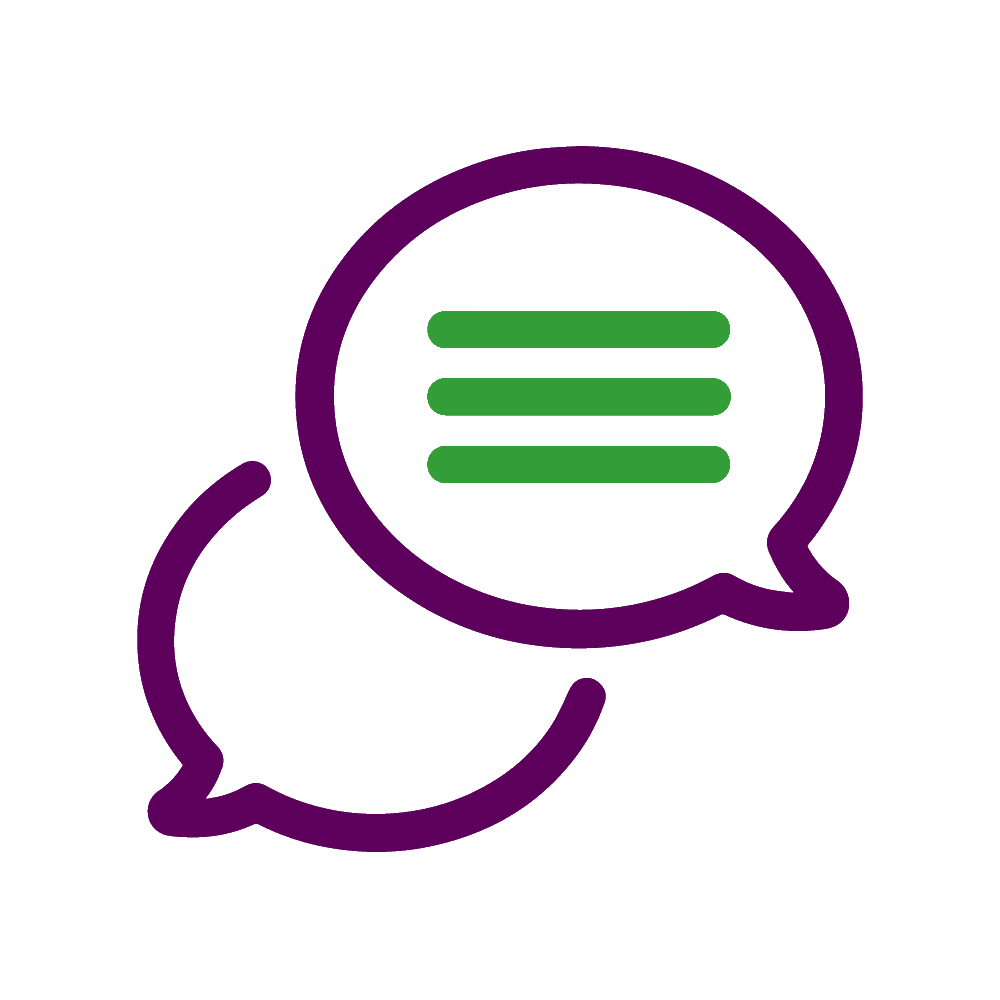 Receive Replies And Interact With Your Audience
Seamlessly interact and engage with your target audience via short code and long code. Our platform allows interactive two way SMS as well as pre-built tools for auto-replies using keywords. 
Agribusiness can leverage this solution to easily interact with farmers to respond automatically to user queries, push content to farmers, gather feedback, run marketing campaigns and more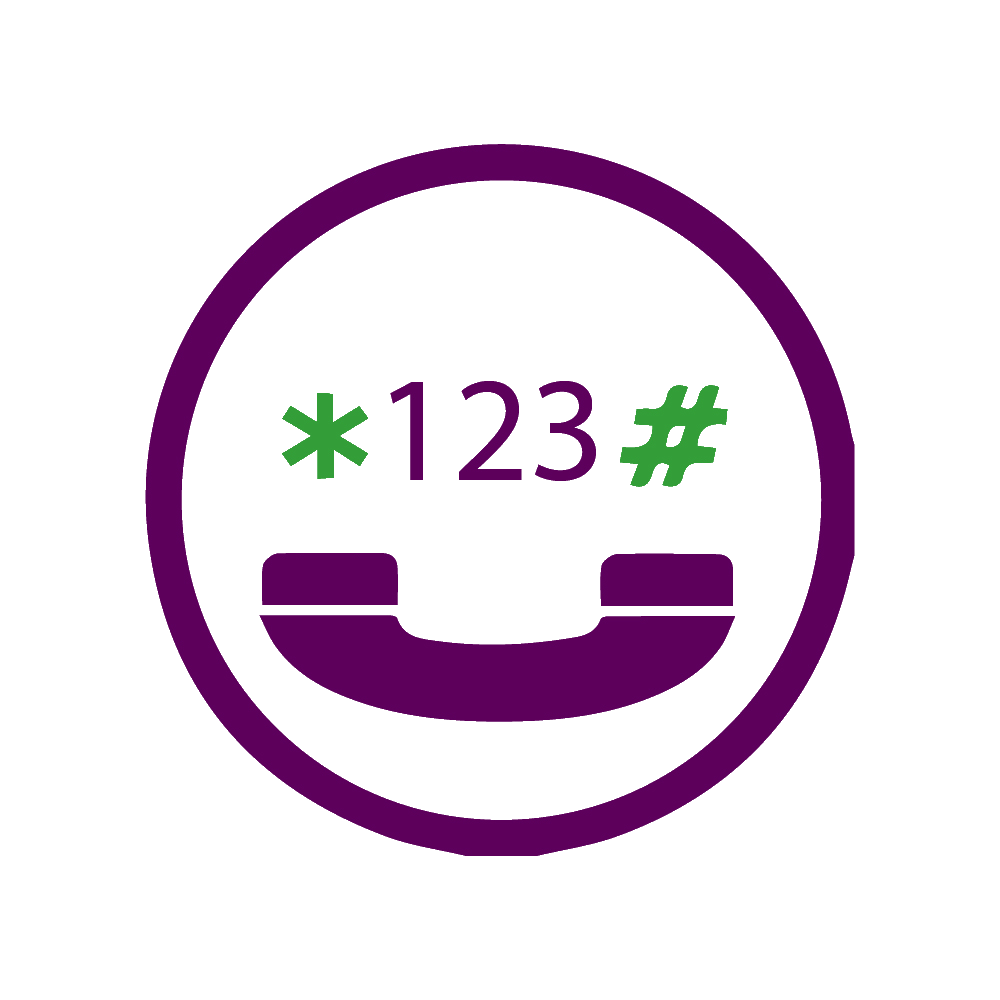 Allow Subscribers To Access Agricultural Services In Real Time 
A unique USSD code allows farmers to quickly and easily navigate the menu system on their mobile devices for a variety of reasons like accessing farming best practices.
Examples of how USSD can be used include registering for a training, inquiring farming tips, checking the weather updates,checking market prices, pest prevention tips, ordering agricultural inputs and much more.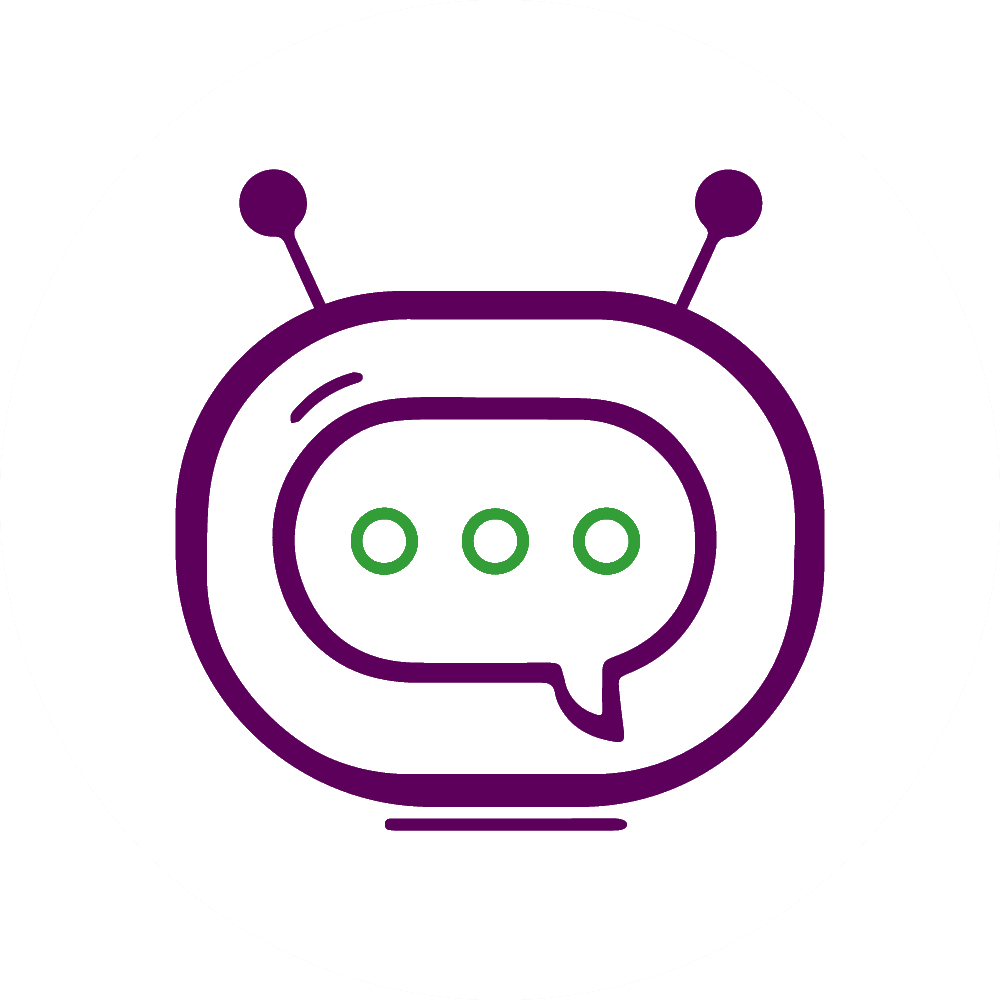 Provide Instant Support to All Your Customer's Inquiries
Agricultural companies, agencies and institutions can leverage our customized chatbots solution to provide instant assistance to farmers and field staff using text, video, audio and images. Optimize your chatbot to offer real-time information support on pests and diseases, market prices, weather, farming best practices and more. Create intelligent, personalized and contextual chatbots that allow for rich communication on multiple channels including SMS, WhatsApp, Google RCS & Facebook Messenger.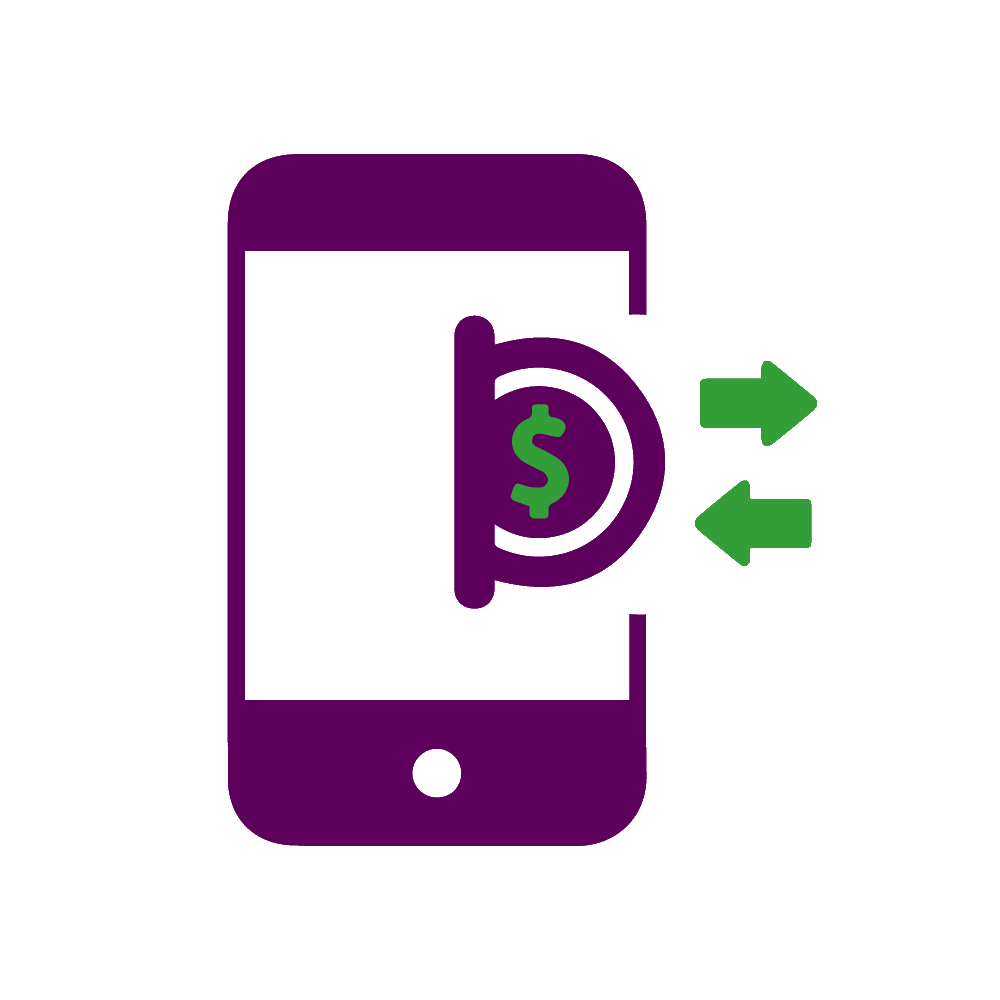 Incentivize Your Customers With Ease
Easily send mobile airtime top up, rewards or micro-payments to farmers, extension officers, employees and more via our easy to use APIs or web interface. Incorporate airtime rewards after a seed/input verification, scratch & win promotion, upon completing a survey, as a loyalty program reward or much more.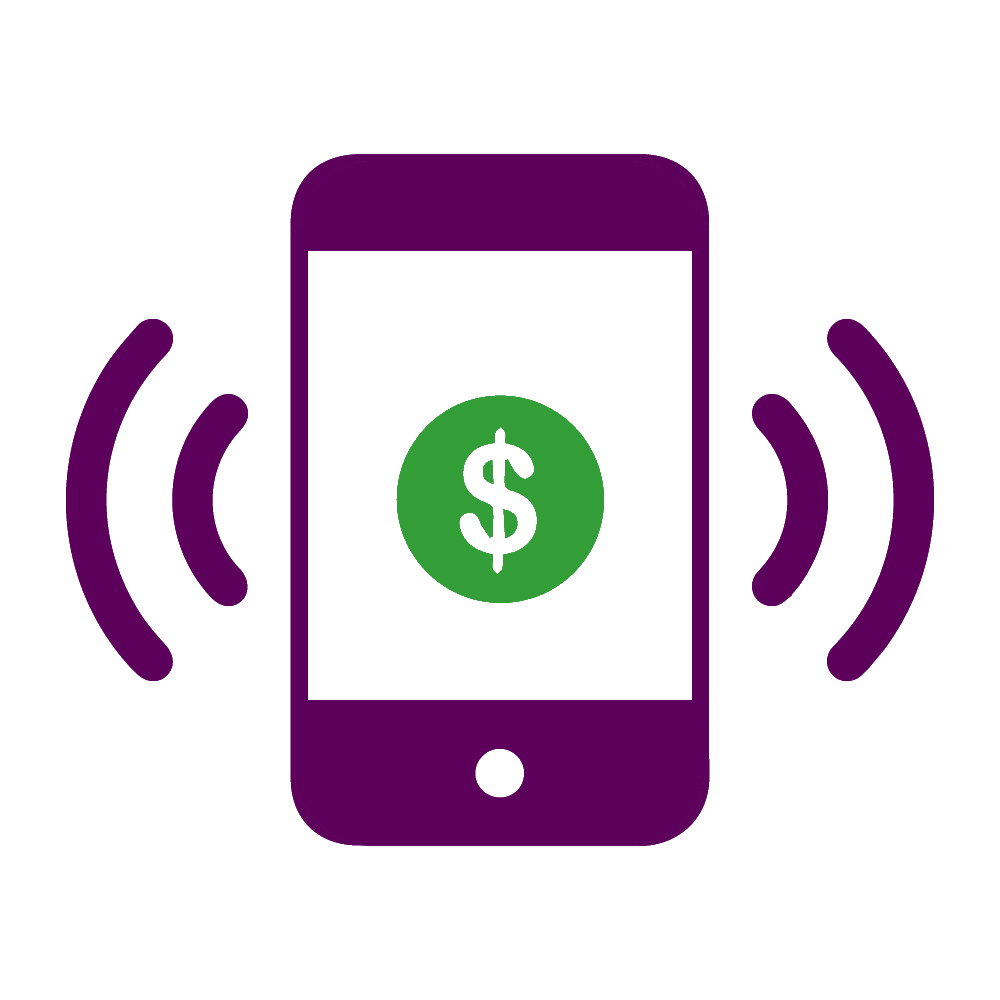 Collect & Disburse Funds With Ease
Simplify the purchase and payment process from cash-based payments to mobile payment collections and make transactions safer and easier for distributors, farmers etc. Leverage our collection service to collect payments from farmers or distributors in real-time. 
Disburse funds directly into subscribers mobile money wallets for employee expenses, supplier or farmer harvest payments and much more instantly. Integrate these directly into your internal systems for real-time reconciliation or integrate with our Pro Sales mobile sales solution.