MOBILE AIRTIME - UNIQUE | AUTOMATED | HASSLE-FREE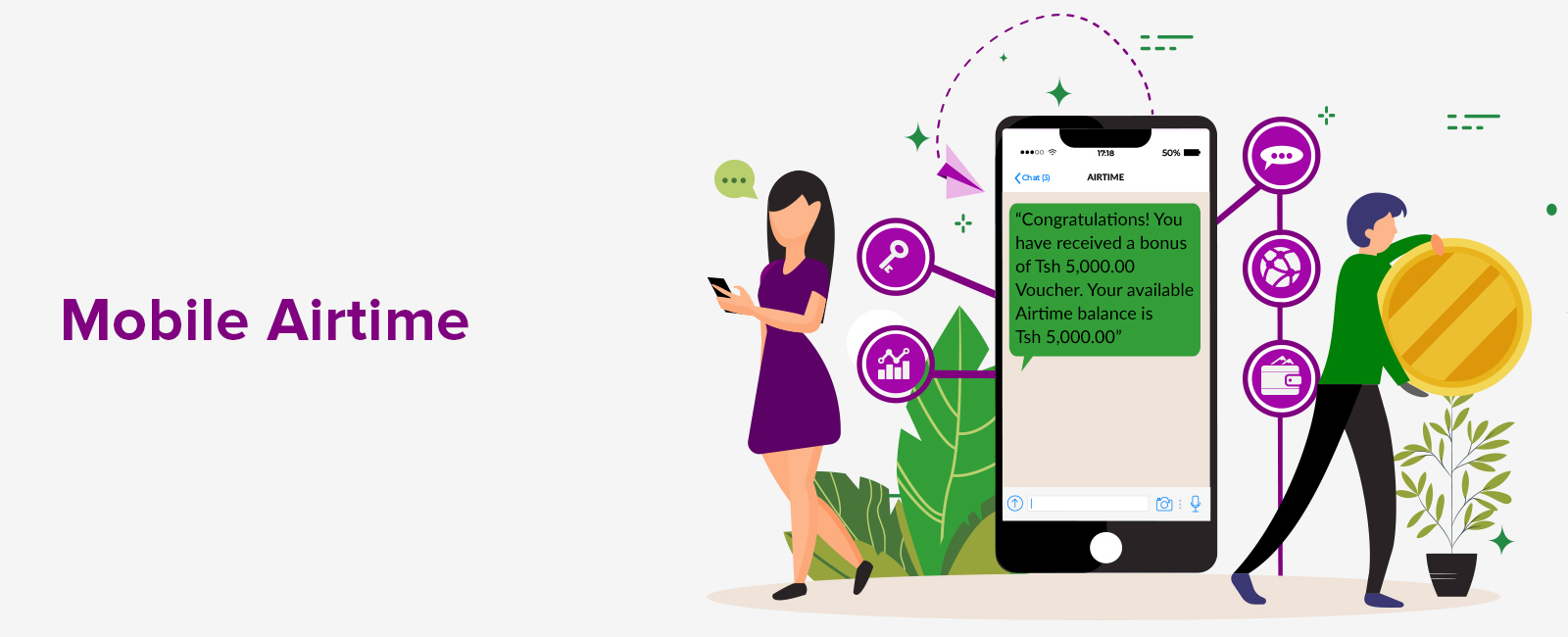 Now Send Incentives to Your Customers with Ease
Ever wanted to send a small bonus to your customers or incentivize them for a task. Now its easy to send mobile airtime in small or large increments to your customers for over 40+ networks across Africa. Integrate airtime disbursement into your application or send in bulk using our web interface.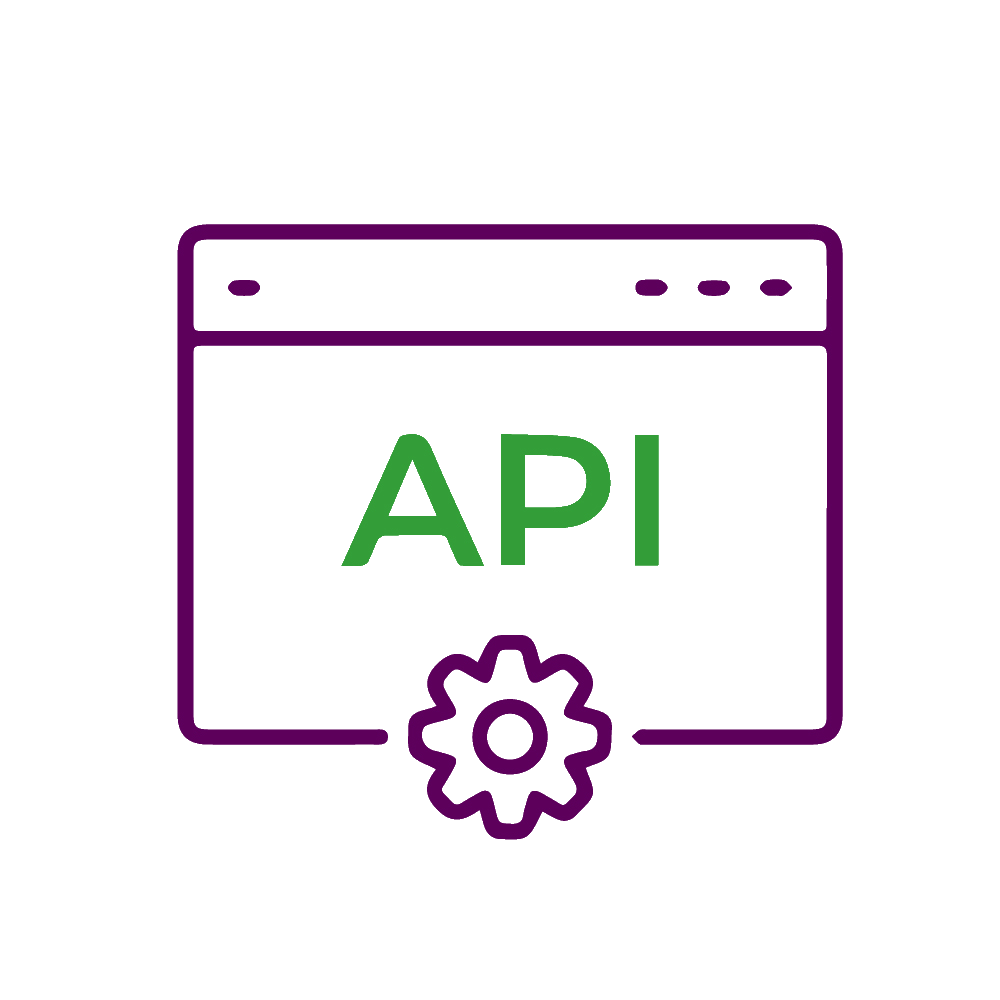 API Integration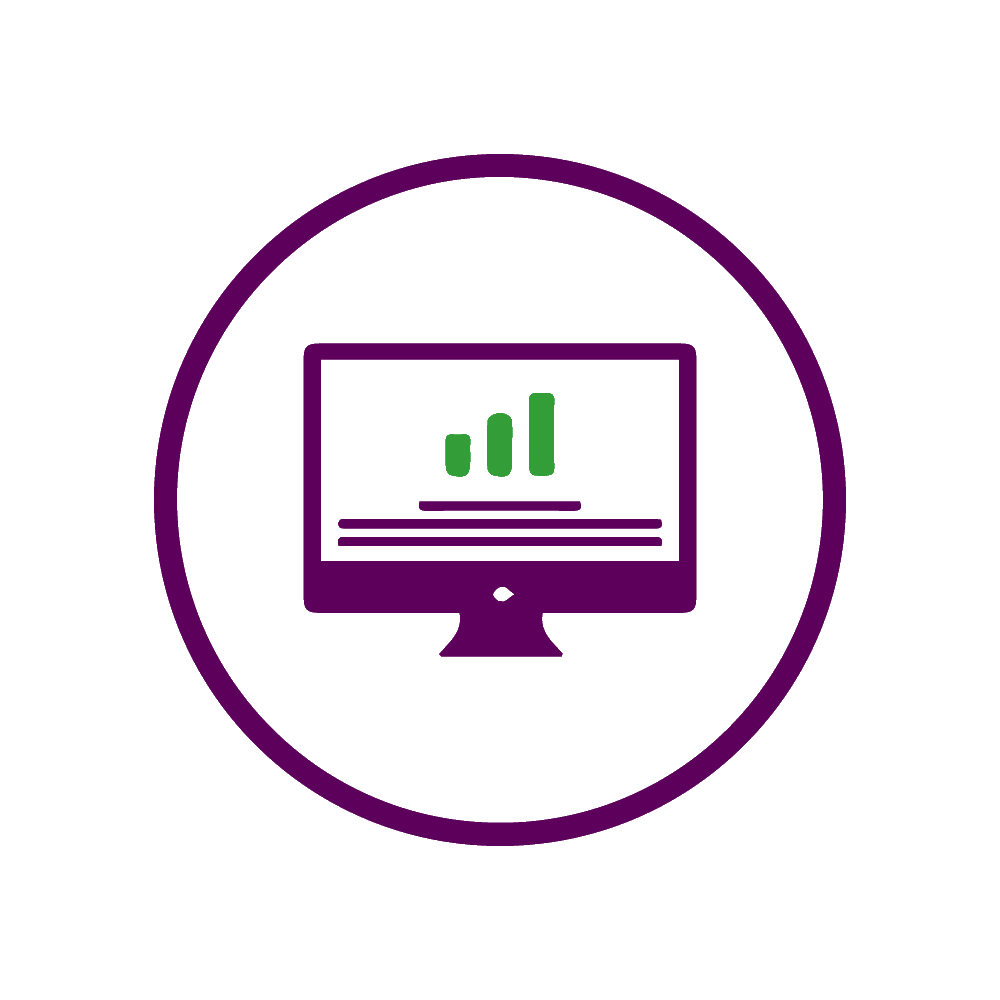 Web dashboard and analytics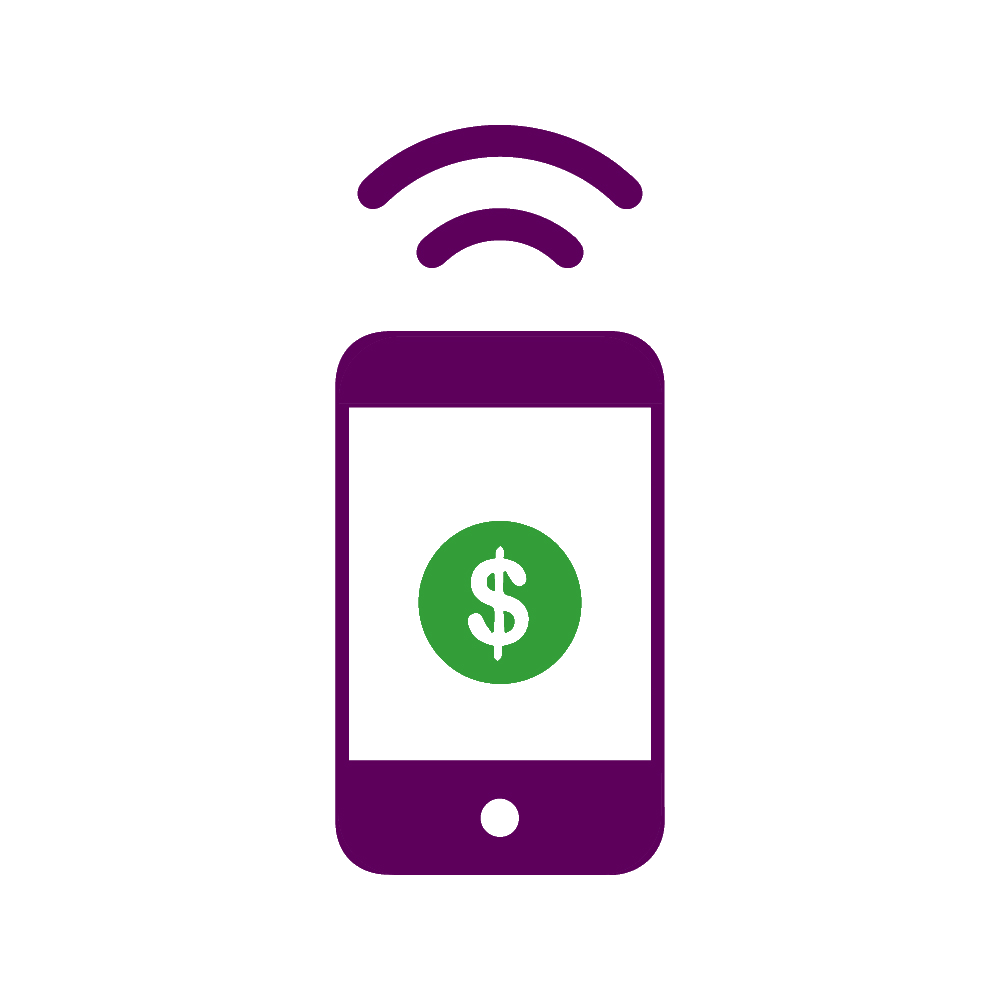 Airtime vouchers from $0.25 and upwards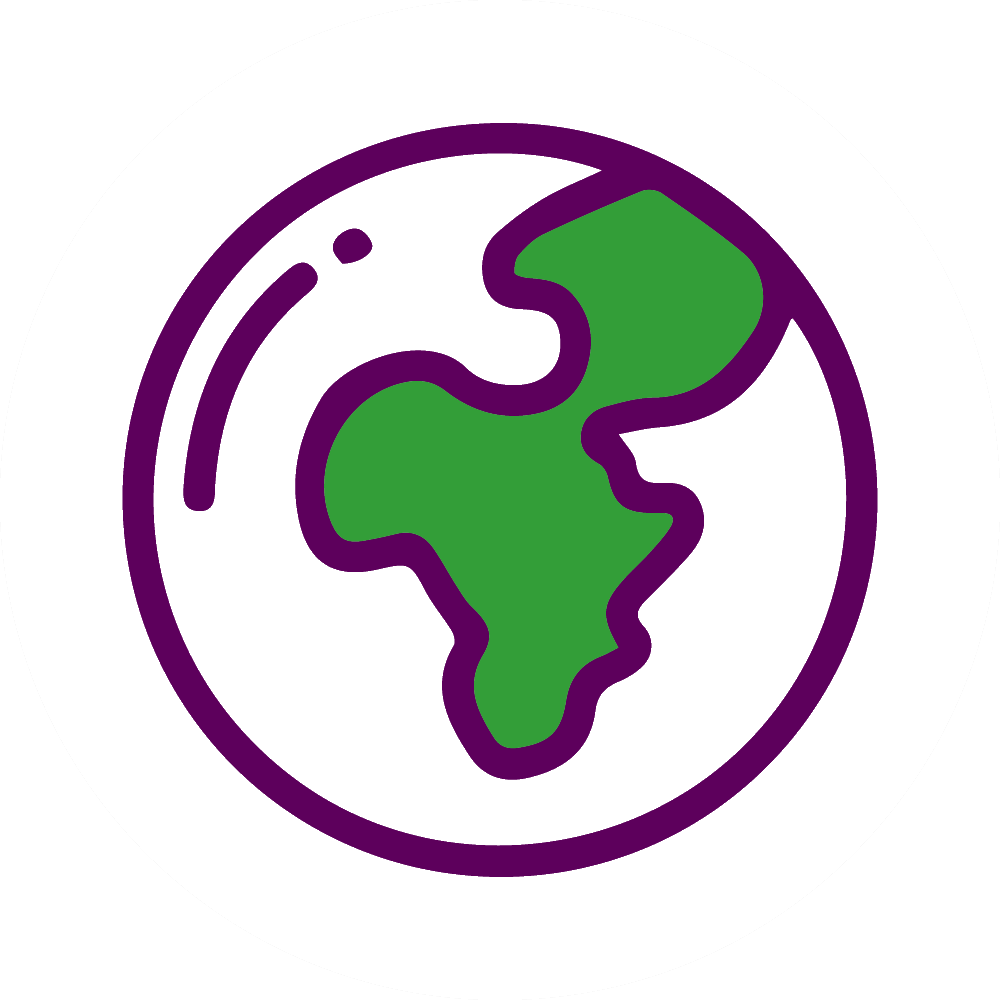 Coverage for 40+ networks across Africa
INTEGRATE WITH OUR PLATFORM
Ready to start adding Mobile Airtime features into your own platform? Take a look at our comprehensive API documentation and sample code which provide you with detailed instructions and comprehensive tutorials.
READY TO GET STARTED
Contact Us to learn more about this service or get a quote.