Bongo Live's unique online system allows you to send SMS messages to subscribers on all the mobile networks in Africa. Use our service for a variety of purposes from sending reminders to greetings. Both individuals and organizations can take advantage of this to reach a large group of people within seconds directly on their phone. Once you sign up, you have free access to our online application that has a variety of features to make it easy for you to send these messages.
How Enterprise SMS can Improve your Business
Save time
Get started with an account for free and purchase bundles as you go. Compared to the cost of traditional advertising and marketing, enterprise SMS is cost effective and easy to run. Enterprises can reach thousands of potential customers quickly with a low budget and little effort.
High Return on Investment
Sending SMS messages to many contacts is extremely time consuming and tiresome. We make it simple to send high volumes of personalized SMS campaigns within a few minutes. It's easy to use and highly effective.
Instant
95% of SMS messages are read within minutes. This can be used to authenticate someone for your app or website or drive traffic to your business on a slow day. Respond quickly to changing events, competitor's promotions and much more.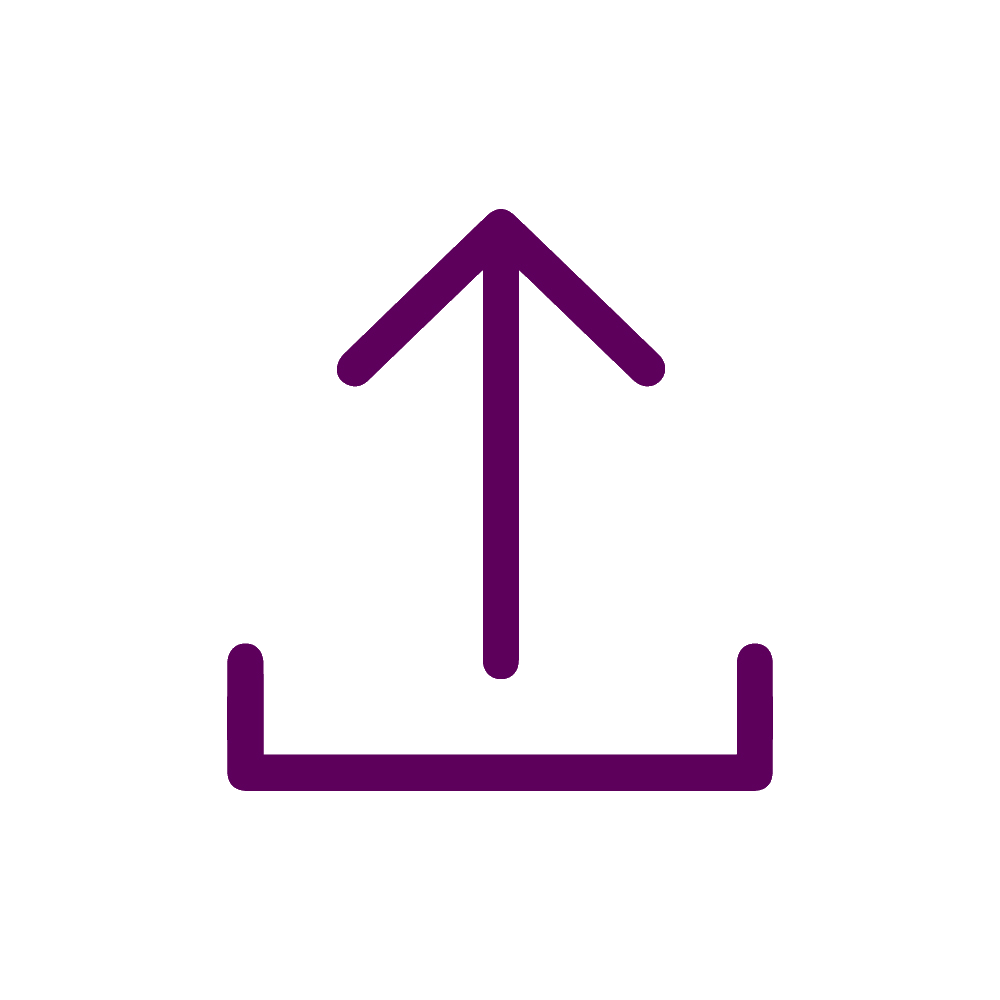 Add individual contacts or upload in bulk from an excel file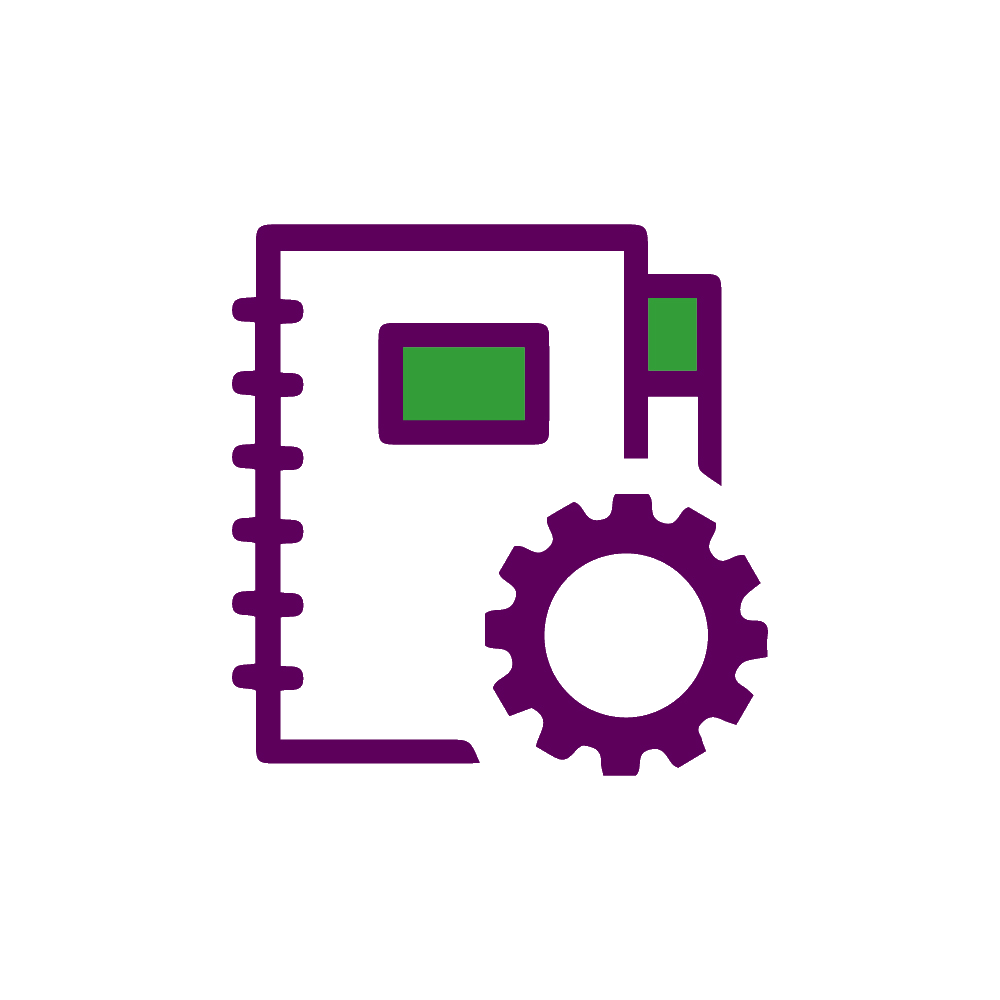 Manage your contacts online and even organize them into sub groups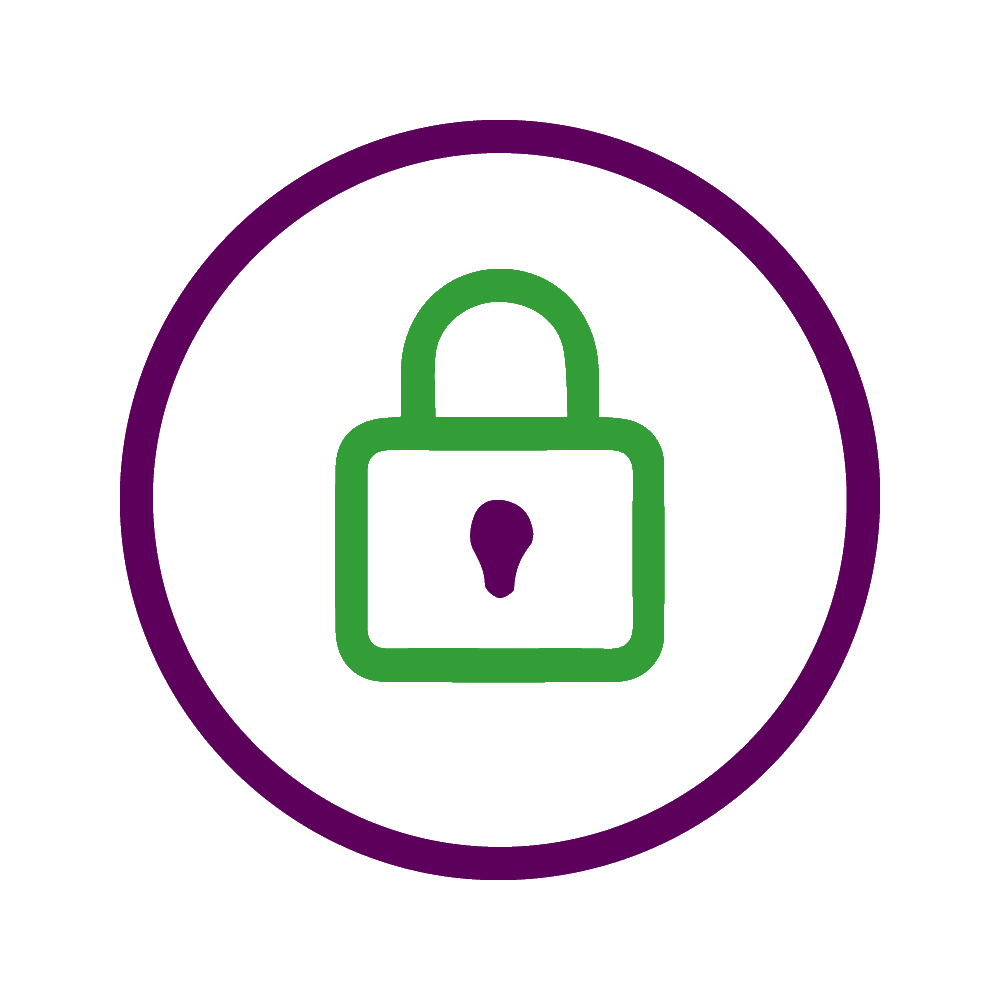 Secure and private. Only you have access to your contact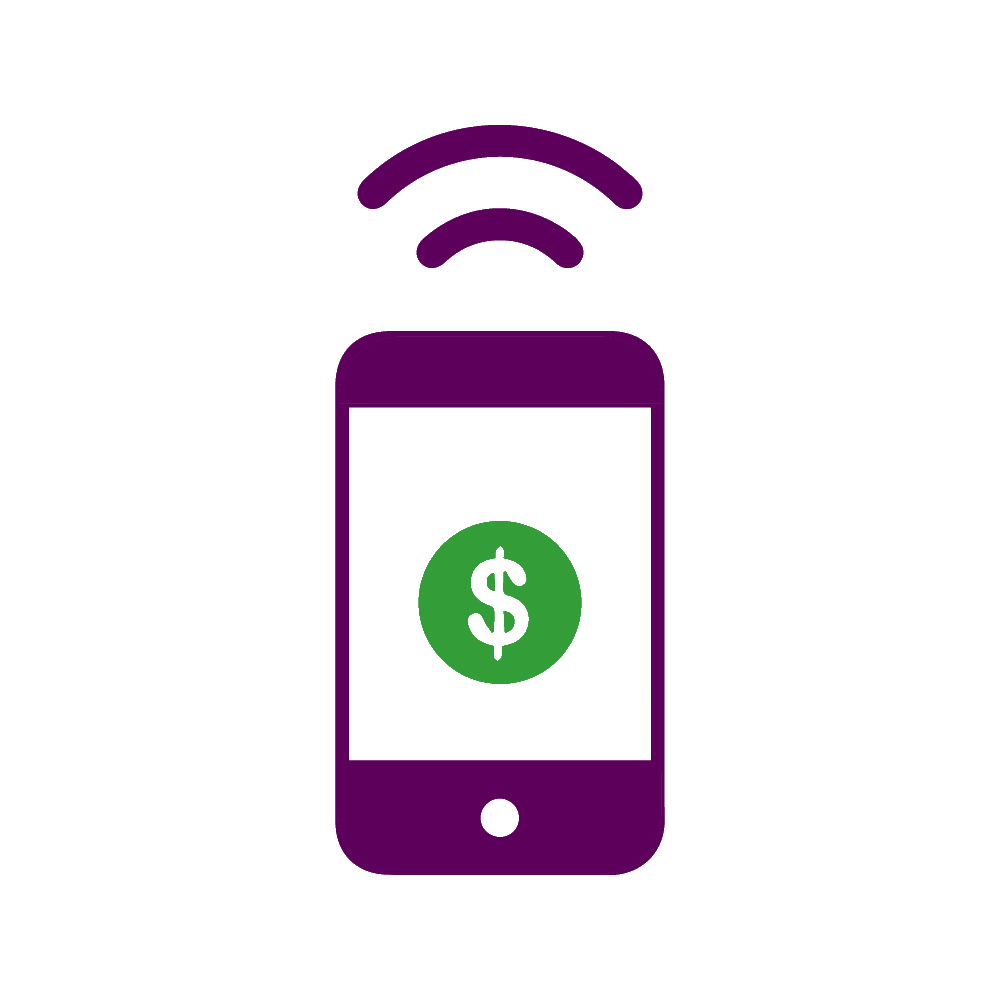 Purchase SMS with Tigo Pesa, Airtel Money or M-pesa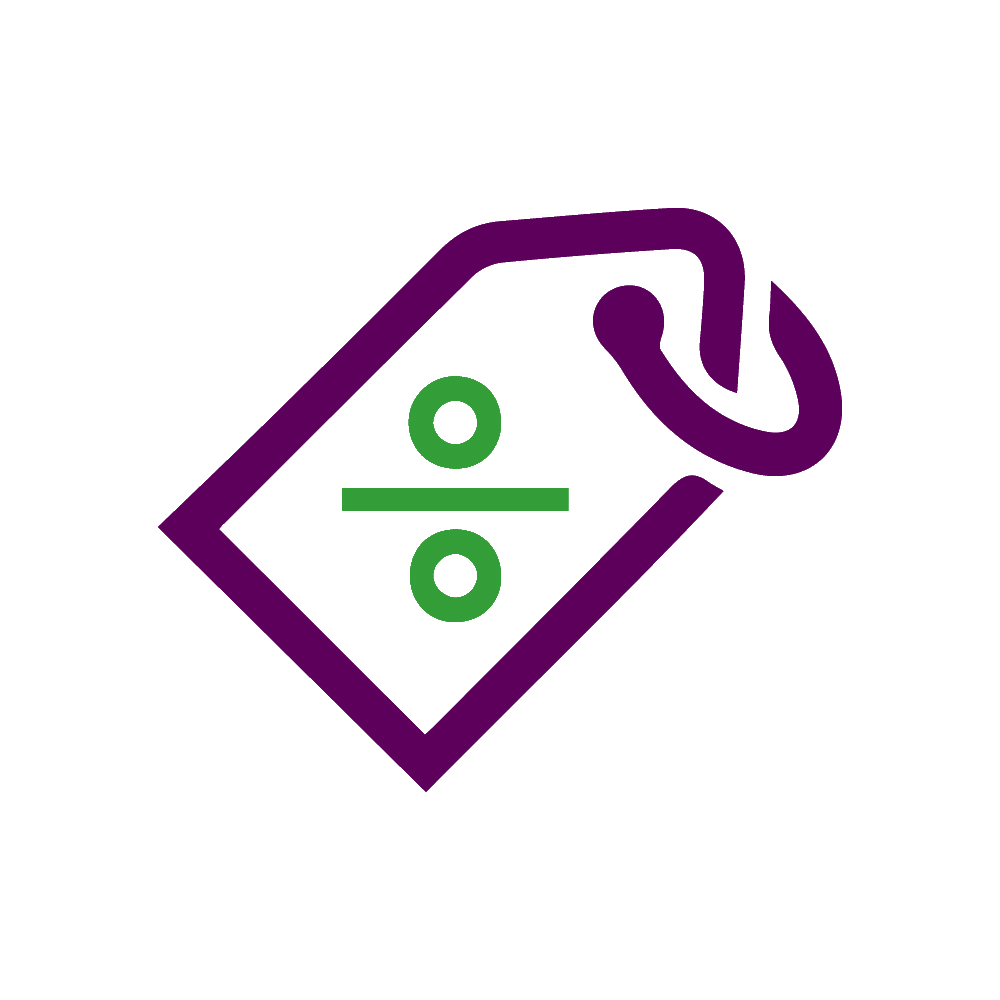 Get discounts for buying sms in bulk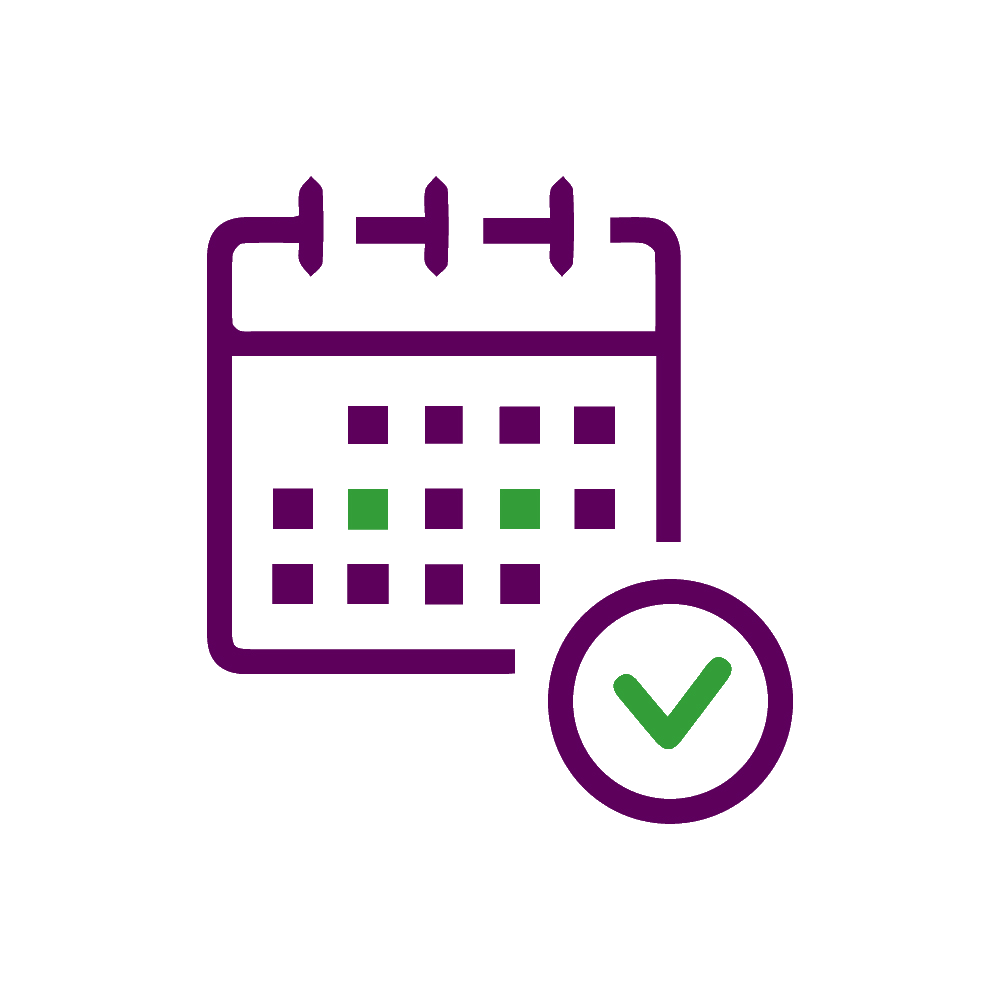 Schedule messages for a later date/time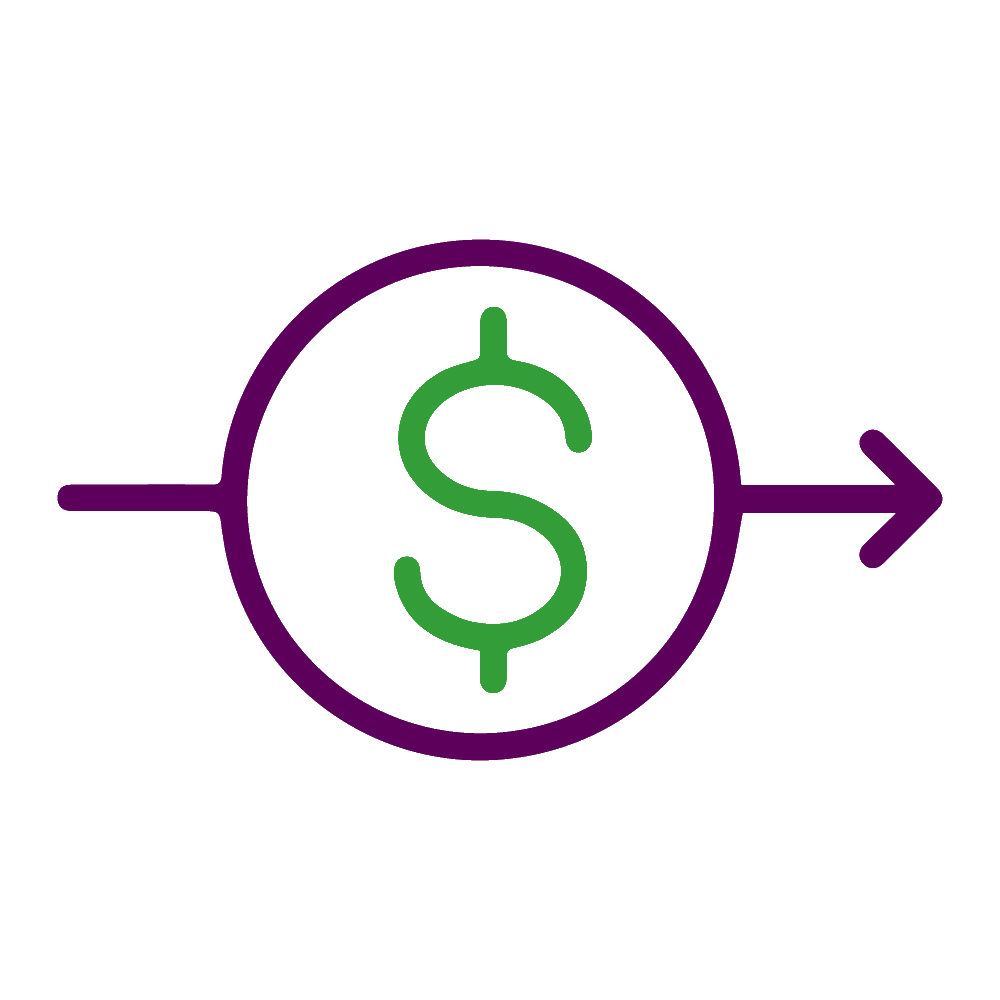 Low Flat Rates per SMS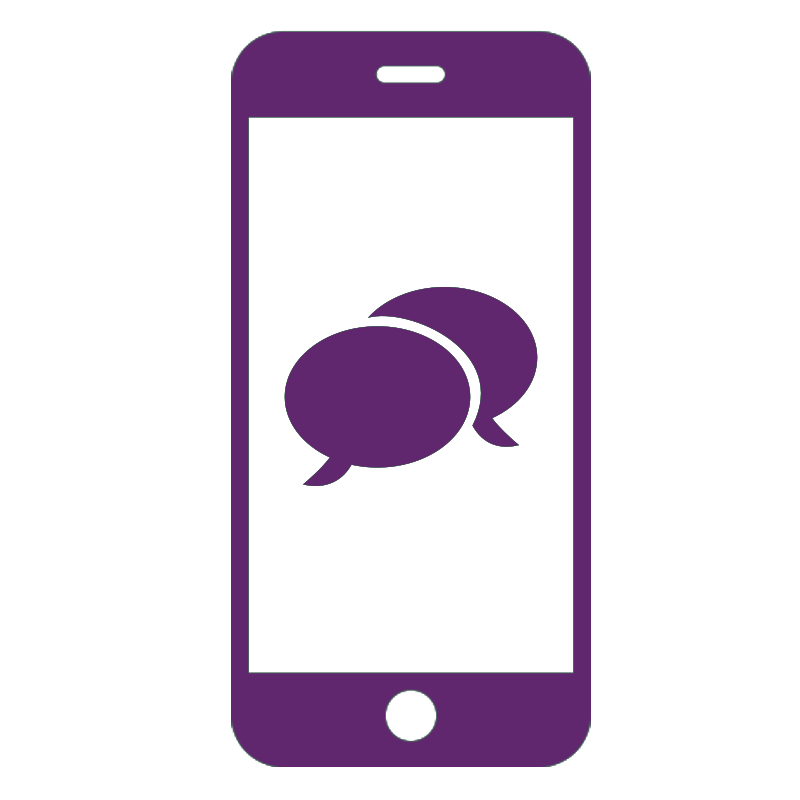 USE CASES
Here are ways enterprises can use SMS
Sales Promotions
Marketing Campaigns
Generate Customer Reviews
Order Notifications
Discount Vouchers
Appointment Reminders
 Alerts
Customer Support
Short surveys
Recruitment
SEE IT IN ACTION
Here is a quick walk through video of our sms communication platform
INTEGRATE WITH OUR PLATFORM
Want to add SMS features into your own platform? Our robust API backed by a comprehensive API documentation and sample code allows businesses to integrate with our SMS solution into any support system and business support system or other third party systems like ERP, CRM, etc easily.
READY TO GET STARTED
Sign Up for a FREE account to send your first sms.