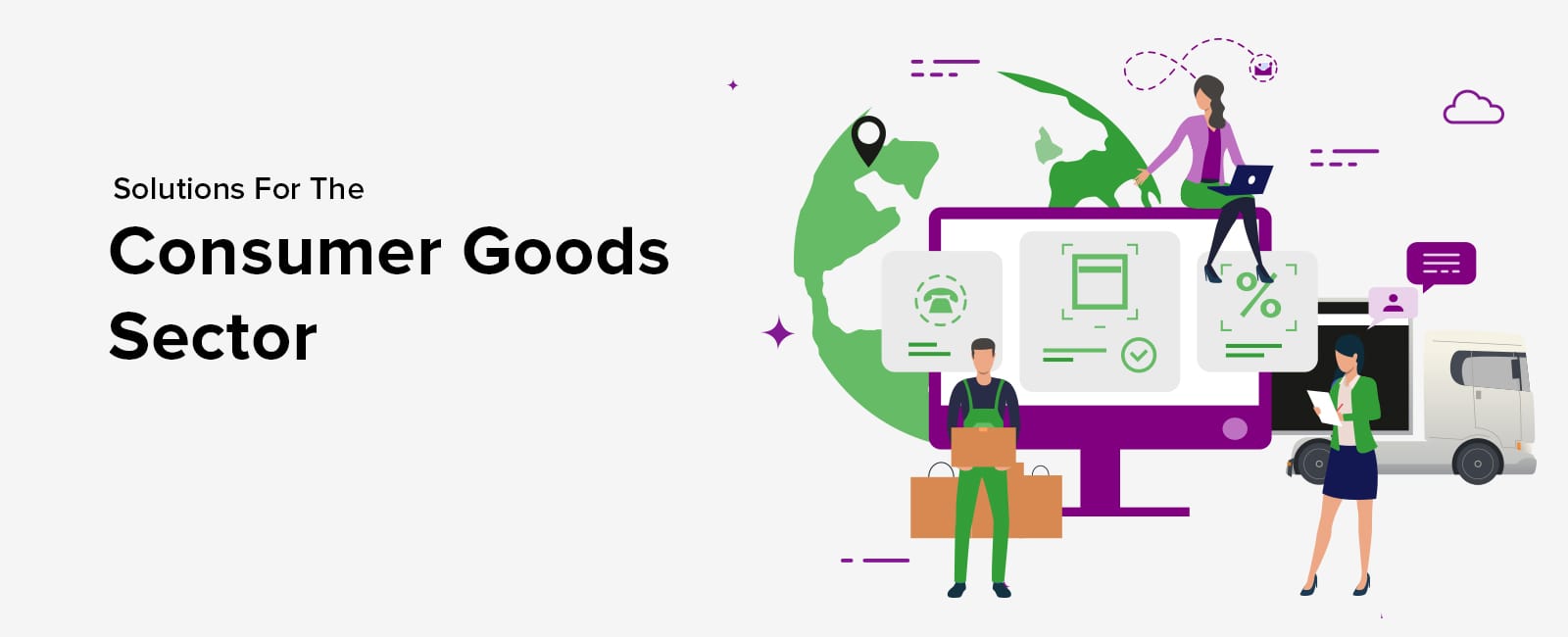 Consumer Goods Sector
Consumer Packaged Goods (CPG) or Fast Moving Consumer Goods (FMCG) companies are usually not directly communicating or transacting with their customers since they rely on a distribution or supply chain. It therefore becomes crucial for FMCG companies to establish channels that allow consumers to interact with brands directly to give feedback, respond to marketing campaigns and much more. 
Bongo Live's messaging and communication services makes it easier for the CPG and FMCG companies to interact with their customers or dealers in a simplified and optimized way. From receiving survey responses to sending promotional offers that generate sales, companies can leverage our unified platform and suite of communication tools to provide enhanced customer service and boost their brand's image.
BENEFIT FROM OUR WIDE RANGE OF SOLUTIONS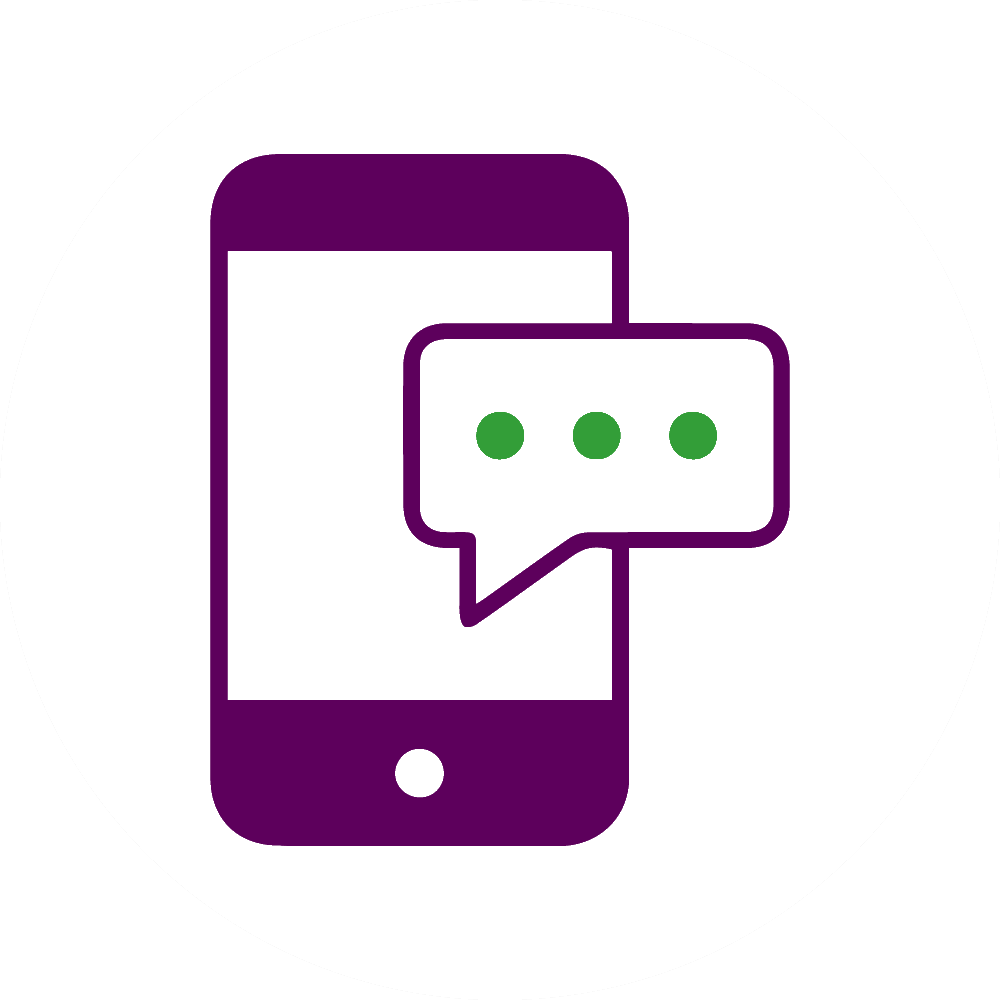 Engage With Your Customers With Ease
Leverage our messaging services to communicate effectively with vendors, retailers, wholesalers, dealers, fieldmen, managers, employees and more. Our bulk SMS messaging services helps to market, advertise and convey information at a single go. Send out marketing offers, promotions and discounts, order alerts, sales announcements, internal announcements, payment notifications and more.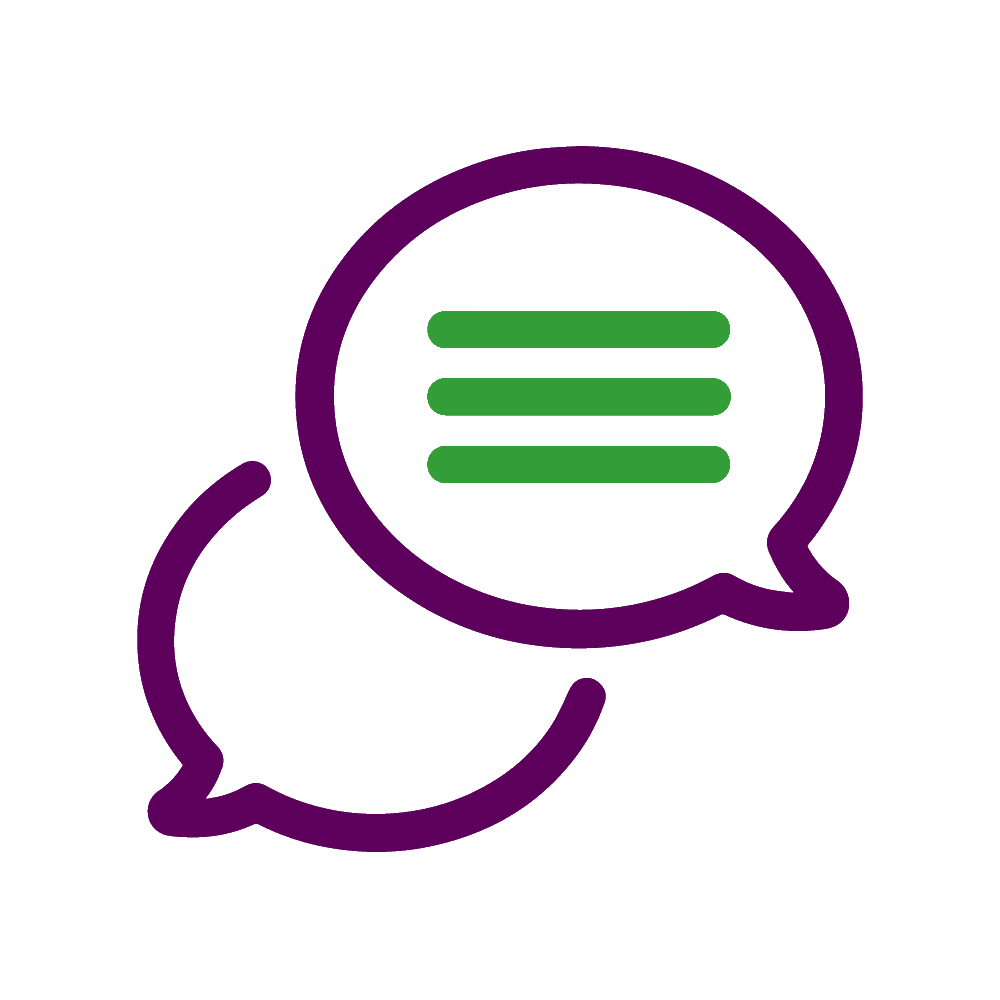 Receive Replies And Interact With Your Customers
Bongo Live's Two Way SMS makes it simple to interact and engage with your customers via short code. Our platform allows interactive two way SMS as well as pre-built tools for auto-replies using keywords. 
This is a great way to extend your services or systems to receive user input for customer feedback, marketing campaigns, marketing surveys, raffles, lead generation and many more.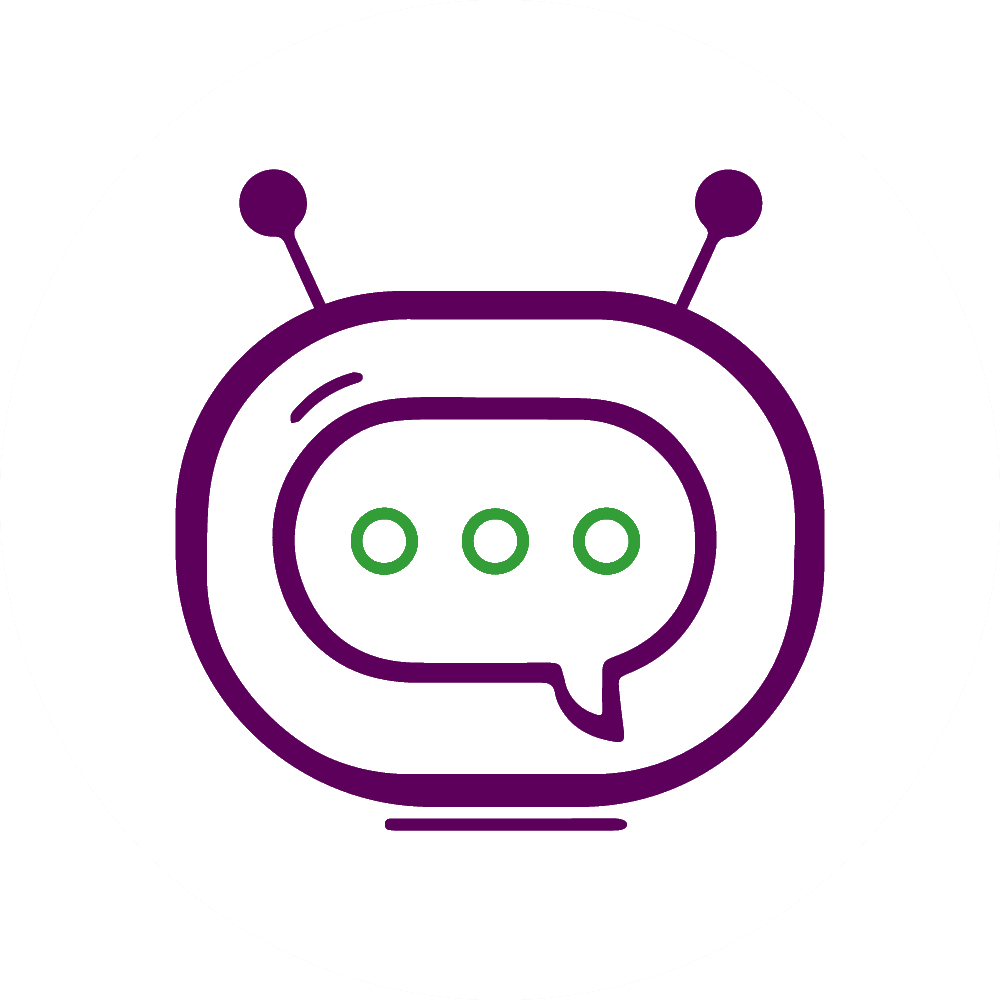 Provide Instant Support to All Your Customer's Inquiries
Leverage our chatbots services to attract and engage with customers in various use cases like assisting customers navigate through various options to find products, assisting customers to process their orders, notifying loyal customers about new items in stock, providing 24/7 personalized customer service by offering real-time support and  answering customer inquiries and much more. Create intelligent, personalized and contextual chatbots that allow for rich communication on multiple channels including SMS, WhatsApp, Google RCS & Facebook Messenger.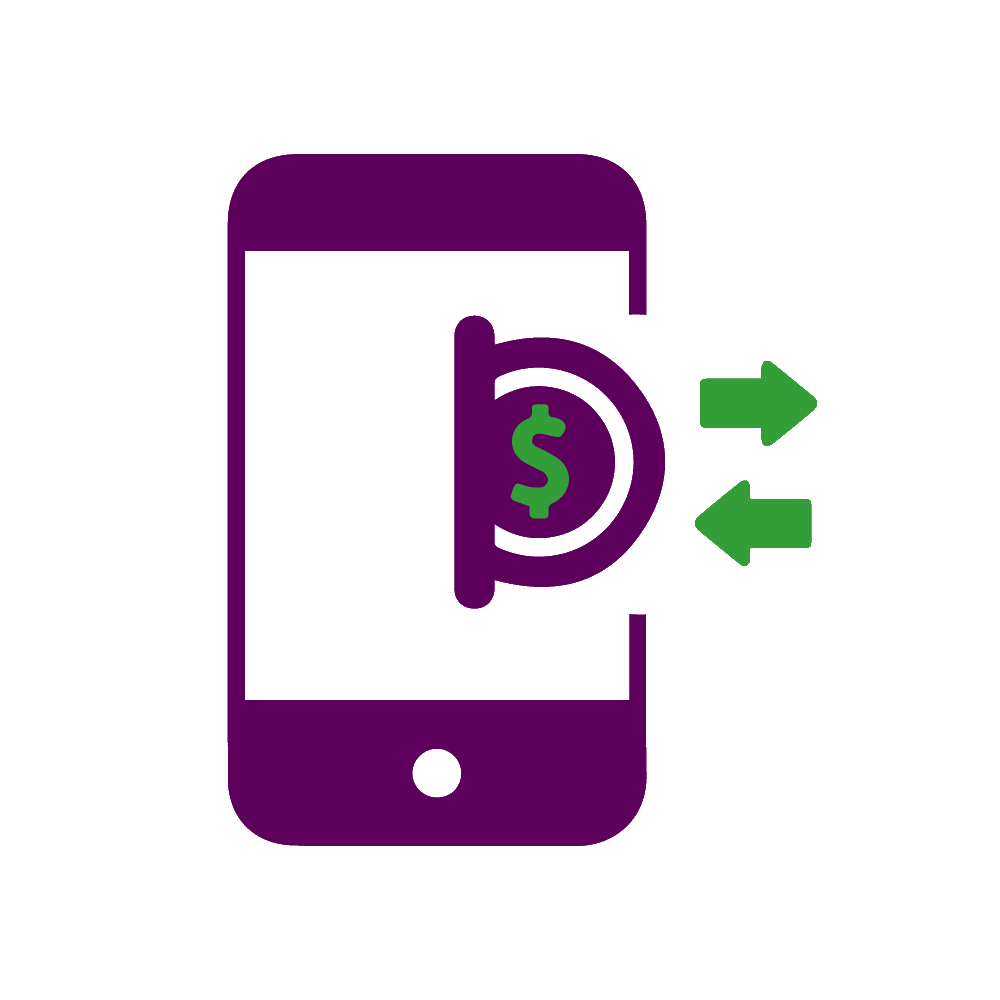 Incentivize Your Customers With Ease
Easily send mobile airtime top up, rewards or micro-payments to employees, dealers, buyers, retailers, distributors and loyal customers via our easy to use APIs or web interface. Incorporate airtime rewards as a scratch & win promotion, upon completing a survey, as a loyalty program reward or much more.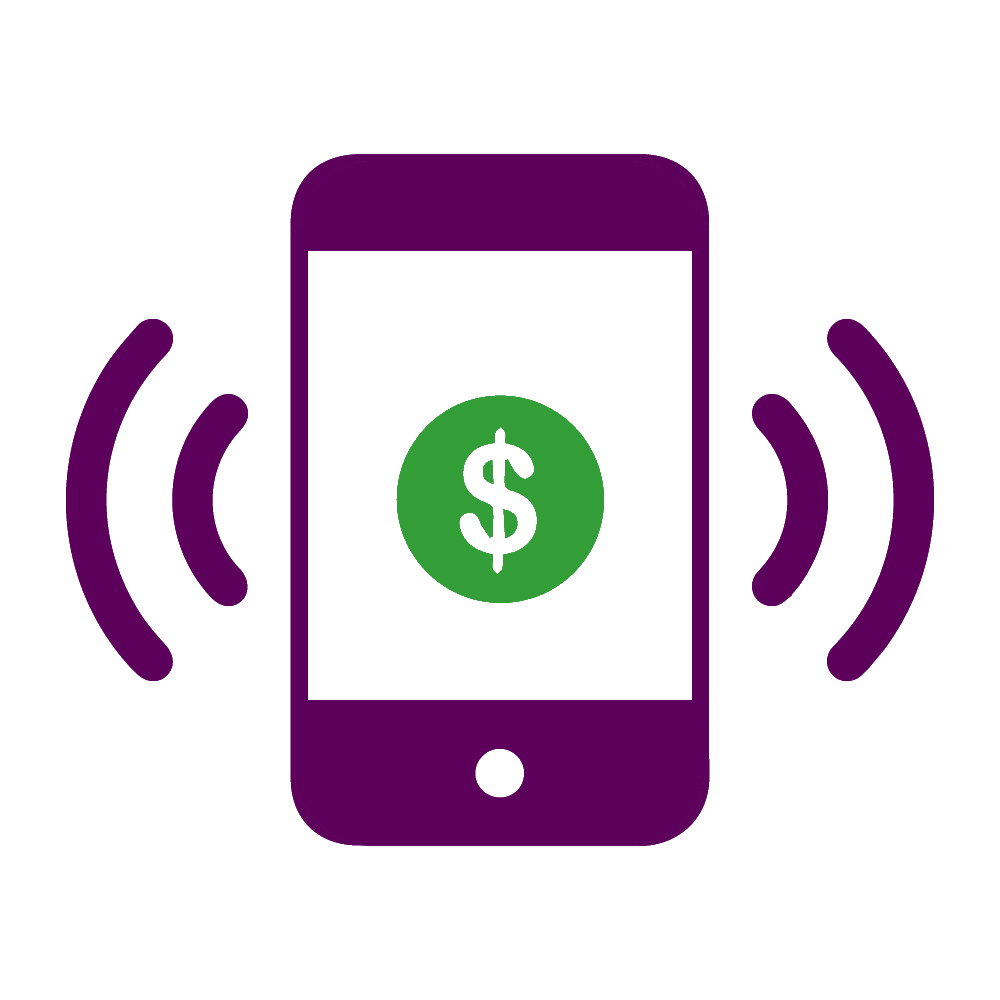 Collect & Disburse Funds With Ease
Simplify the purchase and payment process from cash-based payments to mobile payment collections and make transactions safer and easier for distributors, retailers, buyers and dealers.  
Leverage our mobile payment service to collect payments for purchases instantly. Disburse funds directly into subscribers mobile money wallets for employee expenses or as supplier payments instantly.
Integrate these directly into your internal systems for real-time reconciliation or integrate with our Pro Sales mobile sales solution.