A Pan-African cloud communications provider that enables enterprises to reach, interact and transact with their customers.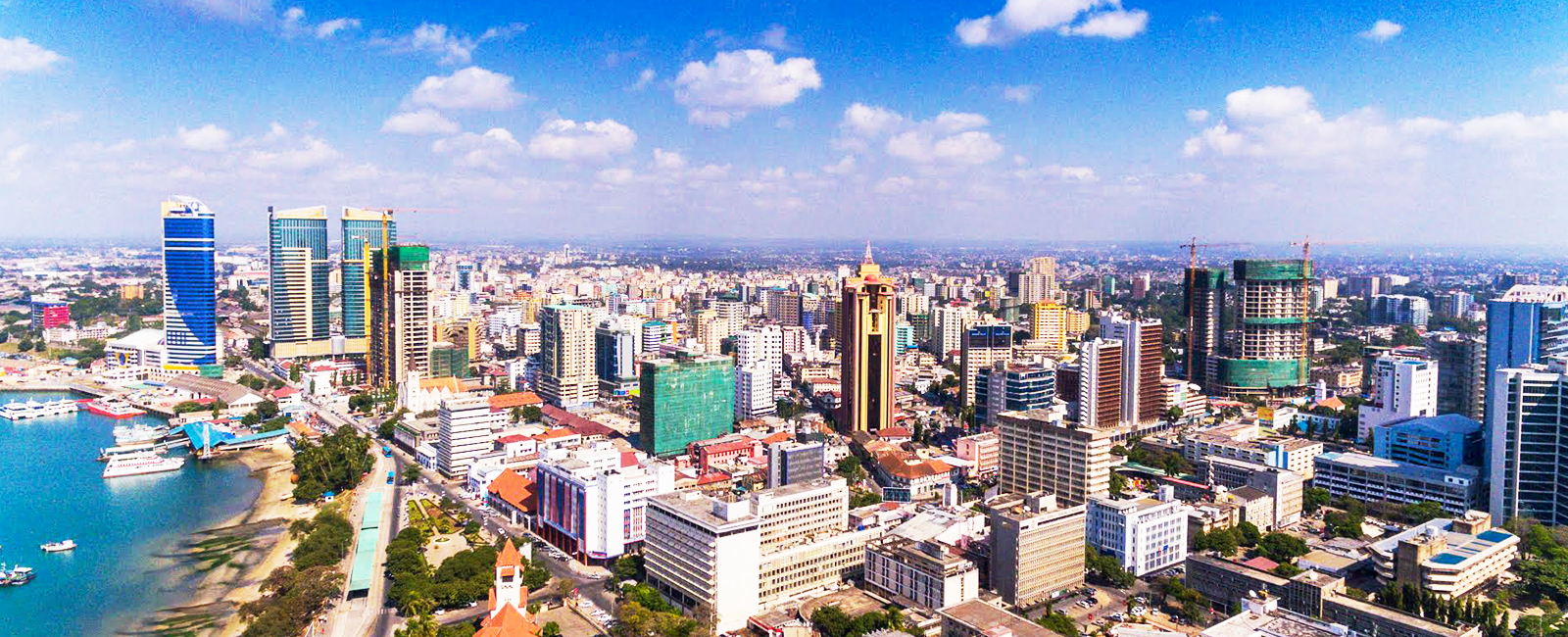 Advancements in technology means the way products and services are bought and sold is changing around the world. From a consumer's mindset, ease, convenience and experience is at par with quality and value. From startups to global enterprises, the mobile phone remains the universal way to interact with customers across Africa.
We believe that if enterprises choose the right mobile communication channels to reach, interact and transact with their customers, they can substantially improve their customer satisfaction, engagement and grow their business, which is why our mission is to create products that empower enterprises to deliver amazing mobile experiences for their customers.
At BongoLive, we've created an integrated communications & financial services platform with the largest number of Mobile Network Operators (MNOs) in Africa, helping the enterprises drive their success quickly throughout the African continent. We offer advanced and high performance Messaging, USSD, Airtime, Mobile Payment, Chatbot services and other innovative solutions on our platform that can drive innovation at various stages of an enterprises' business.
Bongo Live has been registered in Tanzania since 2012 and is a licensed National Application Services provider with the Tanzania Communications Regulatory Authority (TCRA). We are based in Dar es Salaam but with a presence across Africa.
We serve a range of customers from large corporations to SMEs to startups across multiple sectors - Banking & Finance, Technology, Insurance, Consumer Goods, Government, Education, FMCG, Travel and more. Bongo Live has extensive partnerships and connectivity with mobile operators, global tier-1 carriers and aggregators across Africa to provide its customers with complete connectivity and reach across the region.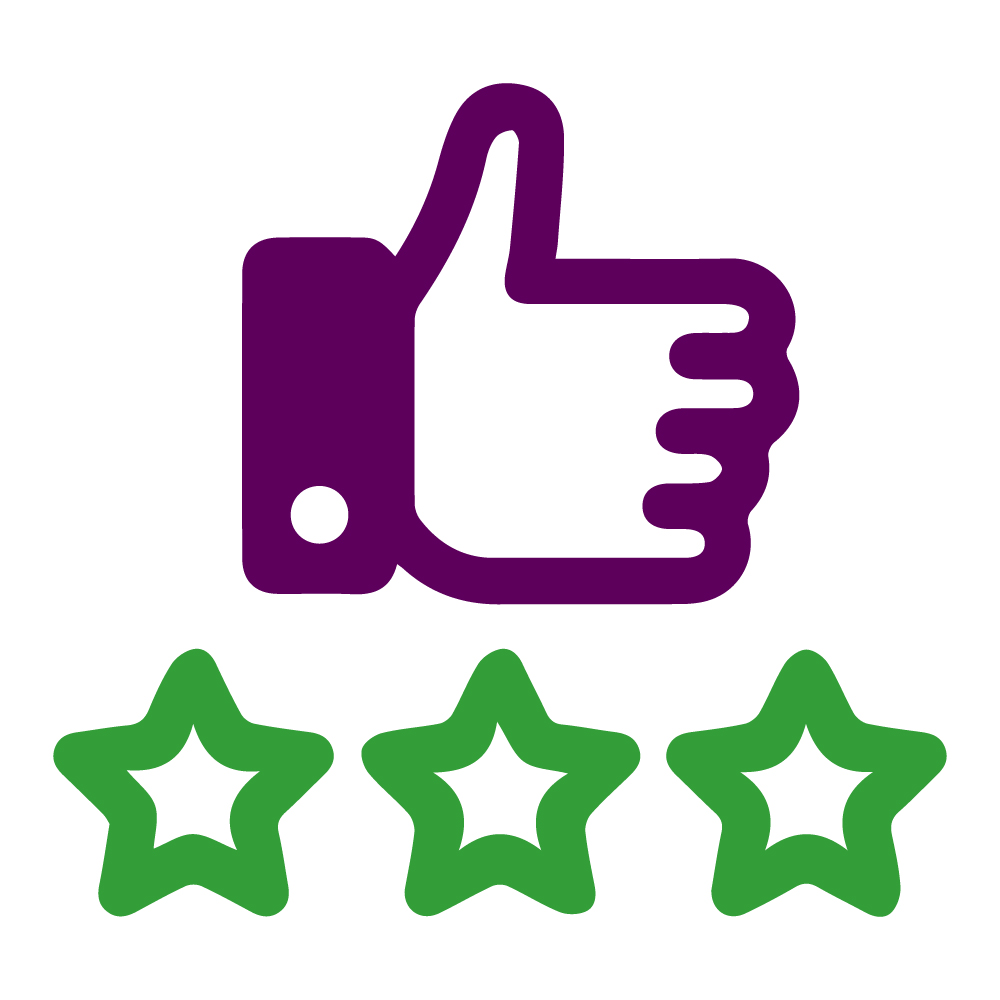 A Great Customer Service Experience
We believe satisfied customers are the best way to establish long term relationships and grow our business.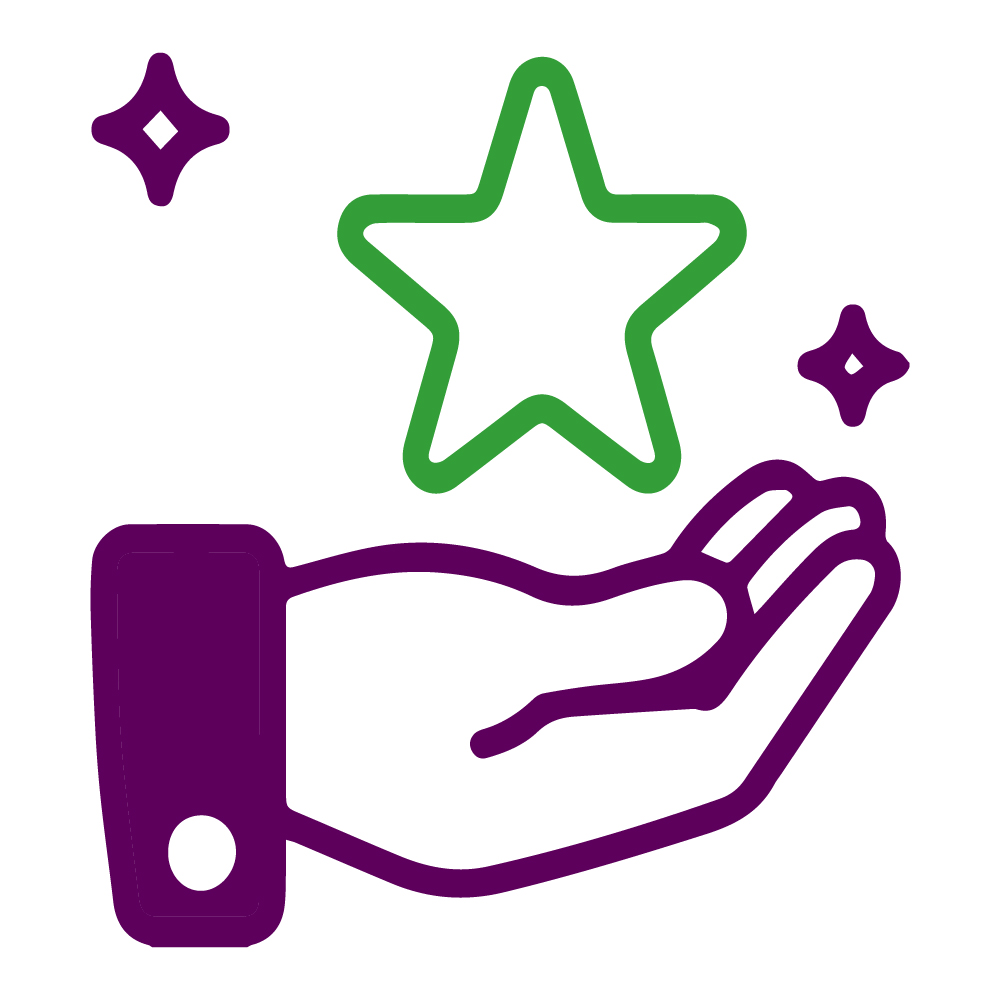 Delivering What We Promise
We believe in under-estimating and over delivering for our clients.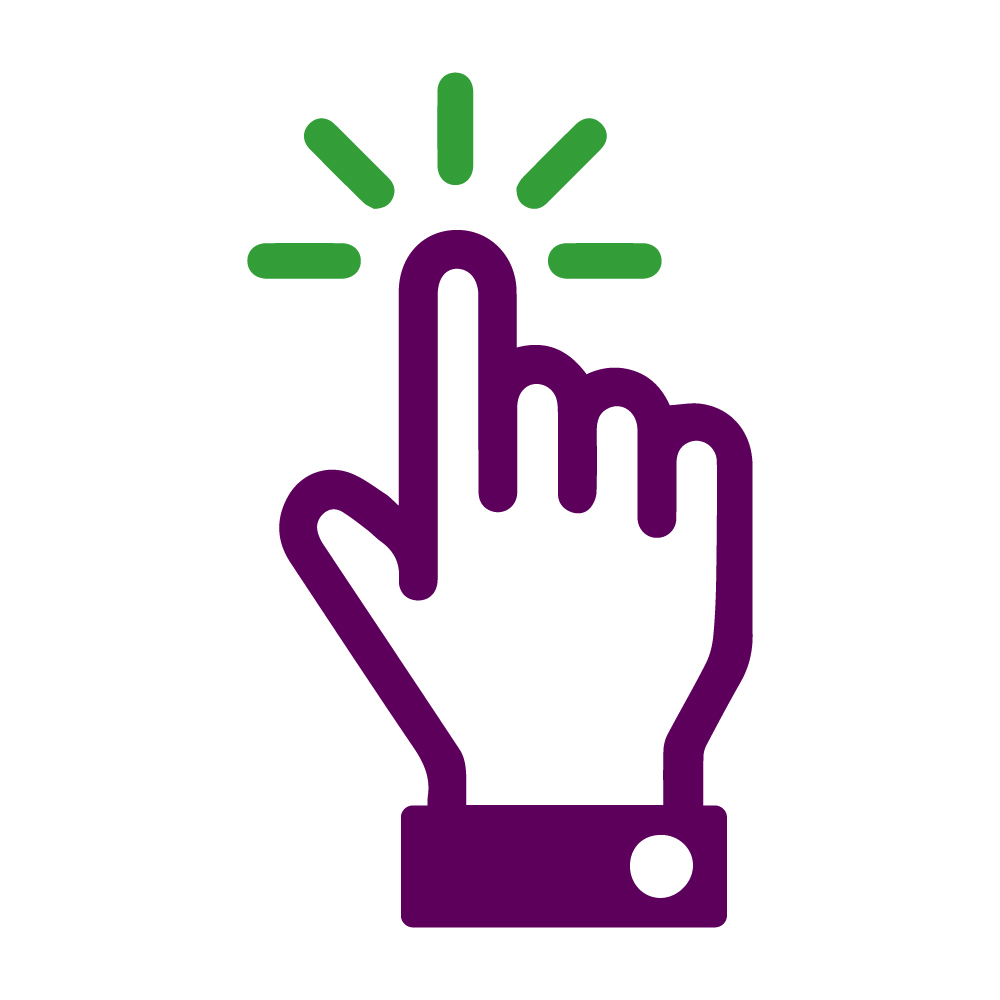 Simplicity
We believe in solving problems with as simple a solution as possible.