Bongo Live is a licensed mobile solutions provider with a presence in Dar es Salaam, Tanzania & Dubai. Bongo Live has been registered in Tanzania since 2012 and is also a licensed National Application Services Provider with the Tanzania Communications Regulatory Authority (TCRA). Bongo Live's SMS aggregation and value added services provide a high performance and robust solution for businesses, multinationals, aggregators and operators to reach multiple mobile networks across Africa and interact with customers from a single point.
Bongo Live has extensive partnerships and connectivity with mobile operators, global tier - 1 carriers, SMS aggregators and value added service providers across Africa to provide its customers with complete coverage and reach across the region.Our enterprise mobility solutions are designed for African environments and empower businesses to operate seamlessly inside and outside the office. Combined with our expertise in custom development and integration we are able to offer solutions to meet any technology requirements.Bongo Live serves a range of customers from large corporations to small & medium sized enterprises across multiple sectors - Banking & Finance, Insurance, Consumer Goods, Government, Education, FMCG, Travel & Hospitality & More.


A great customer service experience - We believe satisfied customers are the best way to establish long term relationships and grow our business.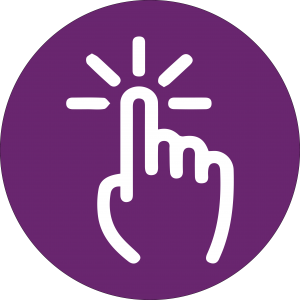 Delivering what we promise - We believe in under-estimating and over delivering for our clients.

Simplicity - We believe in solving problems with as simple a solution as possible.