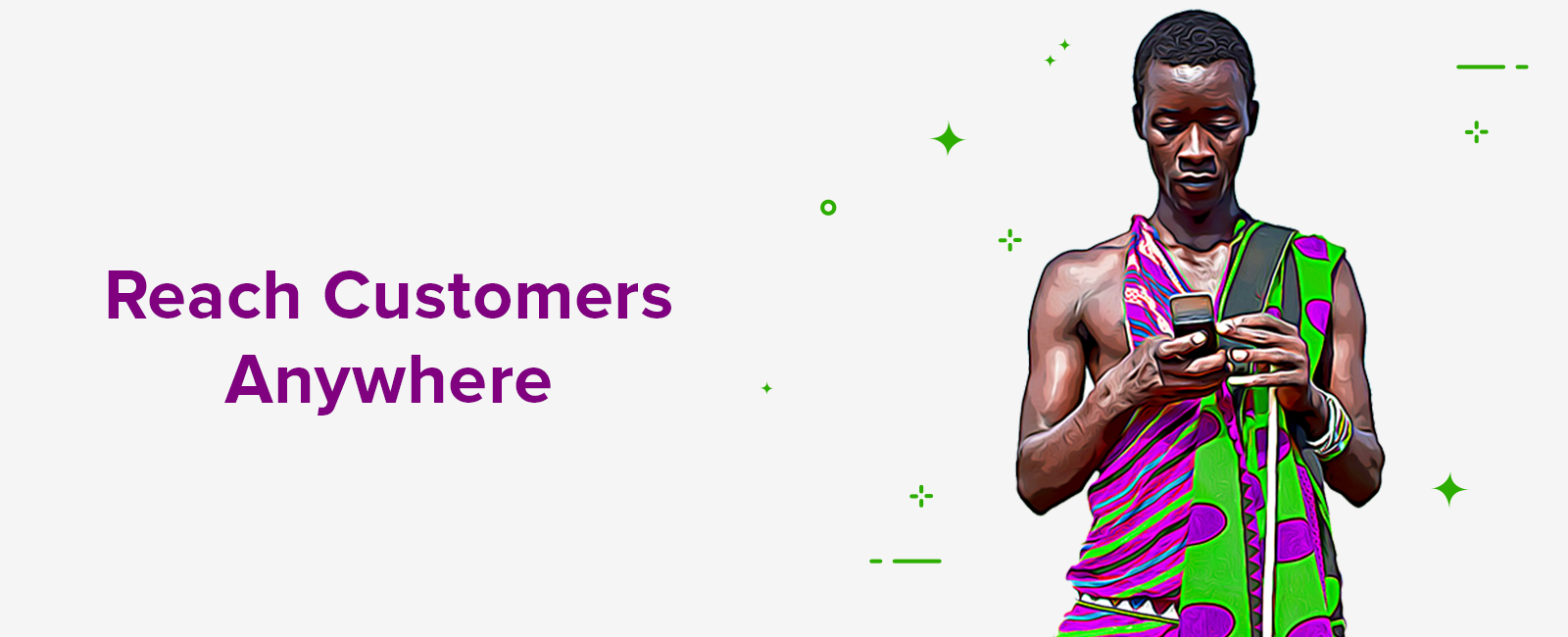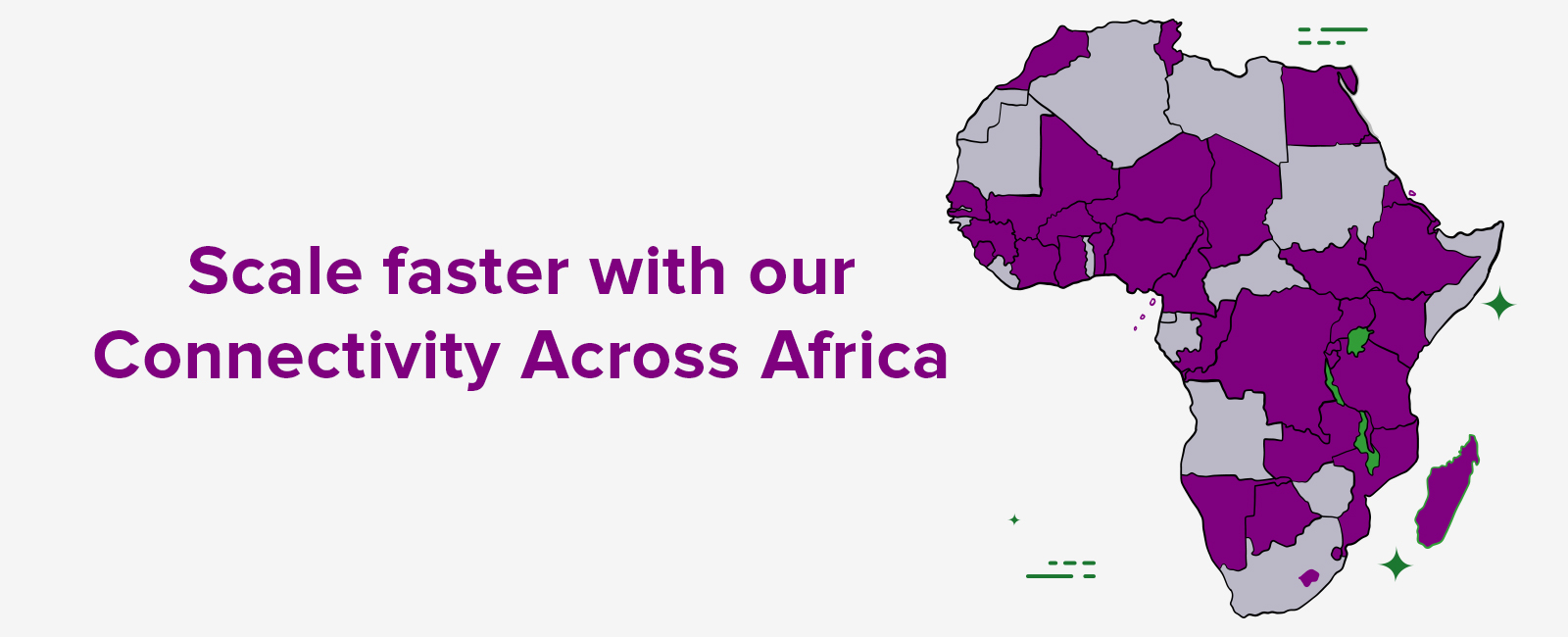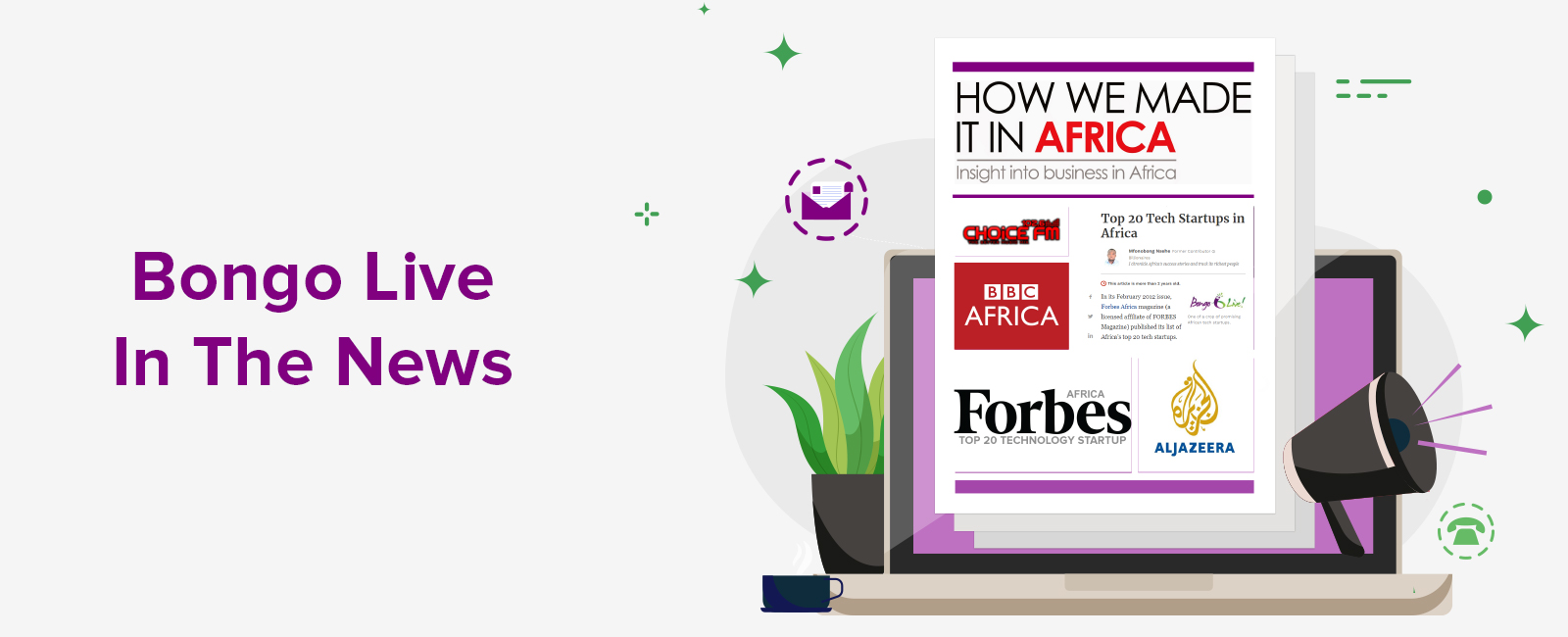 what we offer
Bongo Live offers the following products and services to companies large and small across multiple verticals.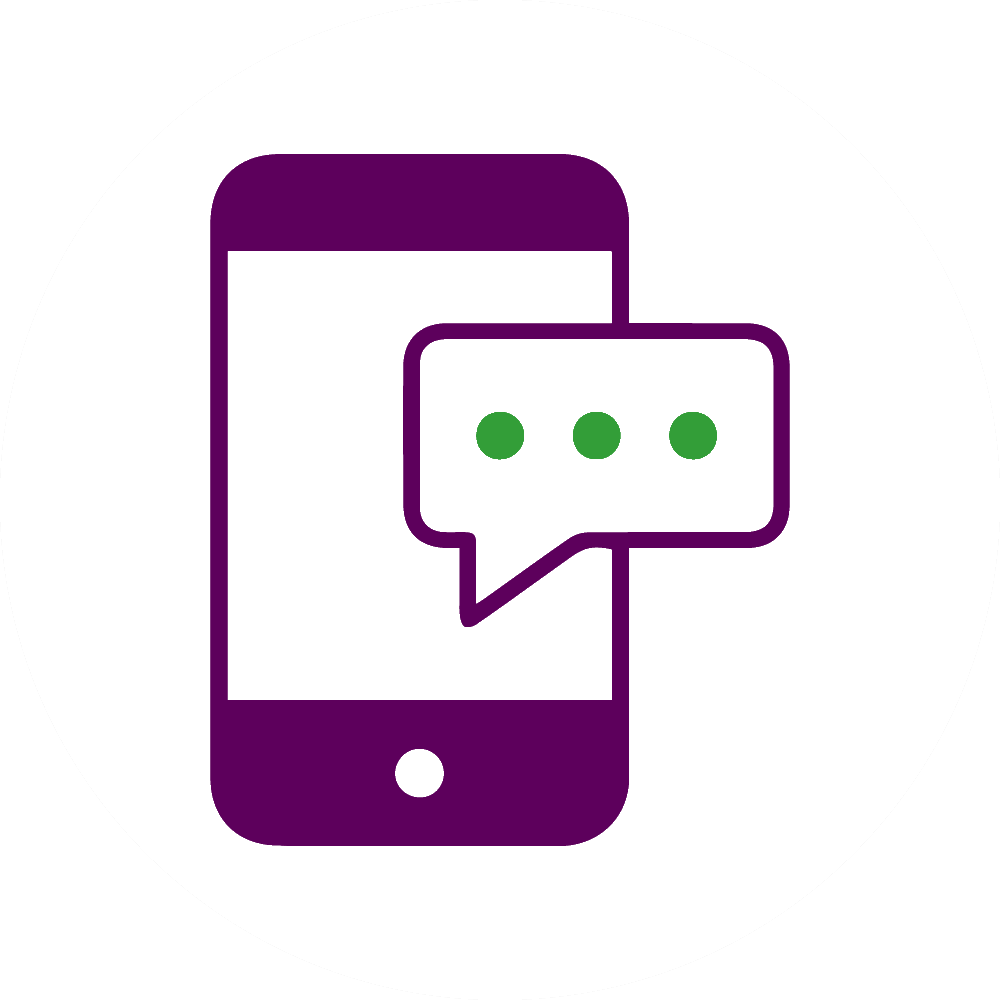 Deliver promotions and priority SMS notifications seamlessly, reliably and economically directly on your customer's mobile devices.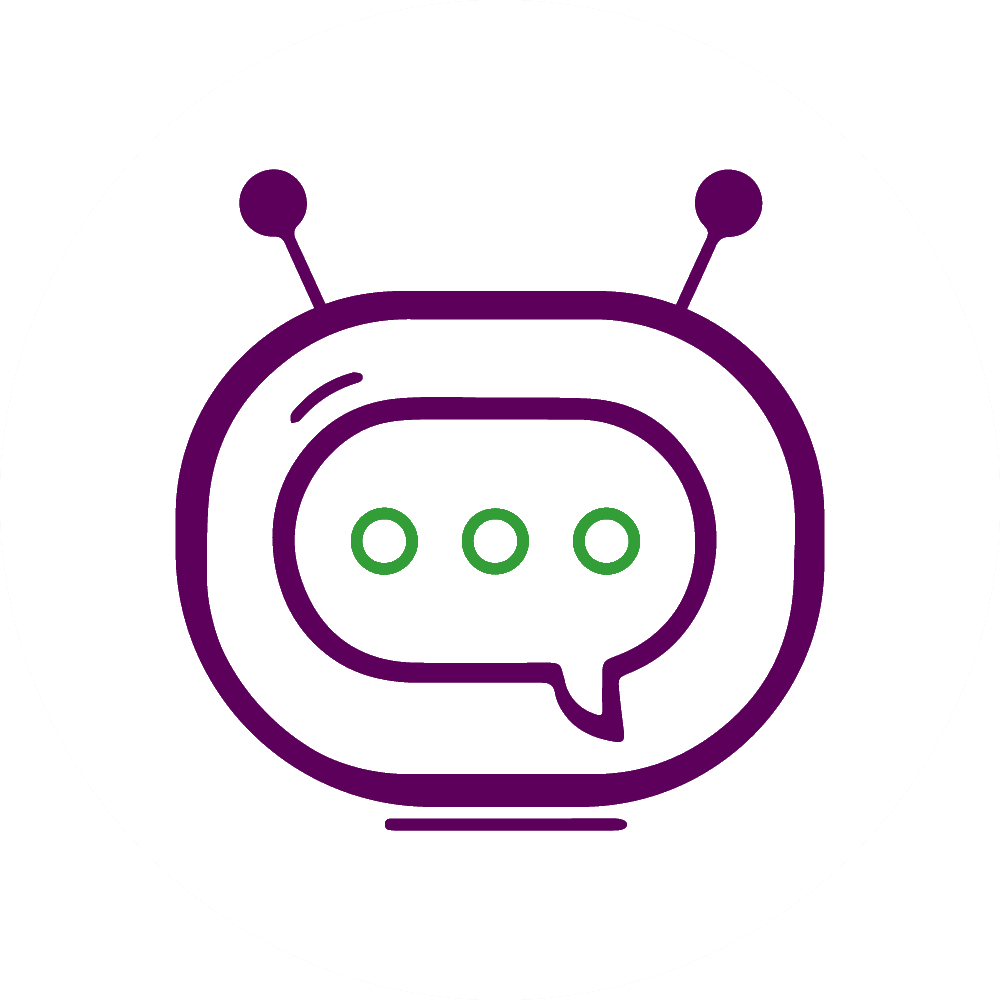 Leverage AI enabled chatbots to improve customer service, increase leads and much more in multiple languages.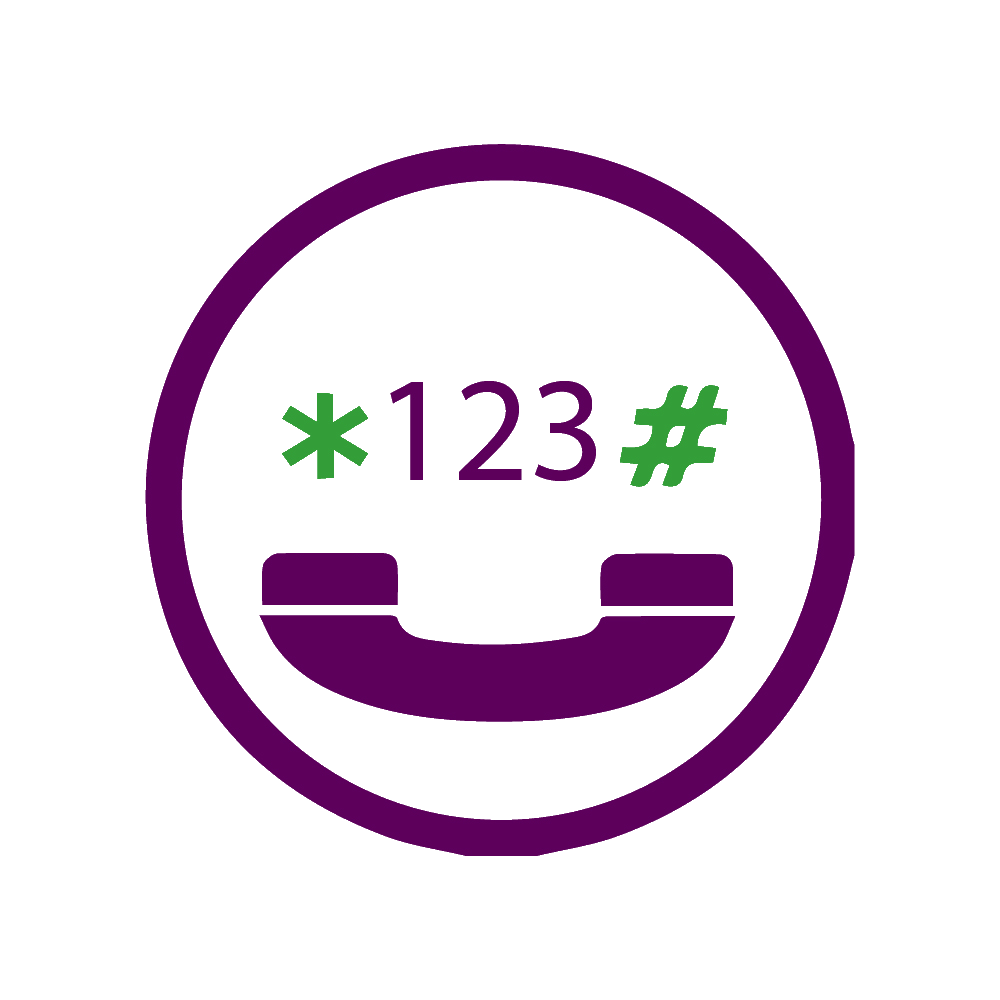 Setup personalized & interactive surveys, data collection, information-on-demand and self-help services accessible on any device and network.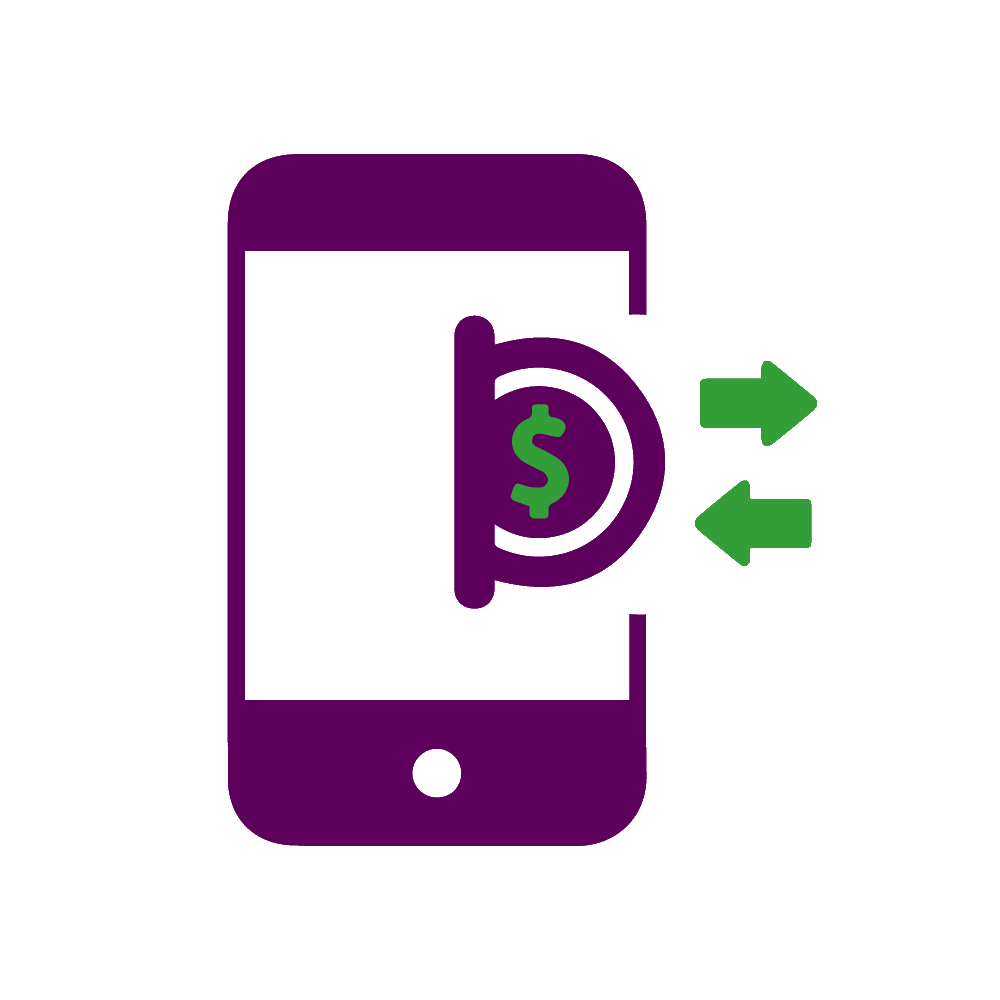 Easily send mobile airtime as topup, rewards or micro-payments to customers via API or in bulk.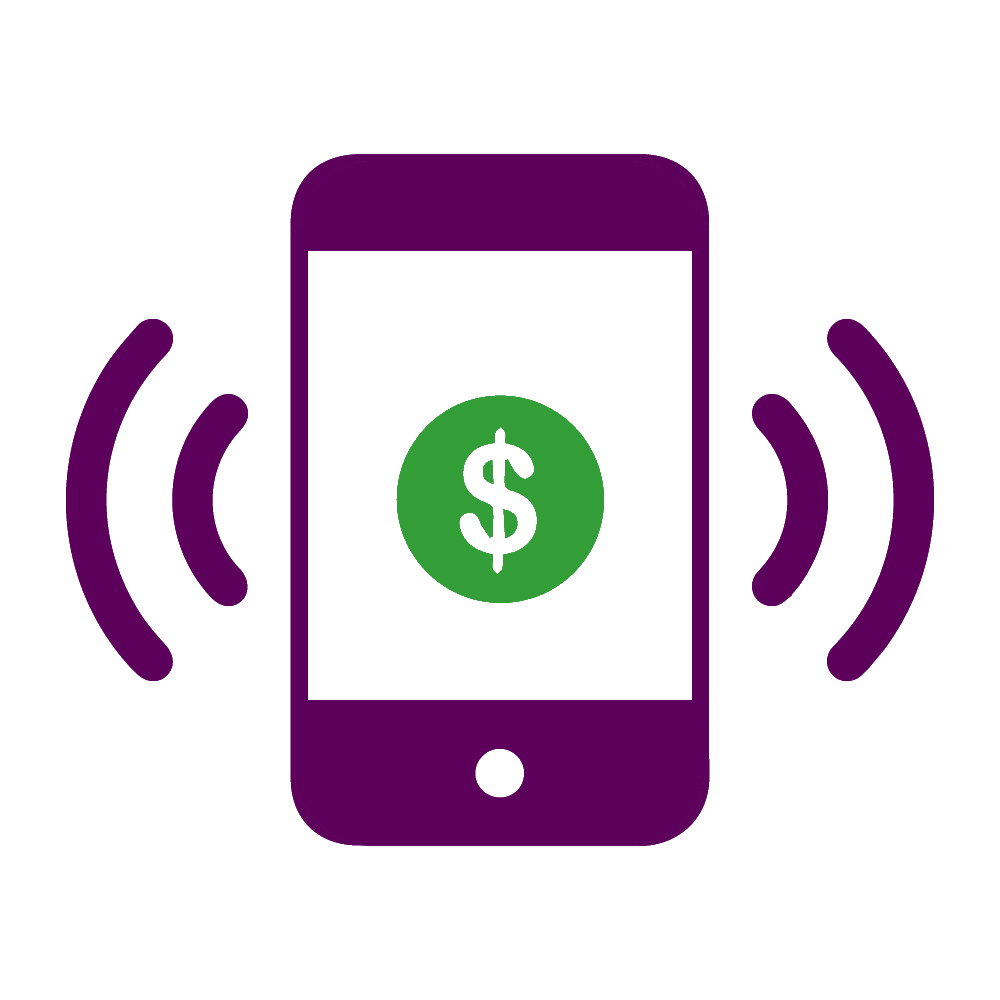 Instantly collect & disburse funds for digital, consumer or business purchases directly from/into subscribers mobile money wallets across Africa.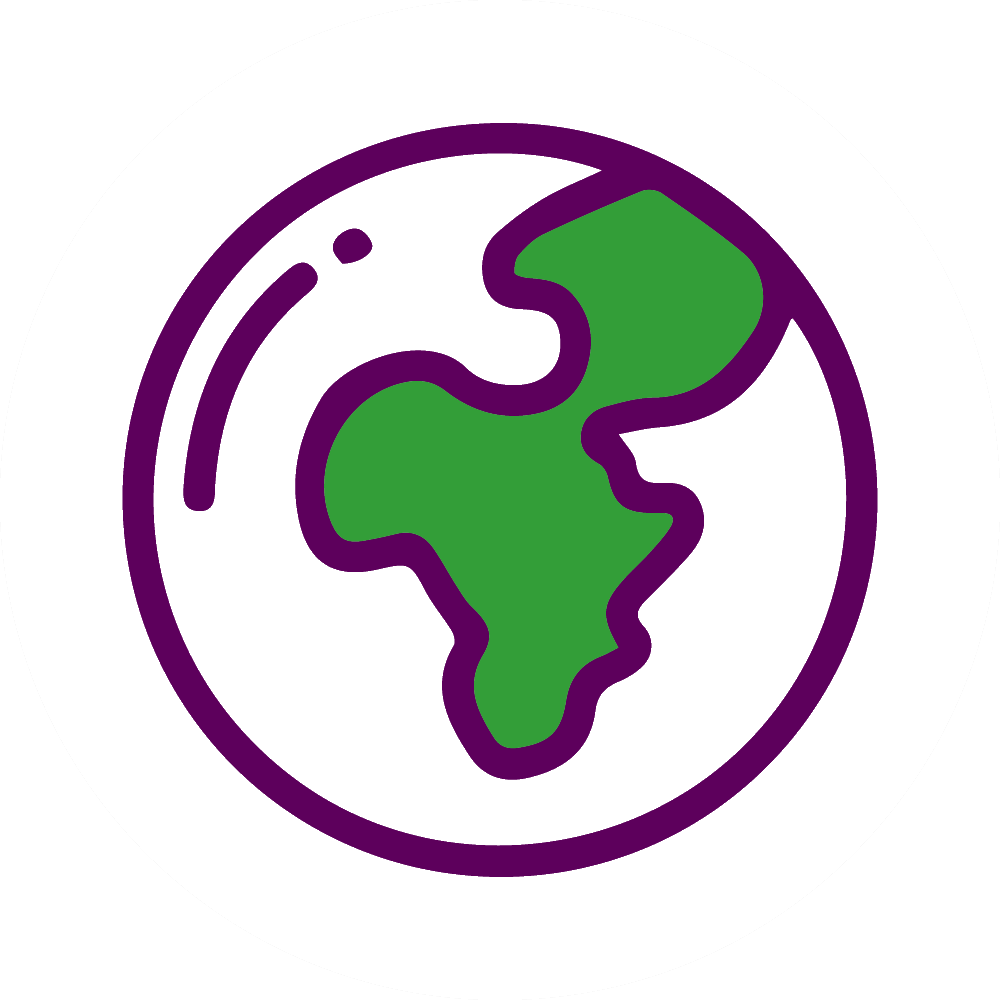 COVERAGE
With a local presence across 18+ markets and global partnerships with mobile and global tier 1 carriers we offer unmatched coverage.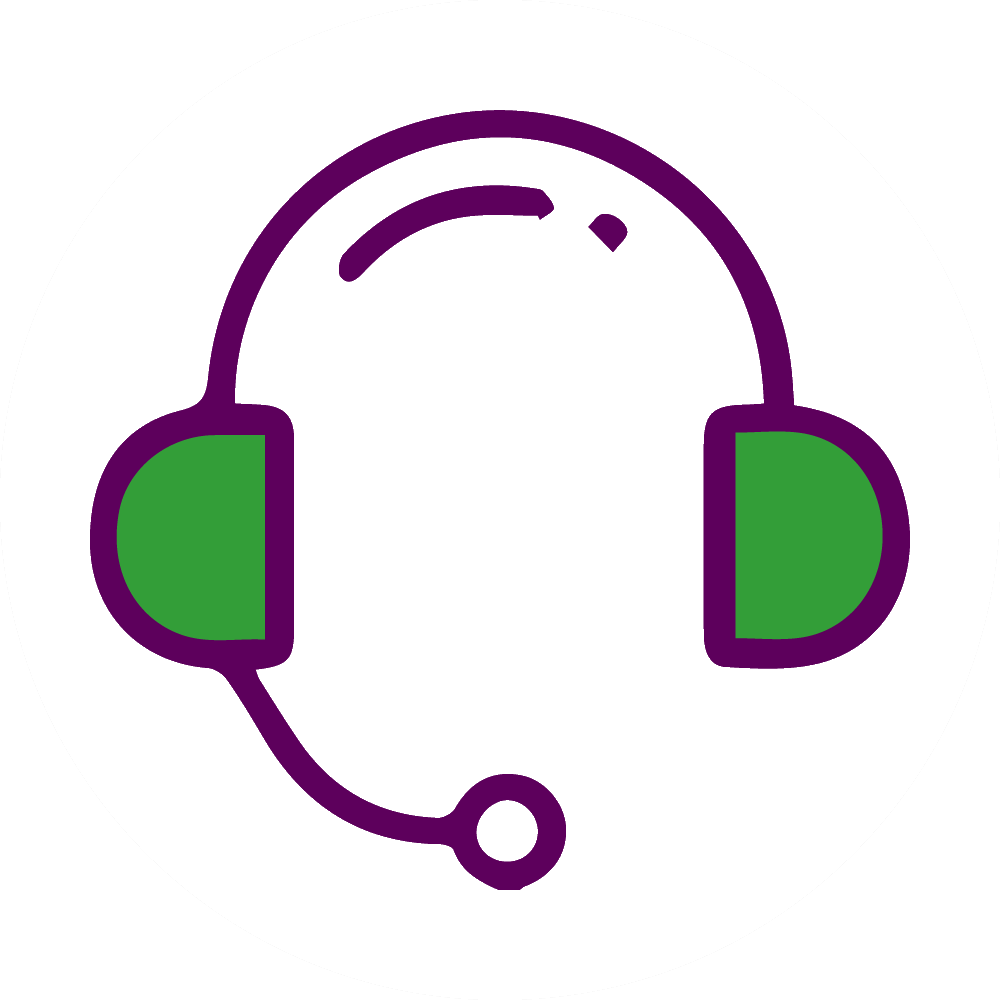 DEDICATED SUPPORT
We continuously provide support that ensures our customer's success.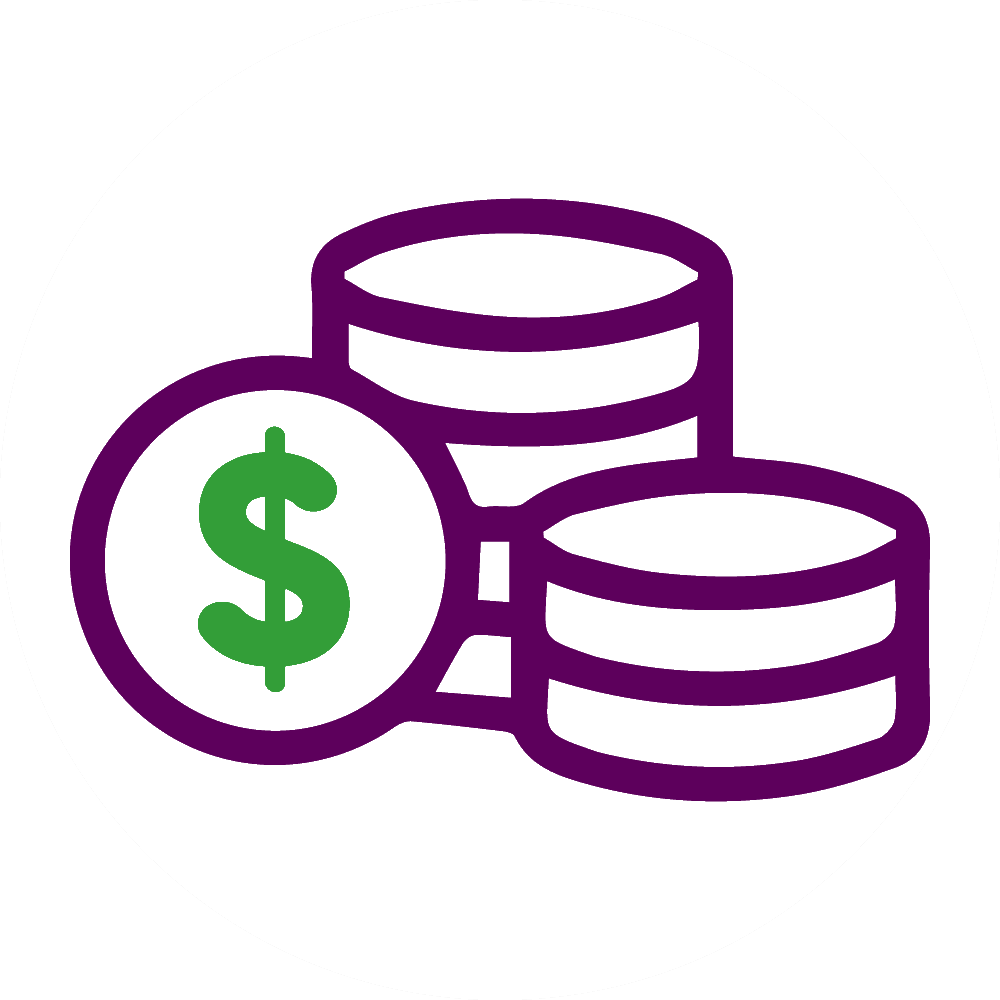 COMPETITIVE PRICES
We offer the most affordable pricing options on the market that can be customized to meet your budget and needs.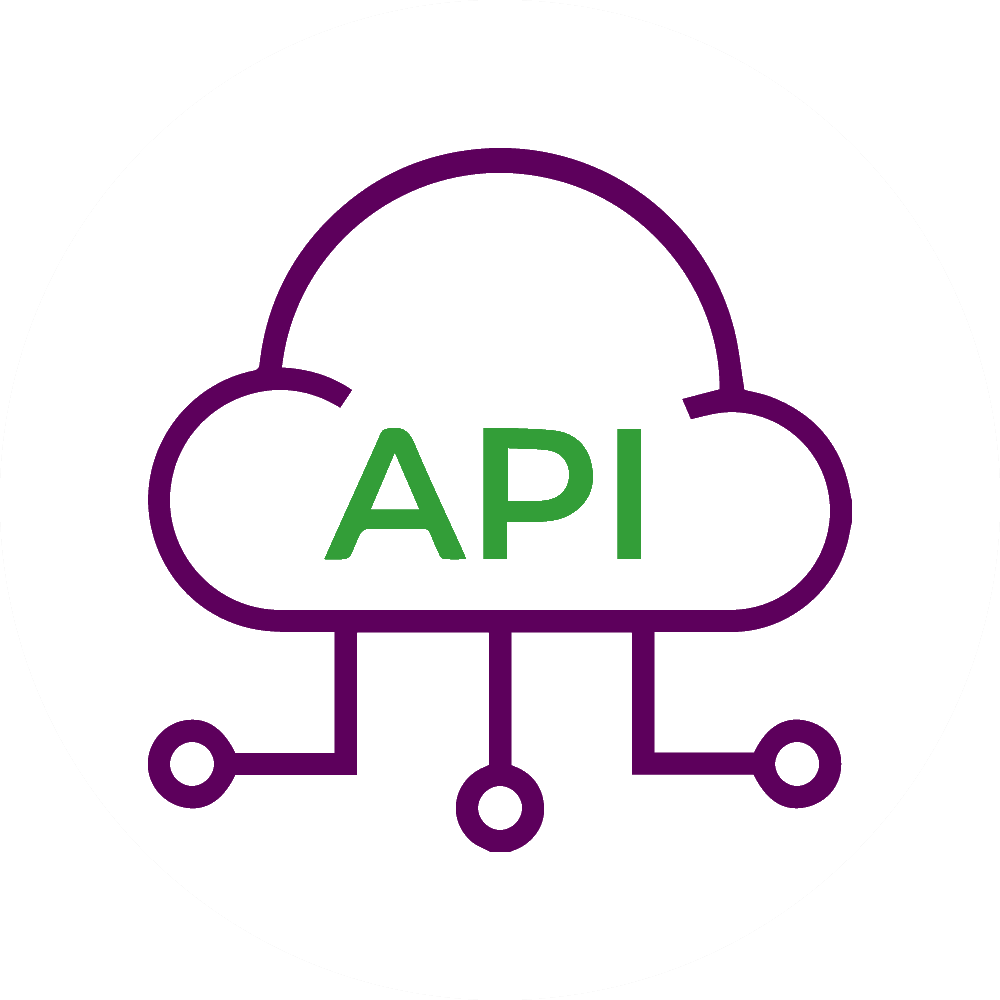 EASY TO INTEGRATE
We offer multiple integration and deployment options with comprehensive API documentation and examples.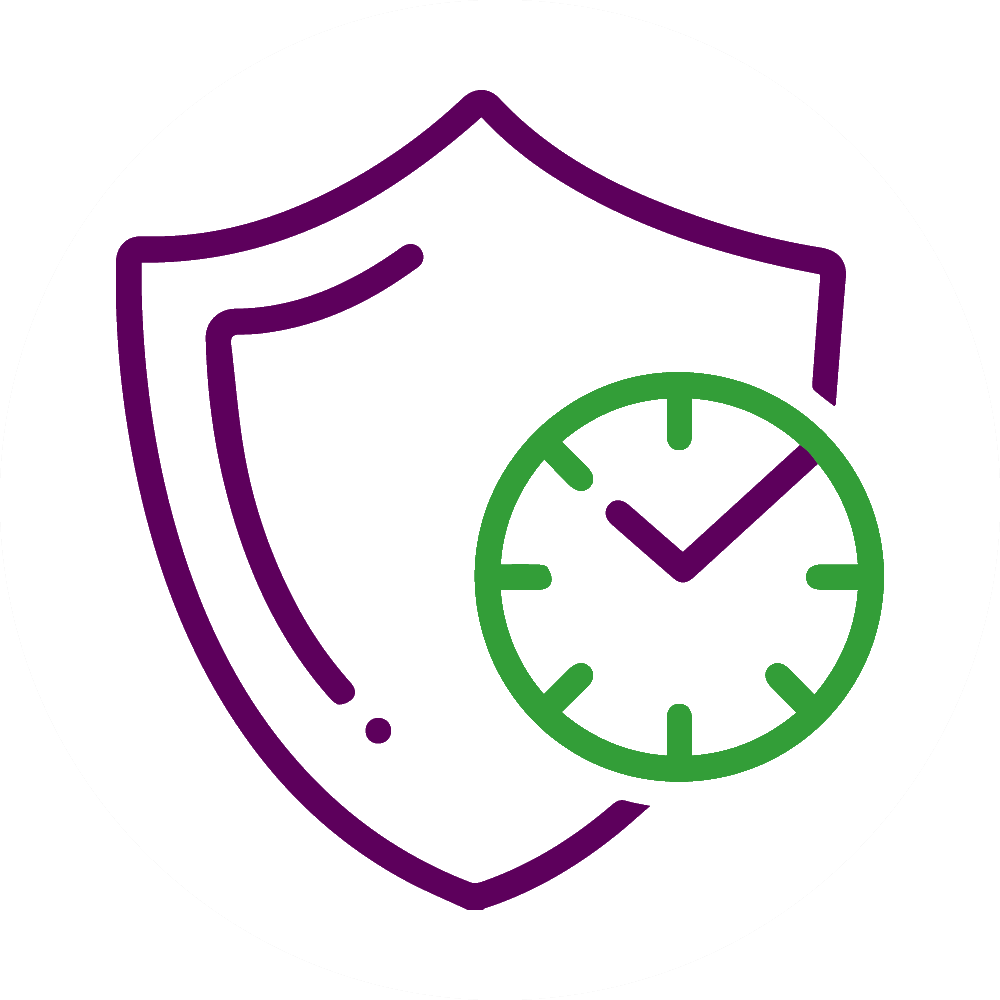 RELIABILITY
We ensure the highest up-time and reliability for our services backed by an industry standard Service Level Agreement (SLA).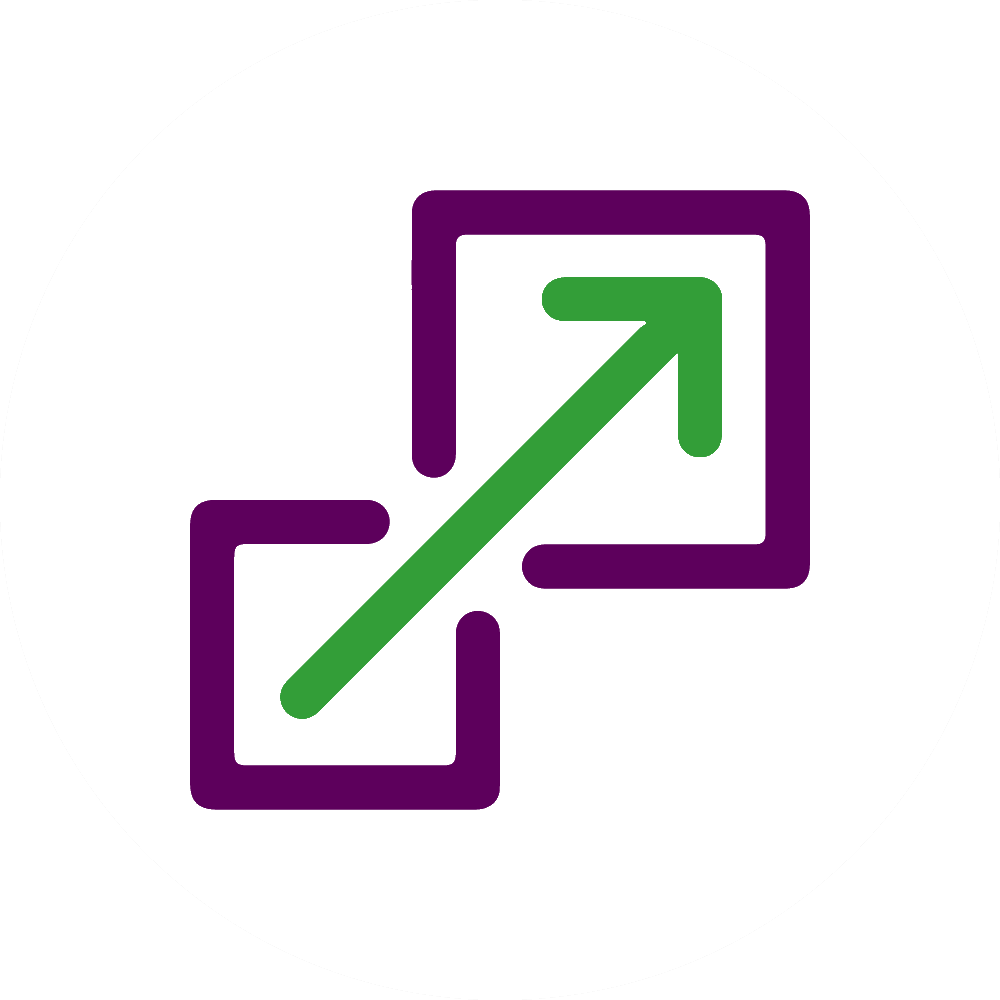 SCALABILITY
Our platforms and services are designed to scale and currently process millions of transactions per month.
Register as a Member to receive free offers via SMS or as a Broadcaster to broadcast SMS to many people